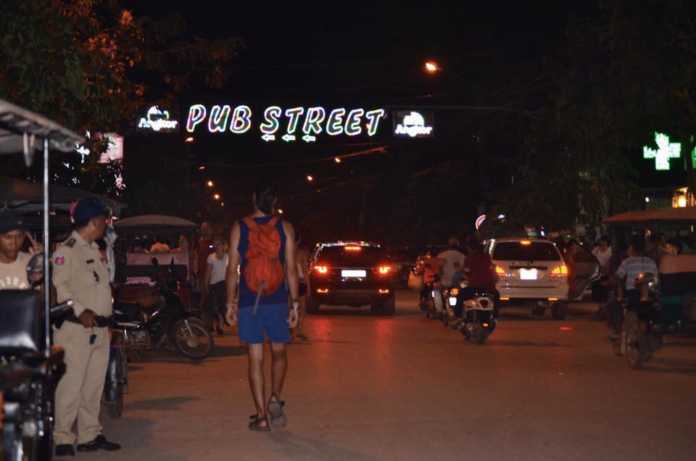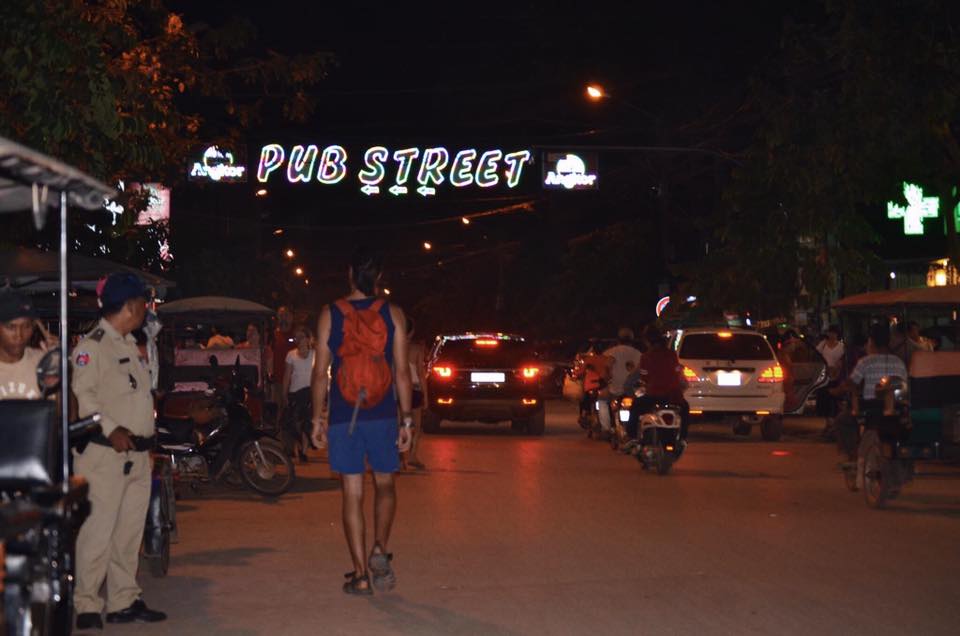 The moment the tuktuk has stopped in a halt I was totally surprised as we passed where colorful lights lit the streets up and loud disco musics were being played. It was already closed to midnight and I still see people on the streets heading to a closed street; locals and tourists were just getting started for the night. Some had their beers on their hands laughing their heart's out. I was a bit hesitant so I asked the tuktuk driver if we have arrived at the hotel. Pointing on a red-painted building he said, "Yes, that's where you will be staying". I rolled my eyes in disbelief as I haven't thought that we have booked a hotel near the Pub Street. Pump musics were rolling so loudly, thinking about it I am pretty much sure it couldn't get quieter in the next few hours. If you ask me if I had a good night sleep during my stay, well, I hadn't.
But what's good about the place is that it's like a one stop shop market. From the restaurants, souvenir stores, supermarkets, coffee shops and bars, everything is just around the corner! This is a great venue for travelers to wander along the alley and find time to entertain themselves.
So what's around the Pub Street?
You would not want to miss the exotic street foods the locals offer.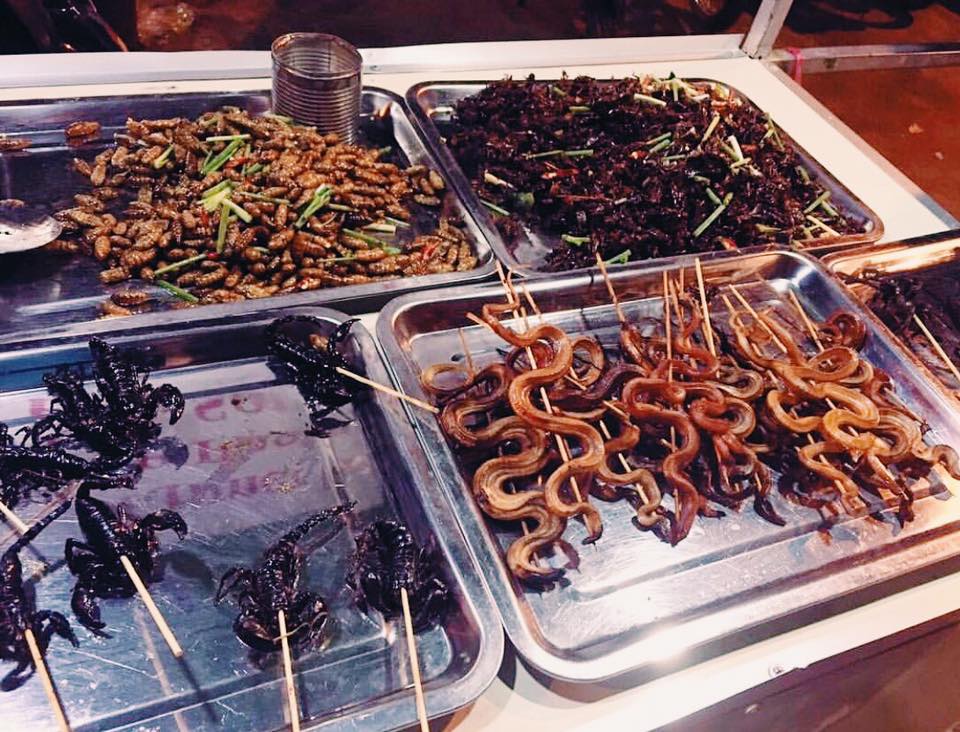 Or the fish massage to get rid of your dead skin after hours of walking at the Angkor temples.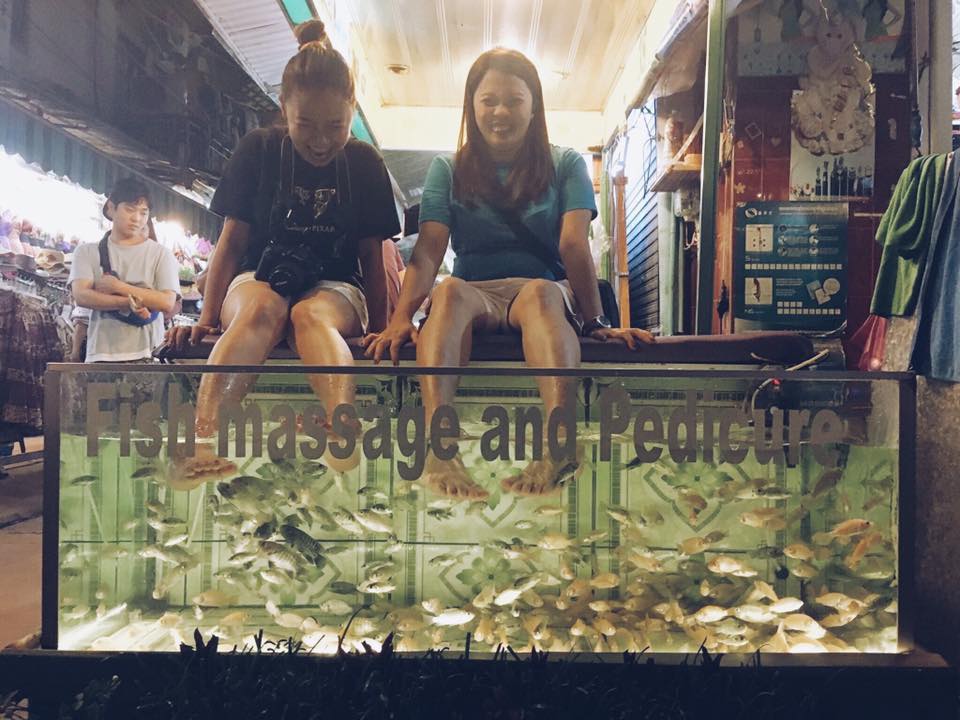 And yes, you might have a hard time choosing where to dine as there are numbers of restaurants that are lining up the streets. But these two are my favorites! And the plus factor, it's cheap!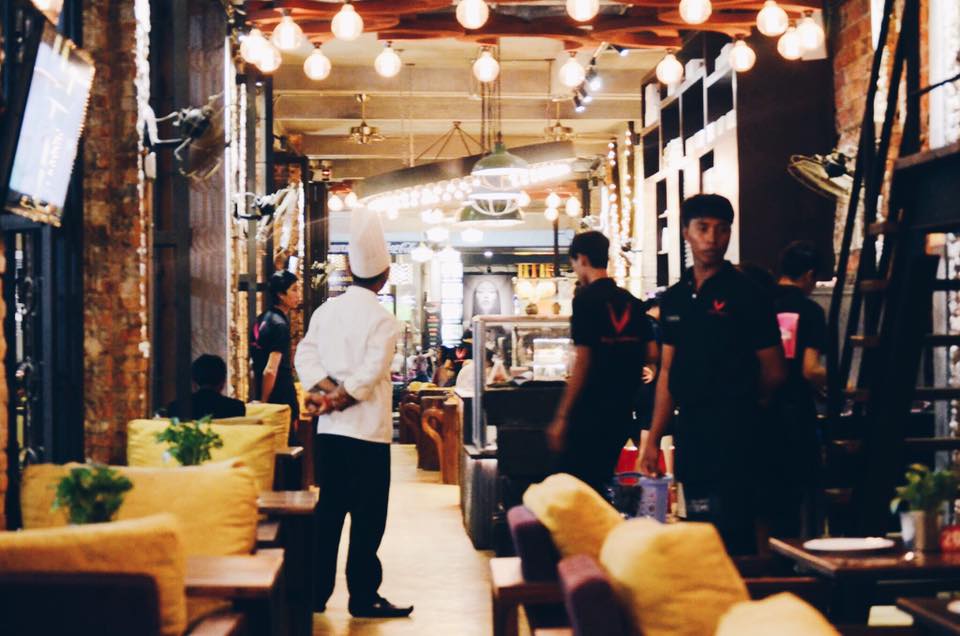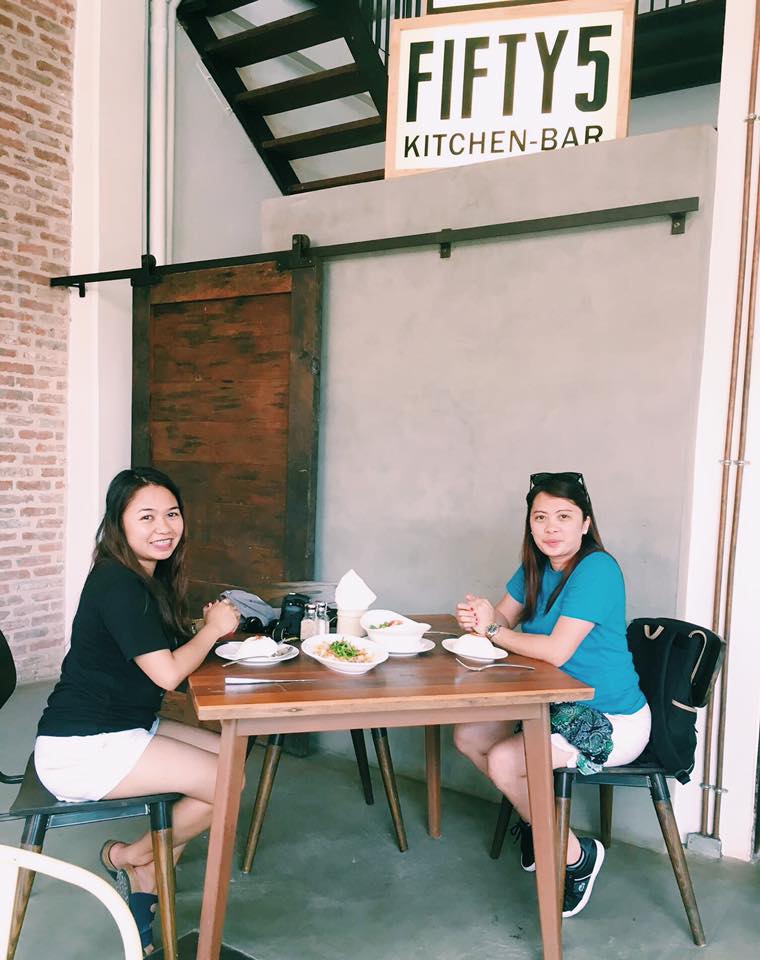 Or if you are artsy and wanted to check out paintings and other souvenirs, this art center is just perfect for you!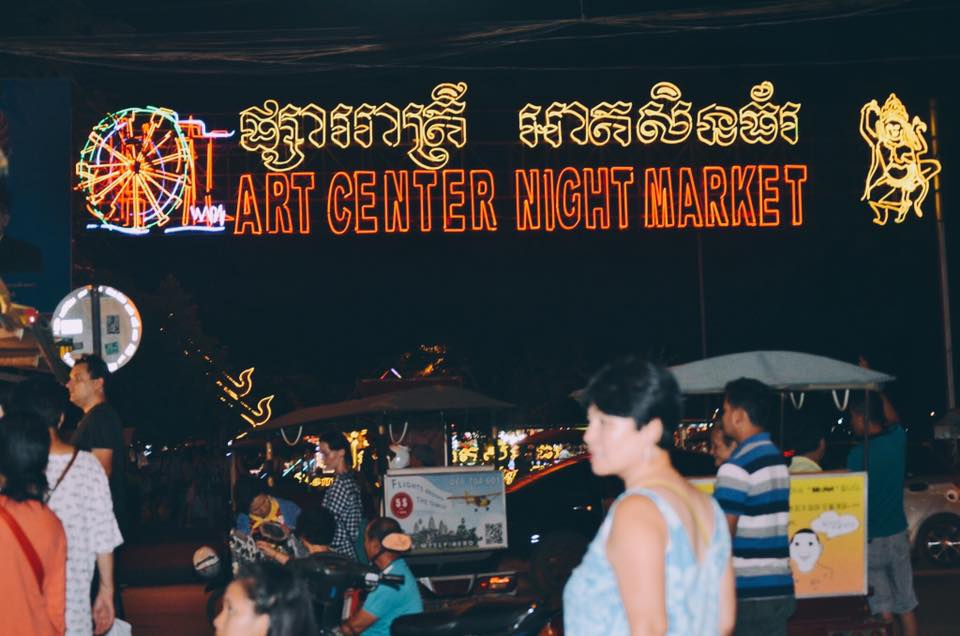 And this PUB STREET signage right here that is trying to lure you to just get out and have fun!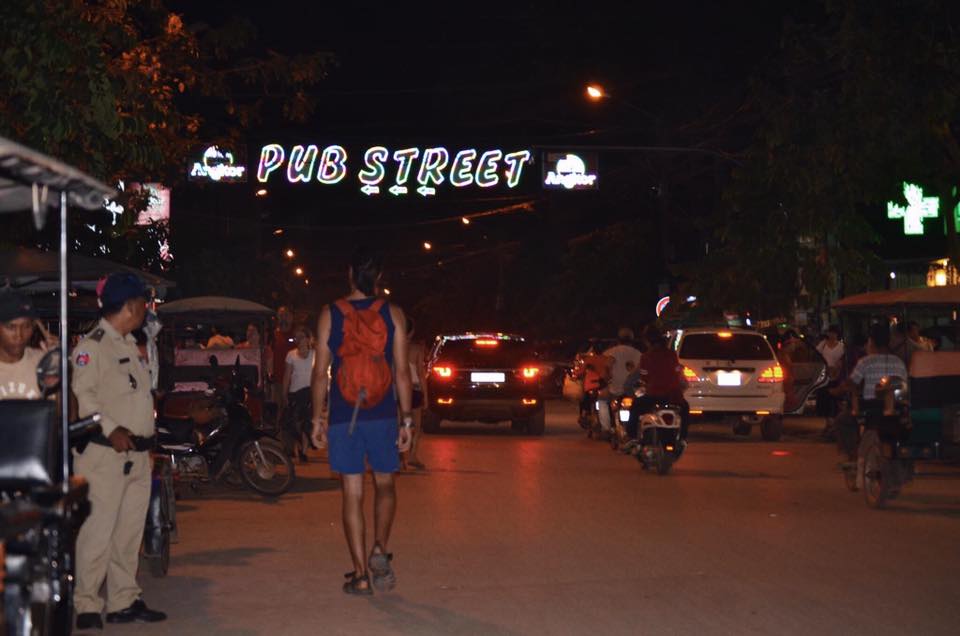 Though I am not the partying kind of a person, I got smitten by how tourists get to have fun in their own kind of wild and memorable adventures. The place is safe as there are police who watch the streets overnight, from dusk till dawn.
How about you? How was your experience at the Pub Street? Was it wild? Or mild? But I'm pretty much sure you have had the best night of your life! 🙂
Cheers!