Please don't get me wrong.
But the people I came to meet in my two weeks here were of beautiful souls.
When the world tells you to stop visiting this country should be the time you pack and go. Explore and discover the people yourself. Who knows, you will change your mind the time you get to interact with the locals. I write not to encourage you about what's happening on the other side of this country, I write to make you understand that not everyone is evil. Not everyone supports the one who is in power. If you could just see right before your eyes, how people with different beliefs get to embrace each other without prejudice then you can tell yourself that this world we are living in is after all, is still a better place to live in. So stop judging everyone. They need you. As much as we all need each other.
Bagan…
Is an ancient capital city of Myanmar, formerly known as Burma.
Bagan alone has 10,000 temples, monasteries and pagodas but there were only more than two thousand of them have survived up to these days.
The day we arrived in Yangon, we headed straight to the bus terminal to catch an overnight bus to Bagan. It was a ten-hour bus drive away.
The cheapest and the most fun in getting around is by renting an e-bike. The bike's battery could last to up to eight hours. You can rent it either from your hotel or to any rental shops near you. Also, make sure to take their mobile number just in case mishaps happen.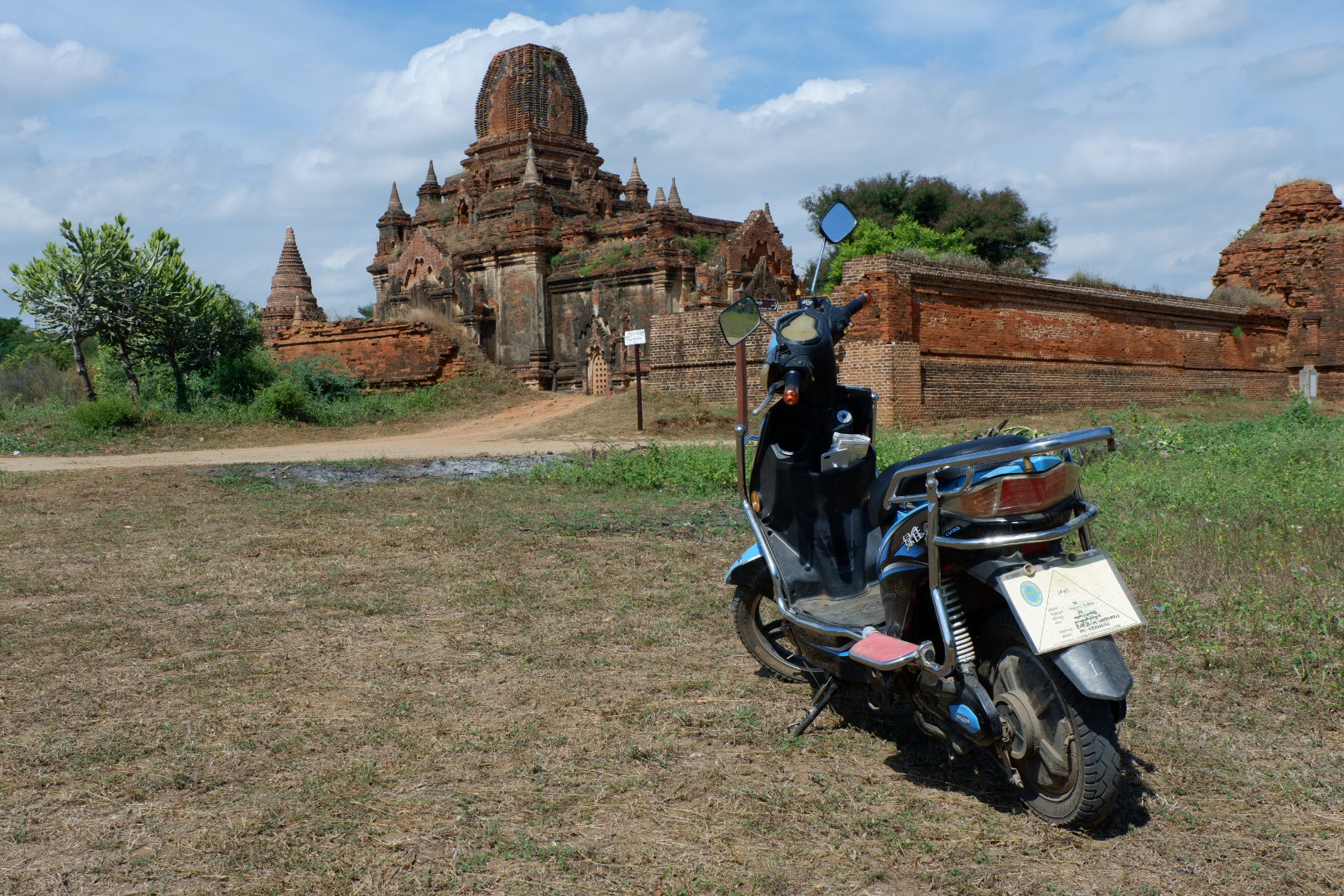 After our two hour short nap, we decided not to waste any time and head to Old Bagan where thousands of pagodas and temples are waiting to surprise us.
What's wonderful about our travel in Bagan is that we have no itinerary to follow, we just drove till we can see temples and pagodas and stop whenever we feel like it.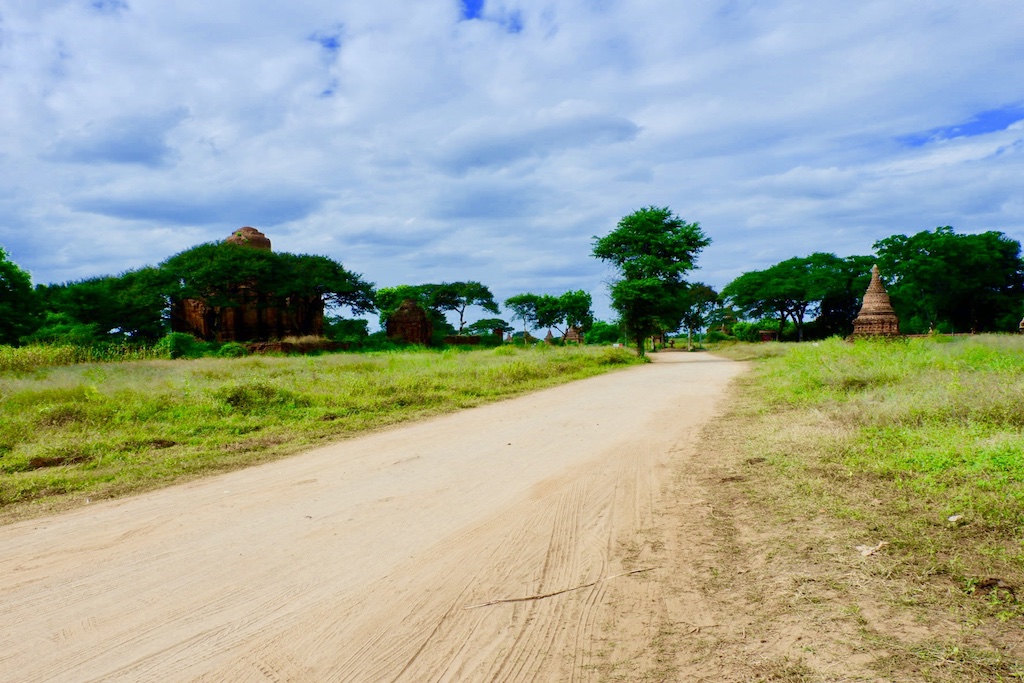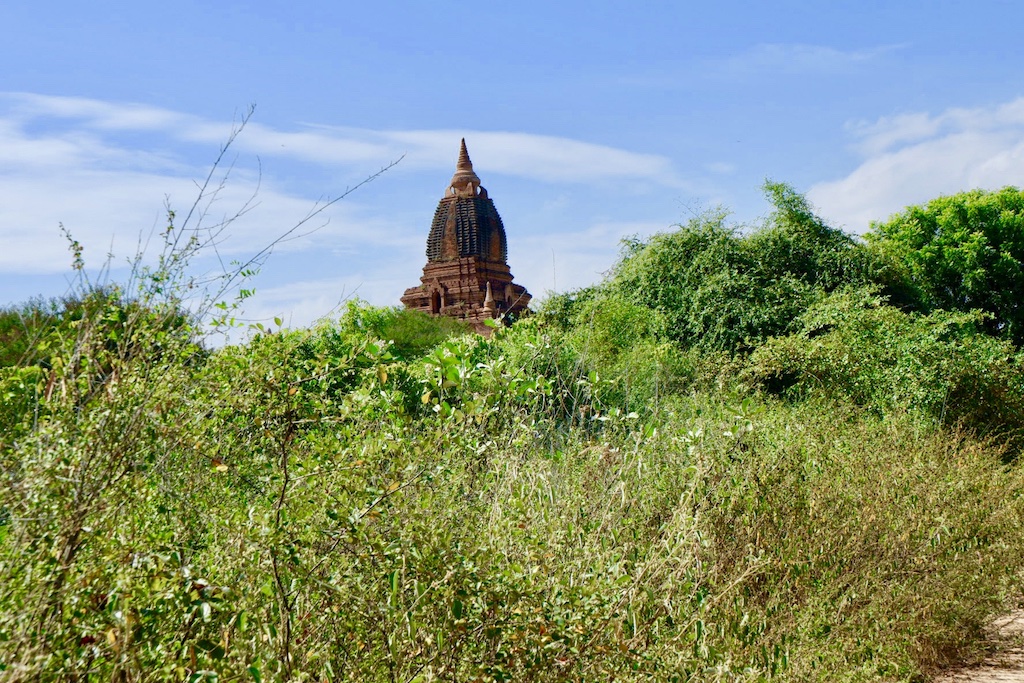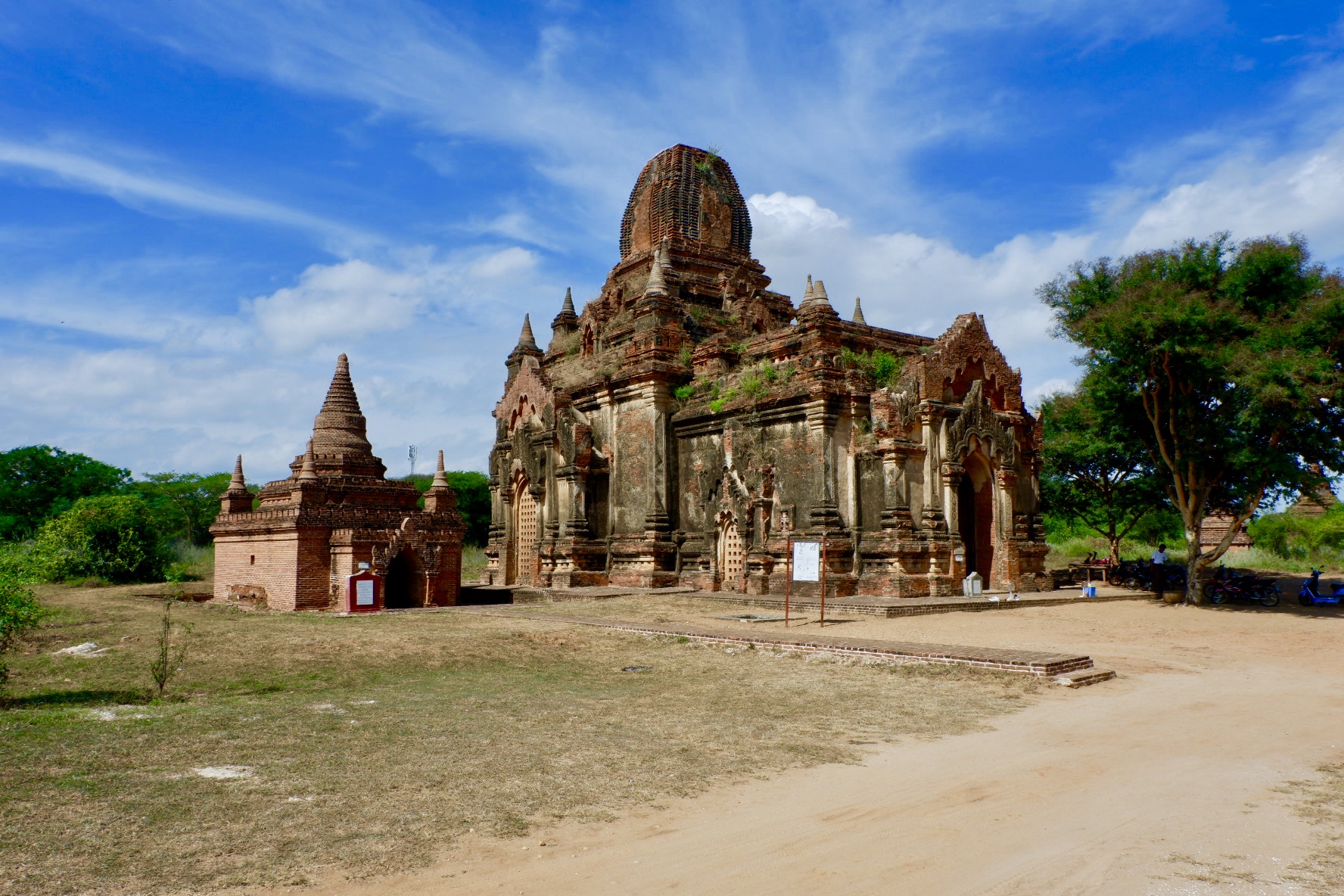 One thing I love about the locals is that they will offer you their products but at the same time not pushy when you say no.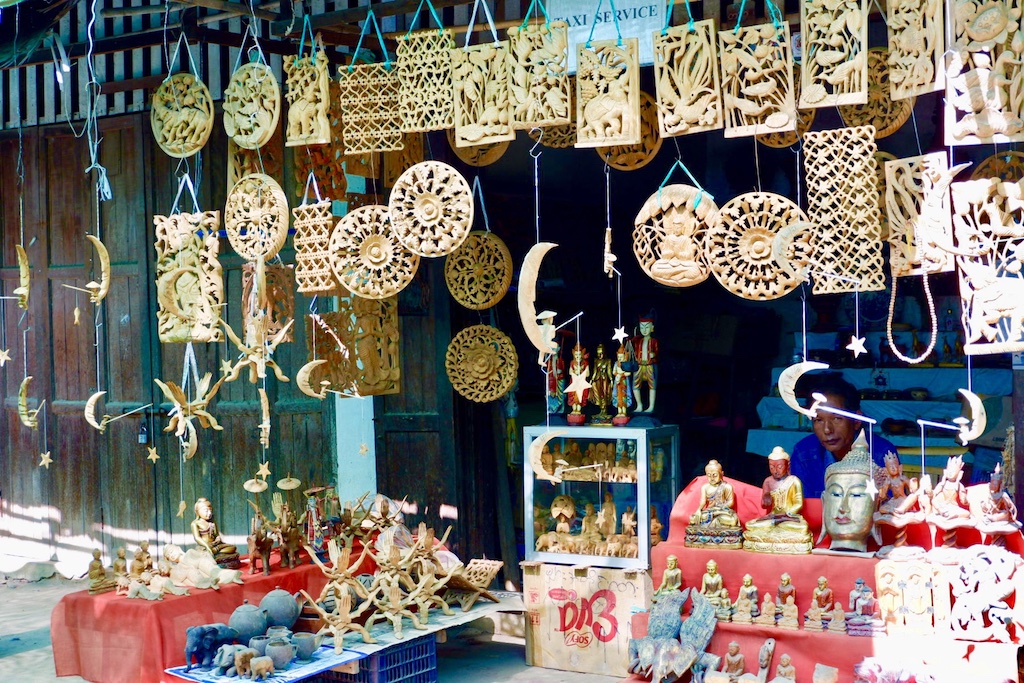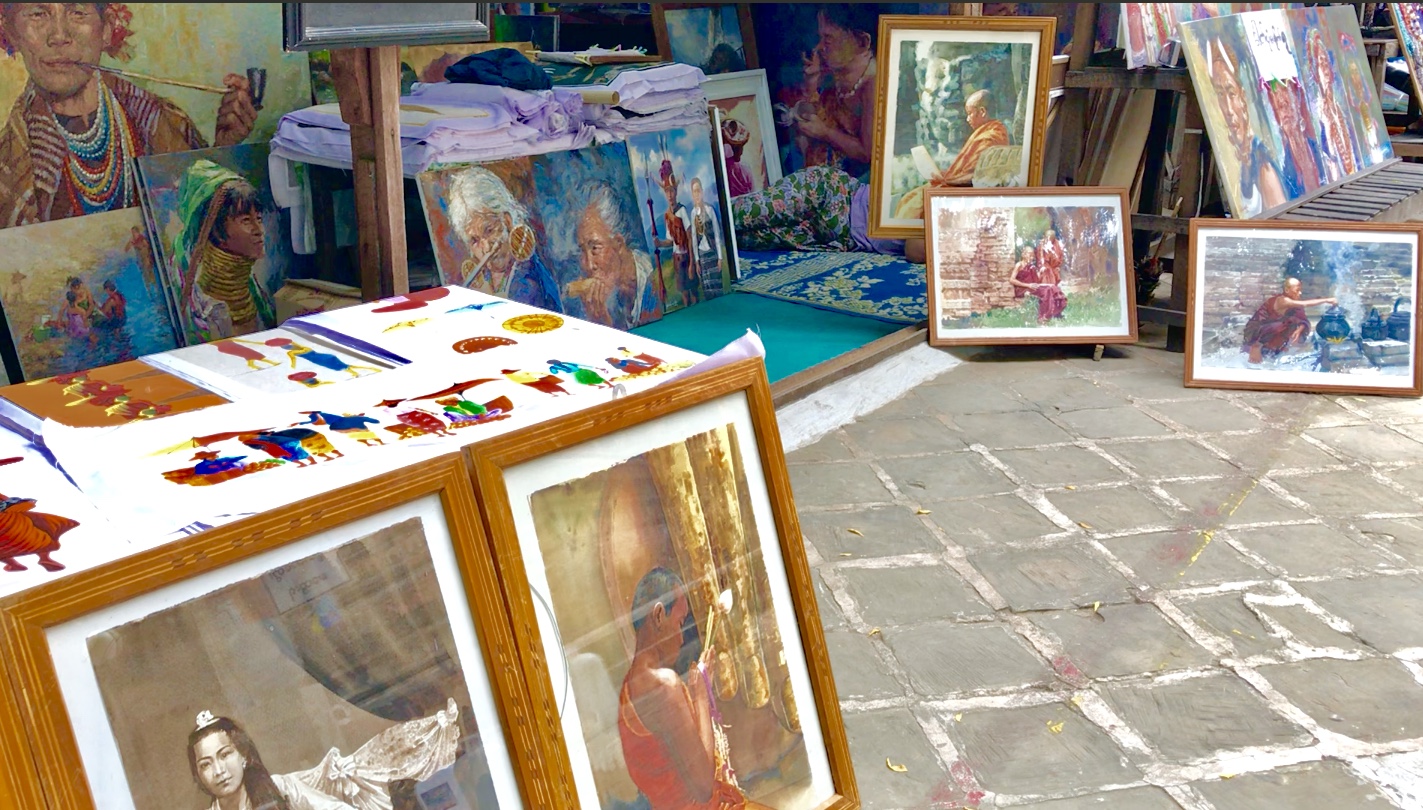 Sadly, there were many temples that are currently under construction because of the major earthquake that hit the country on 2016. There were only few that we were able to go in and climb. Climbing a temple is best when you want to see the sunsets or sunrises. There's something that fascinates you in it. It lets you indulge in the moment and marvel about how beautifully crafted the world is.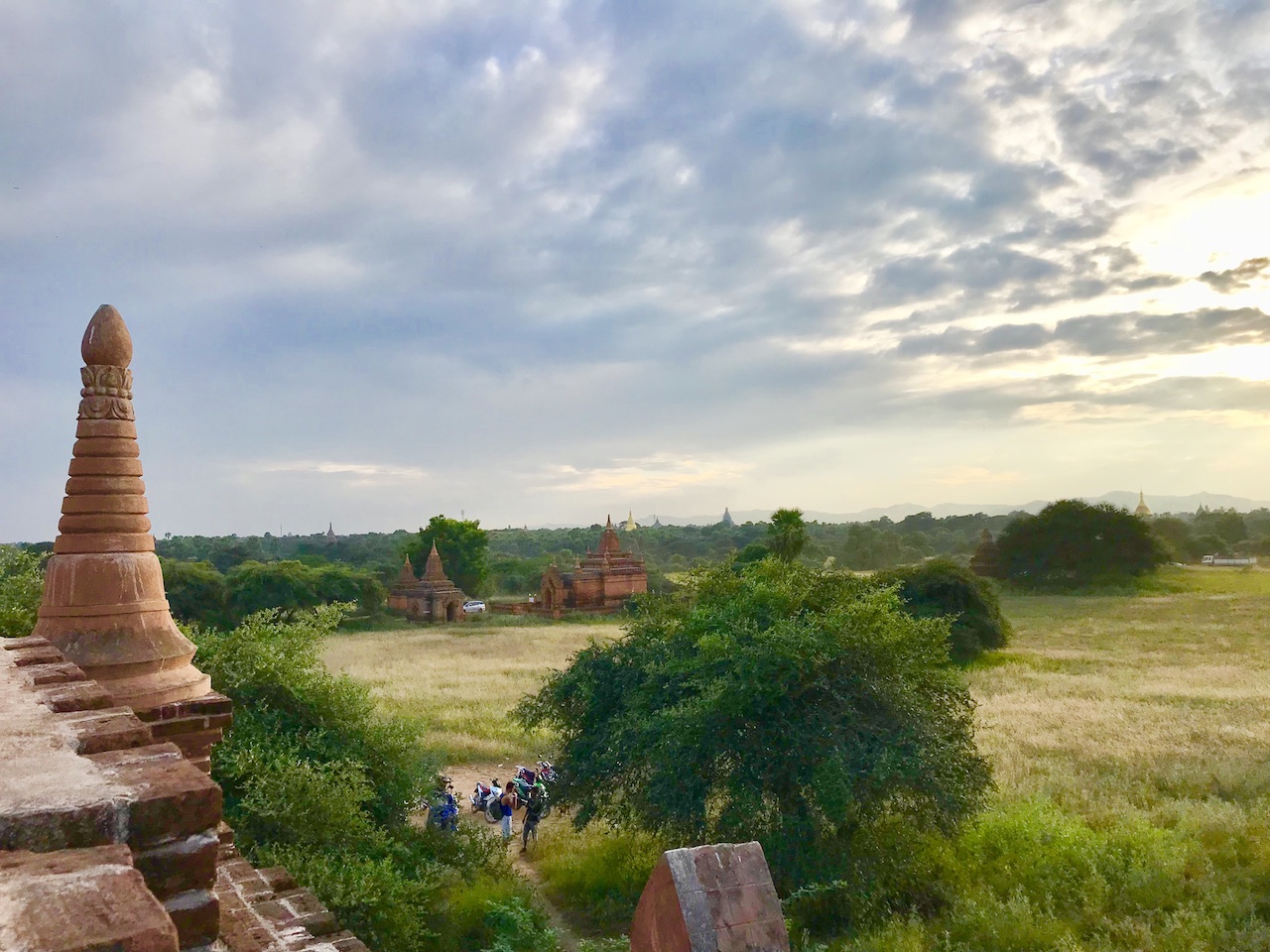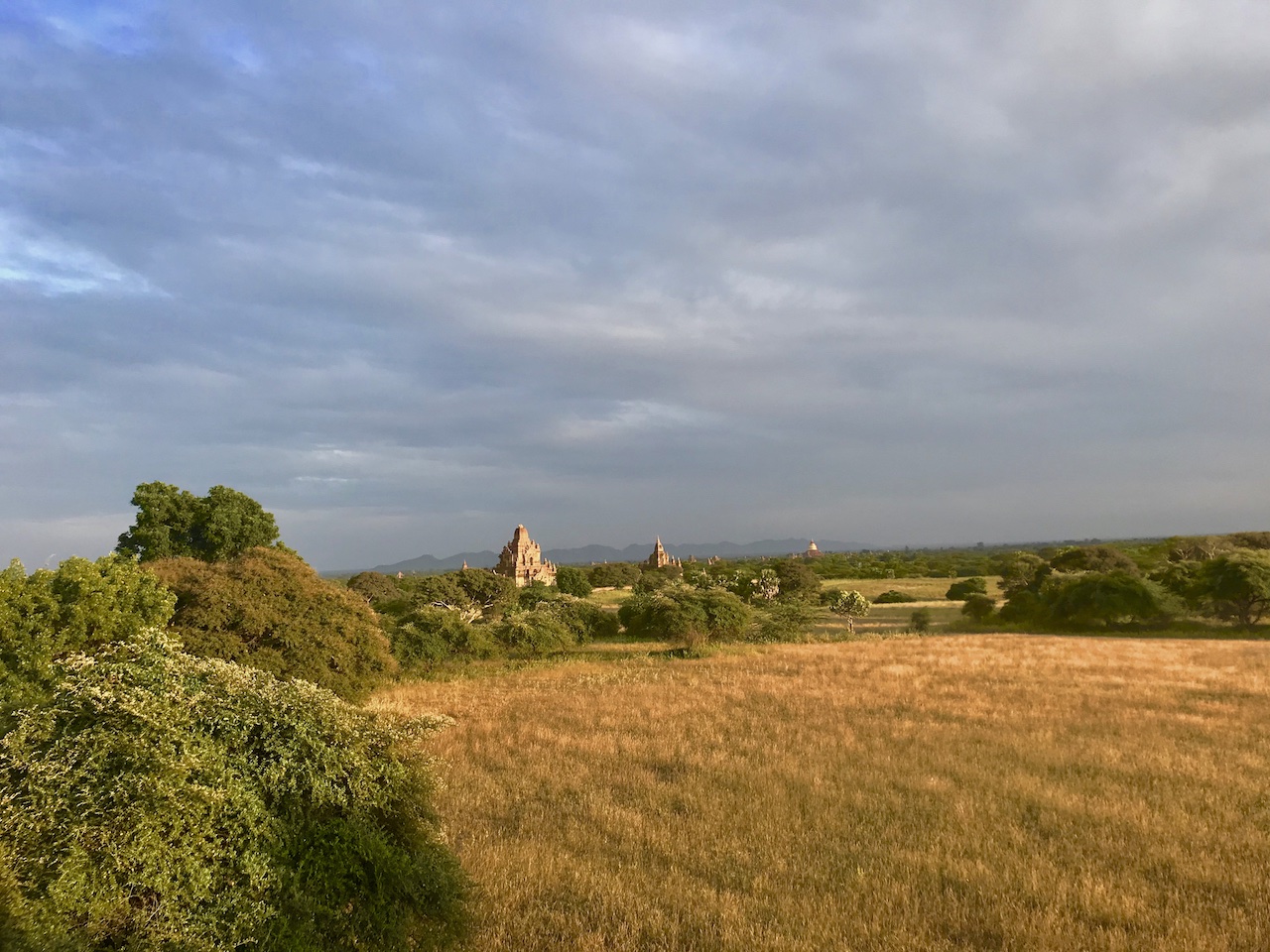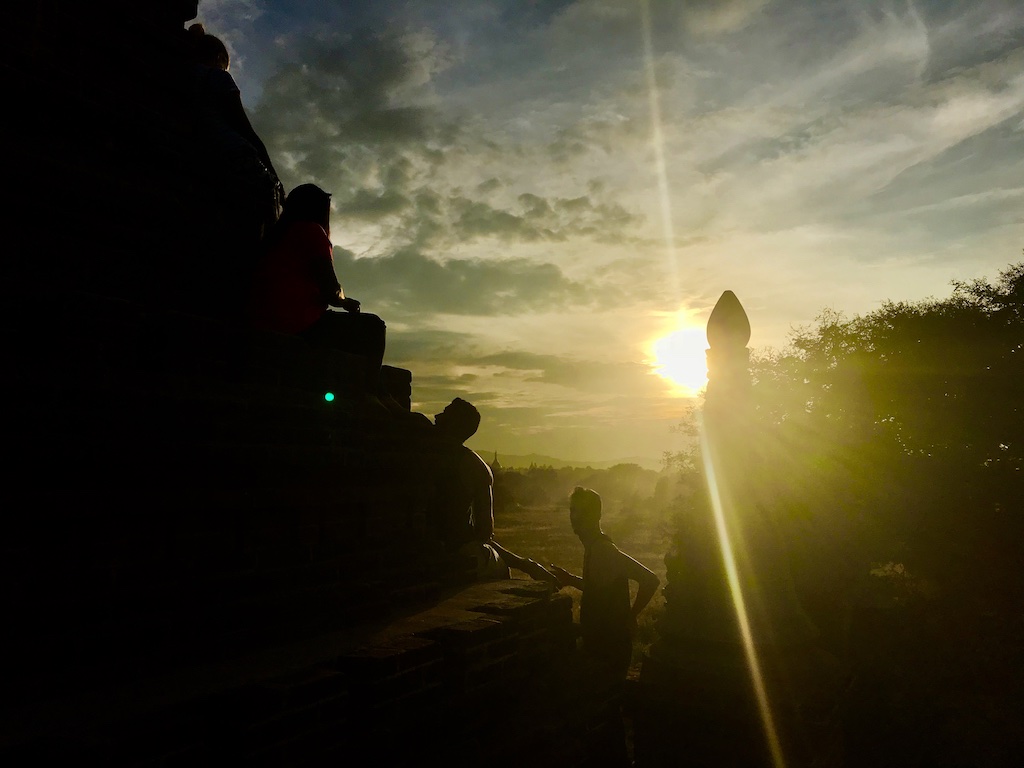 On the next day, we woke up early to witness the spectacular sunrise of Bagan. And of course, this too did not disappoint! I was in awe of how exquisite the Earth have become. It sure brought peace and serenity just what my soul needed at that moment! Such a marvelous sight to behold.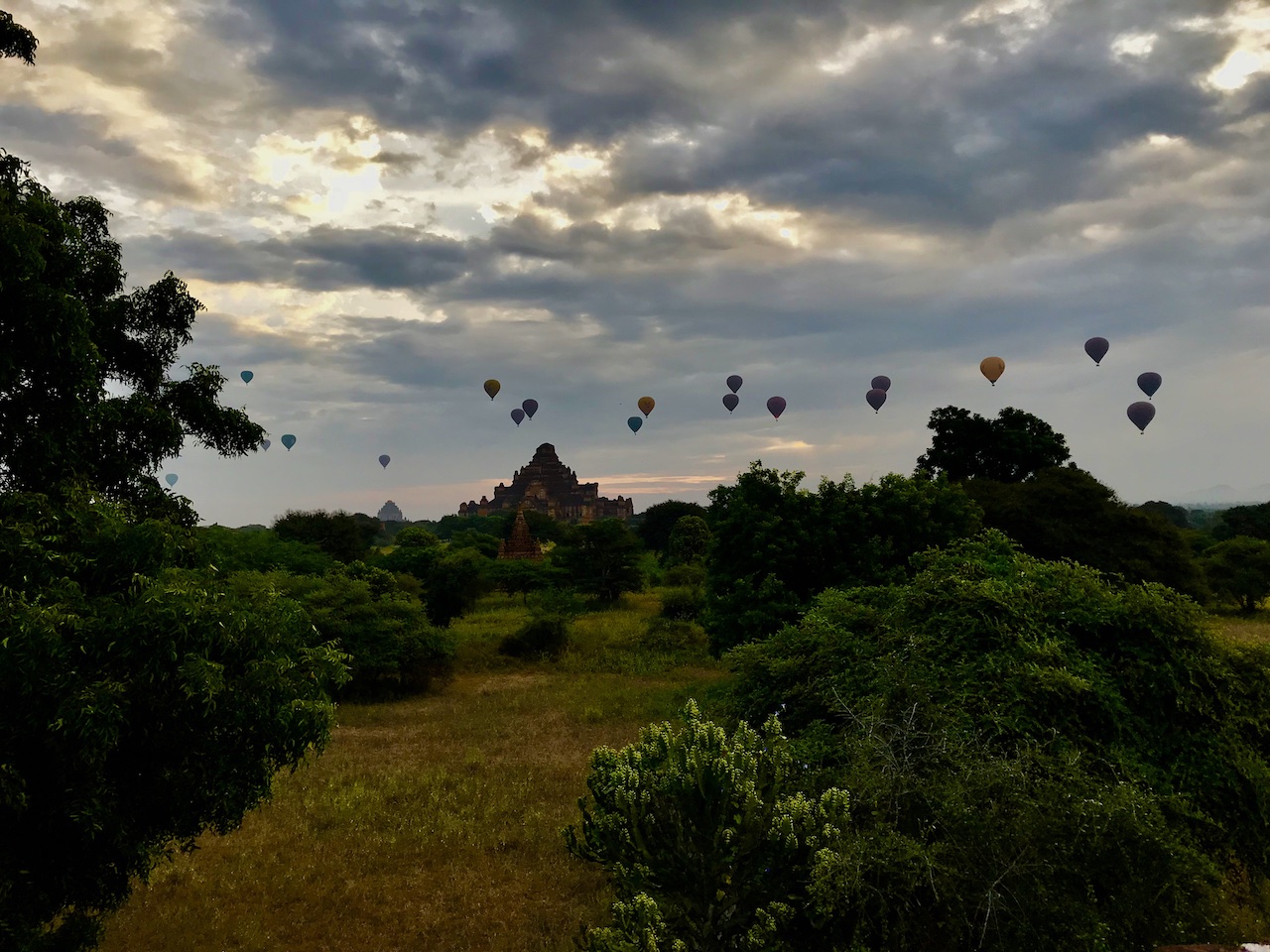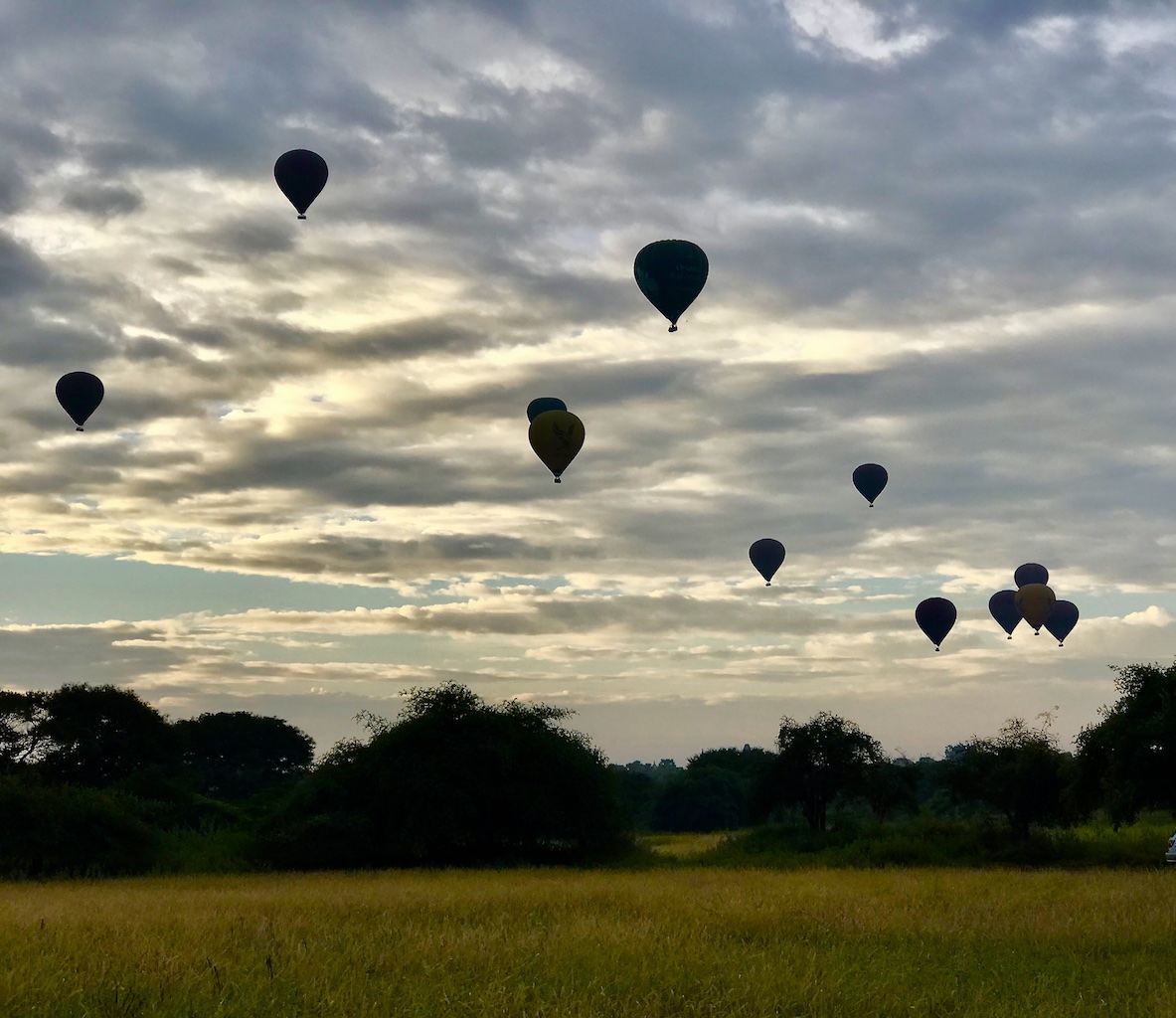 Bagan, is a small town. You wander, wonder but the memories linger. Just like that, in every hellos, there would always be goodbyes. Eyes closed, and while our bus drove off, I said to myself, "It was a good thing I came here". It made me feel unfettered. Letting loose as it  slowly disappears in my sight. Till I see trace of the place no more.