"Why Cambodia"?, they asked. "Why not"?, I answered.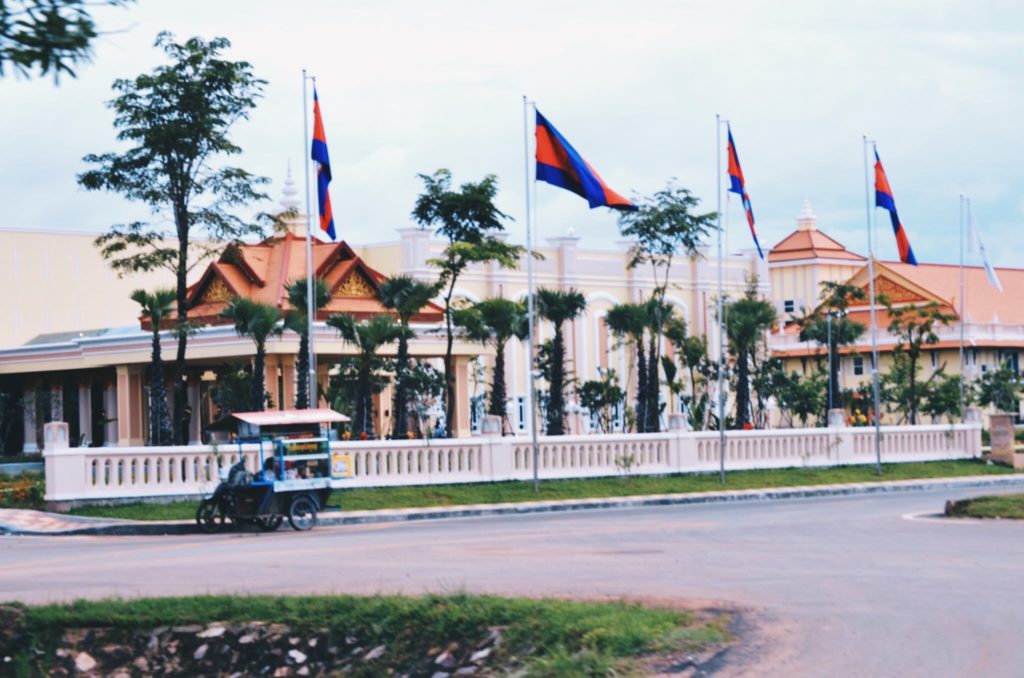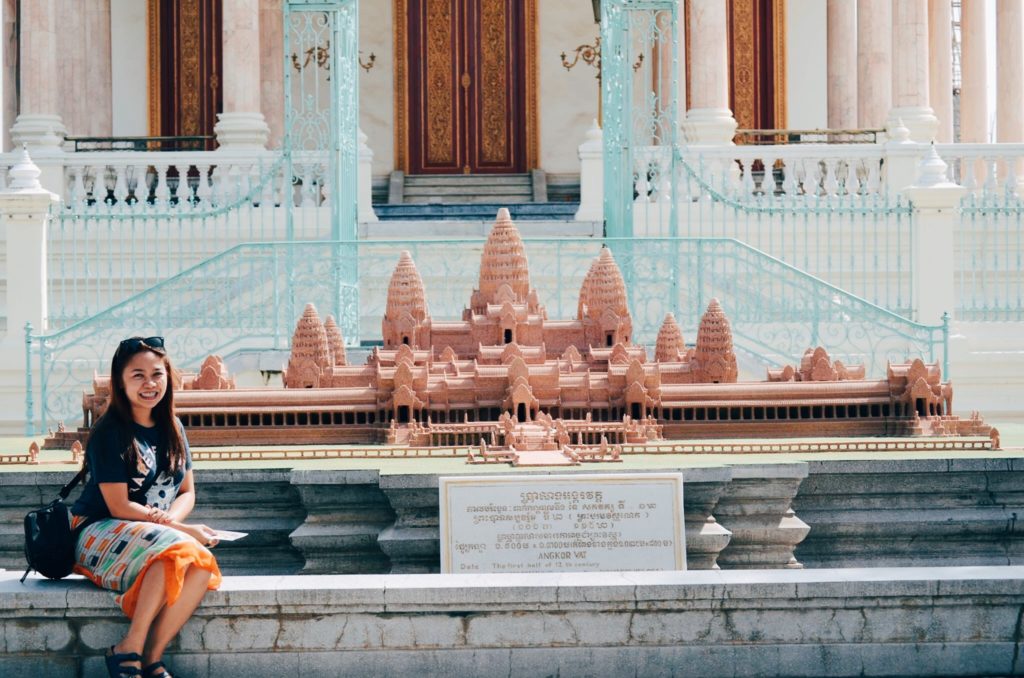 I have considered Cambodia as one of the places that I need to explore in 2016.  I am determined to visit the place even if it means I will travel alone. It excites me. I have started looking for a cheap flights and hotels and the places to explore and things to do during the trip. One thing that I worry was my leave approval. The time I had submitted my leave request, my boss has told me that I have to use only 20 days of my leave credits as we are really busy at the office and the rest  will be used in December. I called my parents and informed them that I will only stay in the Philippines for 2 weeks and will spend the rest of the days traveling.  
September 26, 2016: I arrived in Siem Reap almost midnight. Our flight from Manila was delayed due to weather condition. So I asked my friend, Annie (my travel buddy who decided to go with me), who arrived first at the hotel to fix me an airport shuttle. After the passport stamping at immigration, I hurriedly walked past the other passengers who still have to go to the claim baggage area for their luggage. At the exit, I scanned for the people standing at the waiting area, there, I saw a man in a red shirt holding a card with my name. I smiled at him and told him, "that's me, Anna Bella". He asked me to follow him, I was totally surprised when he led me to a pile of "tuktuk". It is quite far from what I had expected. haha!  I hopped excitedly as this would be my first "tuktuk" experience.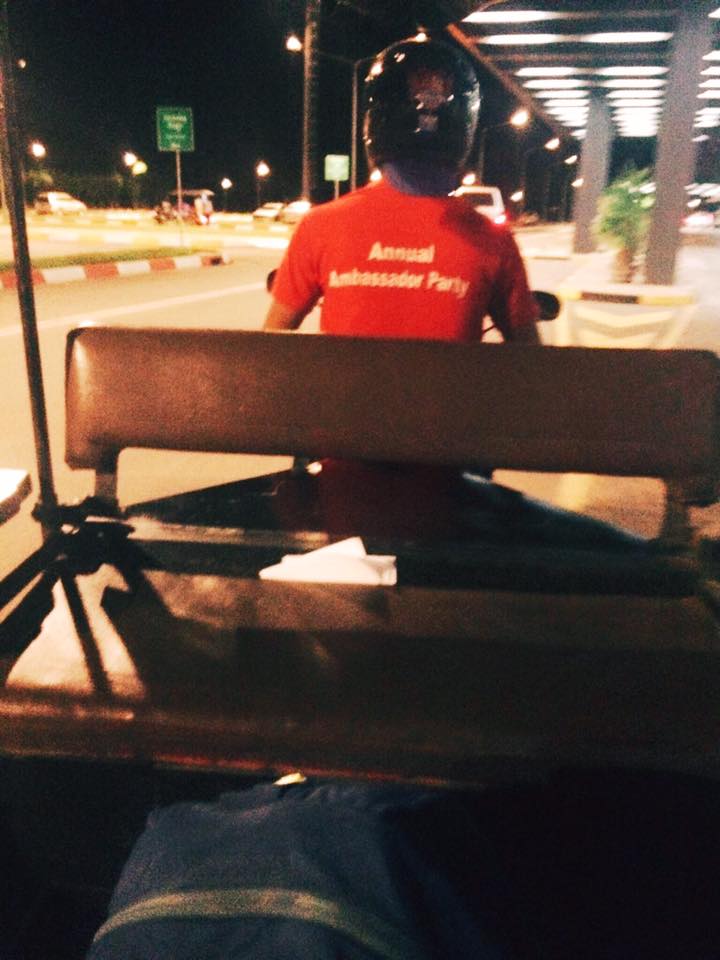 The travel from the airport to the hotel was one heck of a trip. I can still remember the cool air swept through my face. The earthy smell of the night breeze after the downpour of rains. The road seems so endless at night. The nocturnal people you see at the street laughing. The KTV and bars light up the side street. The hotels both cheap and luxurious are evident. My eyes are active. After an almost half an hour ride, we entered to a more crowded place. So alive! And there I saw disco lights. That's when I realized, we have booked a hotel near the Pub Street. Few meters away, was a closed street where tourists and locals alike flocked as loud music bangs throughout the night. Discos, night clubs and drinks to name a few.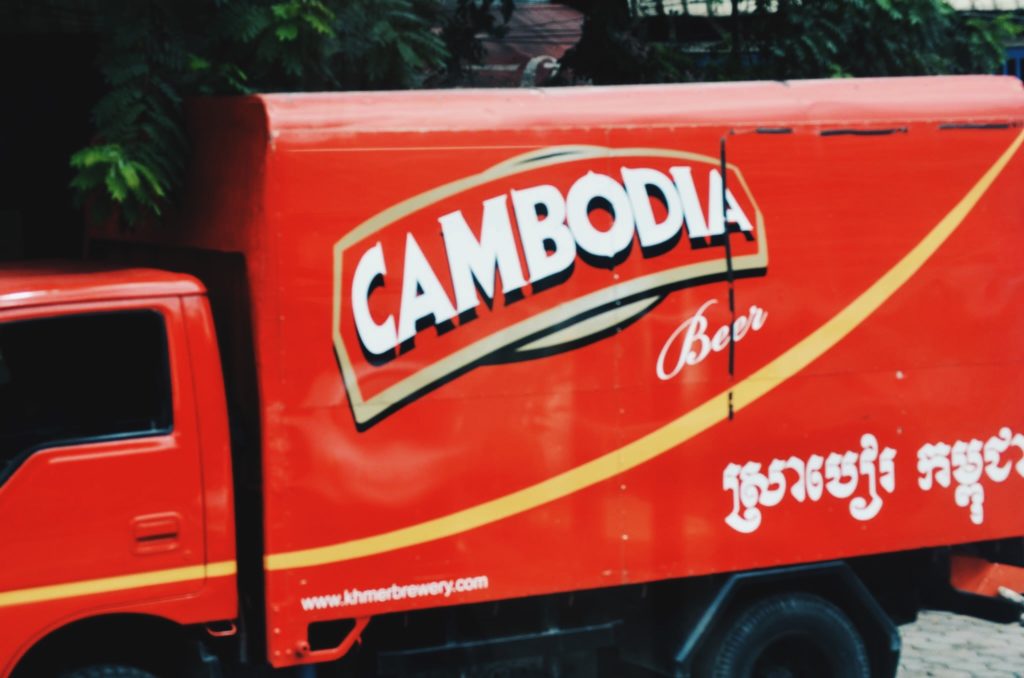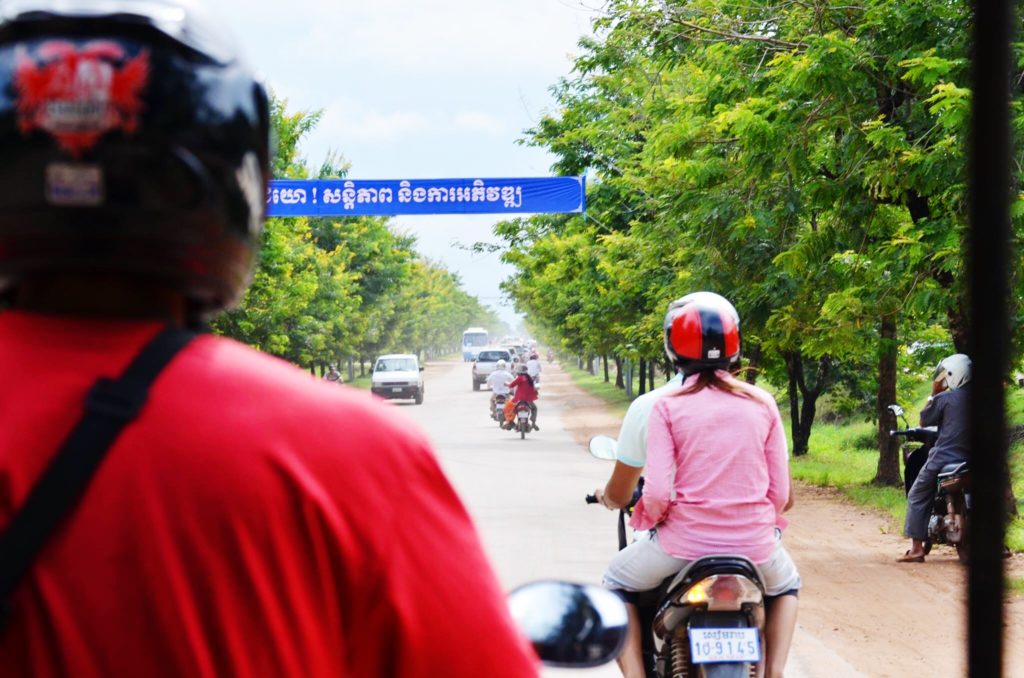 I have enjoyed my stay in Cambodia. I didn't know from the start why I chose her. But one thing is for sure, God has brought me in this place not just to explore and enjoy but to bless this country. I get to talk with the locals and I can hear frustrations from their voice, the longing to get out from poverty but despite everything, I see hope from their eyes. Hope that one day, everything will fall into place. I prayed for the people, the nation and the government.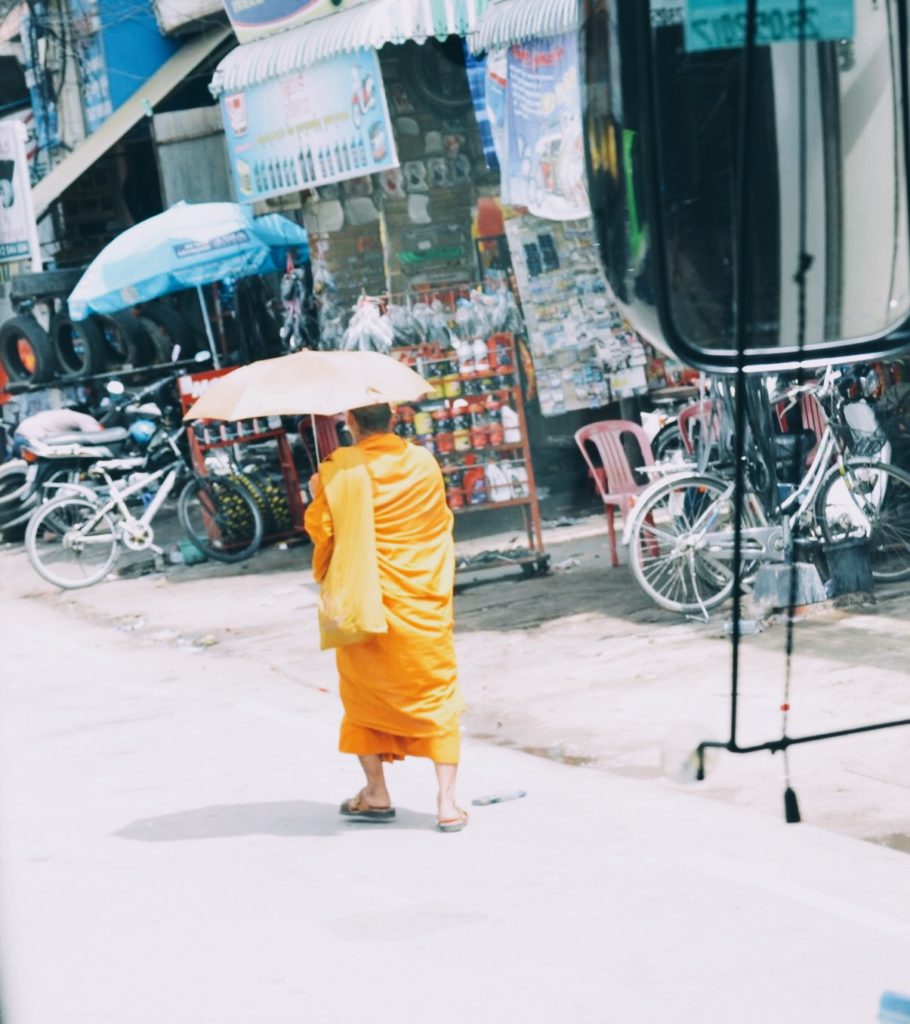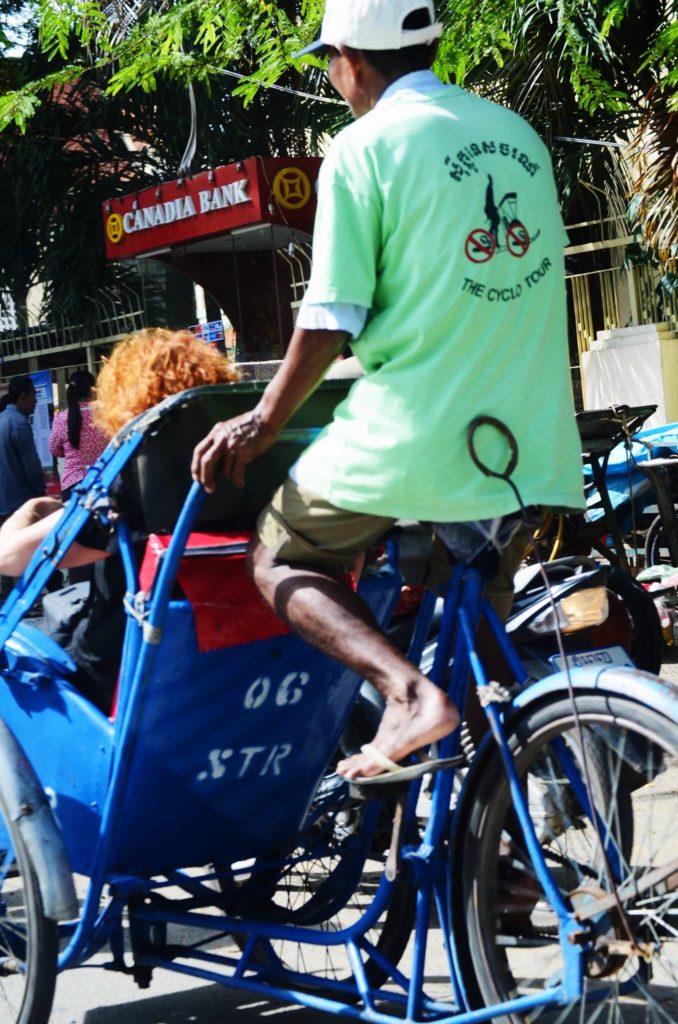 I did ask myself again, Why Cambodia? Aside from the famous Angkor Wat, it looks like I am only traveling in one of the provinces in the Philippines. I see rice fields. I see brown-skinned people like me. I see coconut trees as well.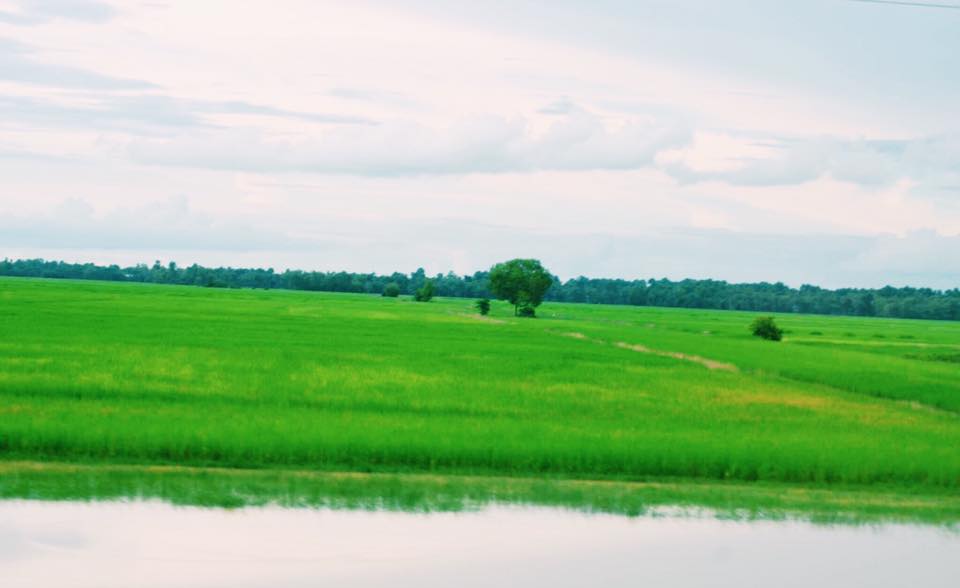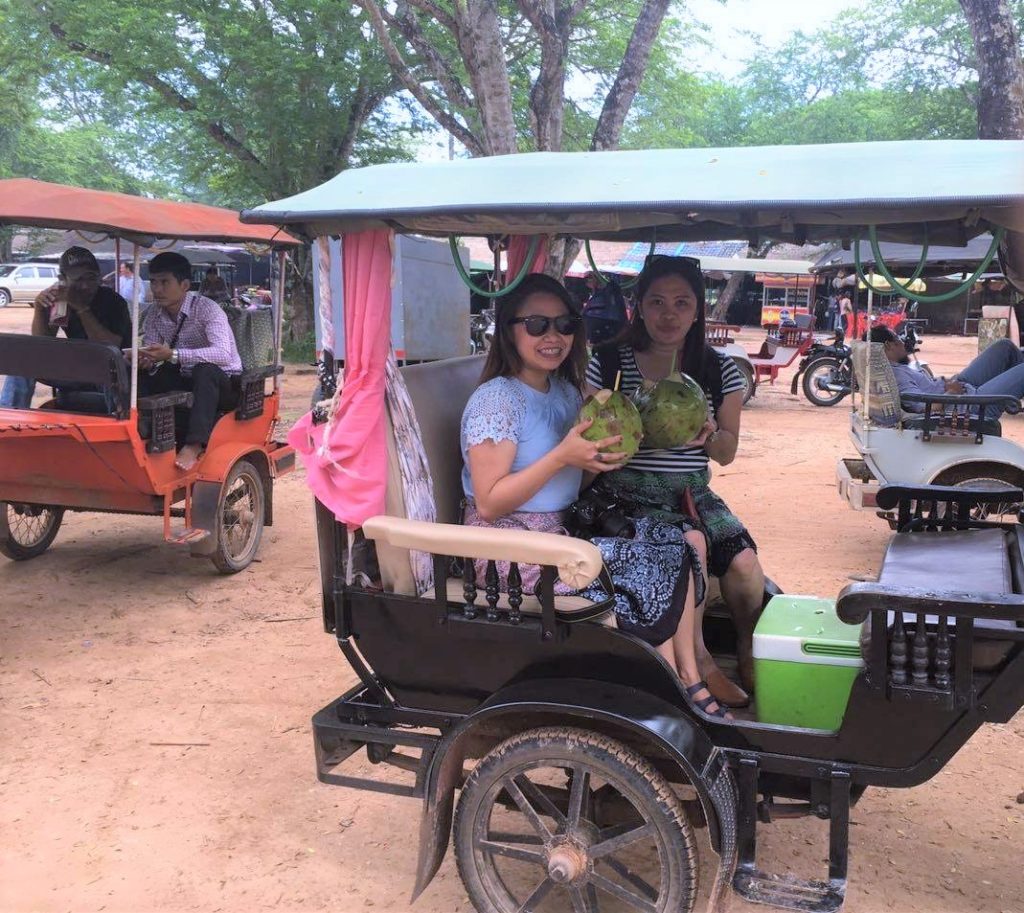 So Why Cambodia? I smiled. Now I know why!