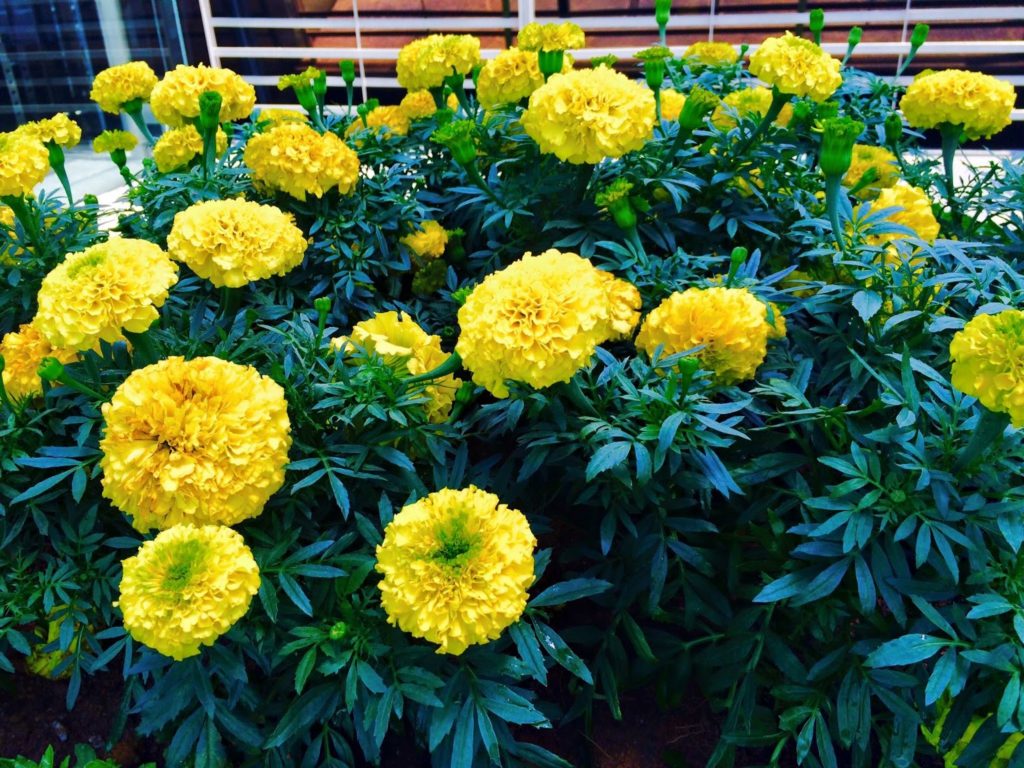 Growing up, I had this fascinating feeling towards anything that is yellow. I came to adore the sunrises as I see them turns from grey to yellow. I came to love sunflowers. Who doesn't? I even came to like the band Coldplay when I hear them sing one of their songs "Yellow".
Personally, what I like about this color is that it symbolizes joy and happiness. It brings gladness in your sad eyes. It stills your wandering soul and calm your troubled mind. How amazing it is that God has put colors to each of His creations. He has created the universe brightly! God's works are mystically well-crafted. Beyond compare! God's love for us are like colors. Bright and full of life! He added wonderful colors because He knows someone needed it to appreciate life. To appreciate Him. To notice Him. God is everywhere. He is an omnipresent God. When life becomes hard, we remember Him. We seek for Him but the truth is God never left. It is us who ran away from Him.
Everything in life is fleeting. As the colors will fade so as people. We have one life to live but live it as worthwhile as it is. One who inspires. One who helps. One who motivates. One who loves. The reason why we fall because we are too self-centered of our own happiness. We fall short.
I have made bad decisions in life due to my self-justification. I always reasoned out to God. I was and is still stubborn but I always ask God for wisdom. Sometimes, we get overwhelmed by our emotions and we decide on things that we thought are just. It takes humility to let God take control over your life. It is hard. It is a struggle. Yet, God's promises are ethereal and is eternal. It may not happen on our own timetable but it will in His perfect time. Trust God. His words never fail. He brings joy. He brings peace. He brings healing. He brings comfort. He gives love!
Are you in pain right now? Think of your favorite color. Think about who created it. Think about HIM. 
God loves you!
Psalm 27:14 – Wait for the Lord; be strong and take heart and wait for the Lord.