I heard footsteps and soft whispers from people outside the tent. Those were the other campers who woke up too early to chase the sunrise or see a hunting game at the wildlife reserve. Few minutes later, the light bulb kept flickering and electricity came back to life. It was still dark outside. But we forced ourselves to wake up and prepare as we are told that breakfast must be around six and we will leave at seven. Oh, one of the best things that I love about the campsite was their brewed coffee! I was so hooked at it.
Words cant describe how amazing this place is and the photos don't do justice either! This exotic paradise is a little heaven! From their iconic acacia trees, to the endless canvass of that deep blue sky with the hovering clouds that are so alive, their unusual plants that would keep your eyes glued until it vanishes from your vision, their tall grasses, sometimes brown and oftentimes green, dancing gracefully as the wind blows, swaying in unison, definitely, this one's a place you should see!
One rule in Masai Mara is that, vehicles are not allowed to go off the path. And they can't stay too close with the animals. But this lioness has stood up, walked with pride towards us posing like a pro model. I bet she just loved the attention she's getting! 🙂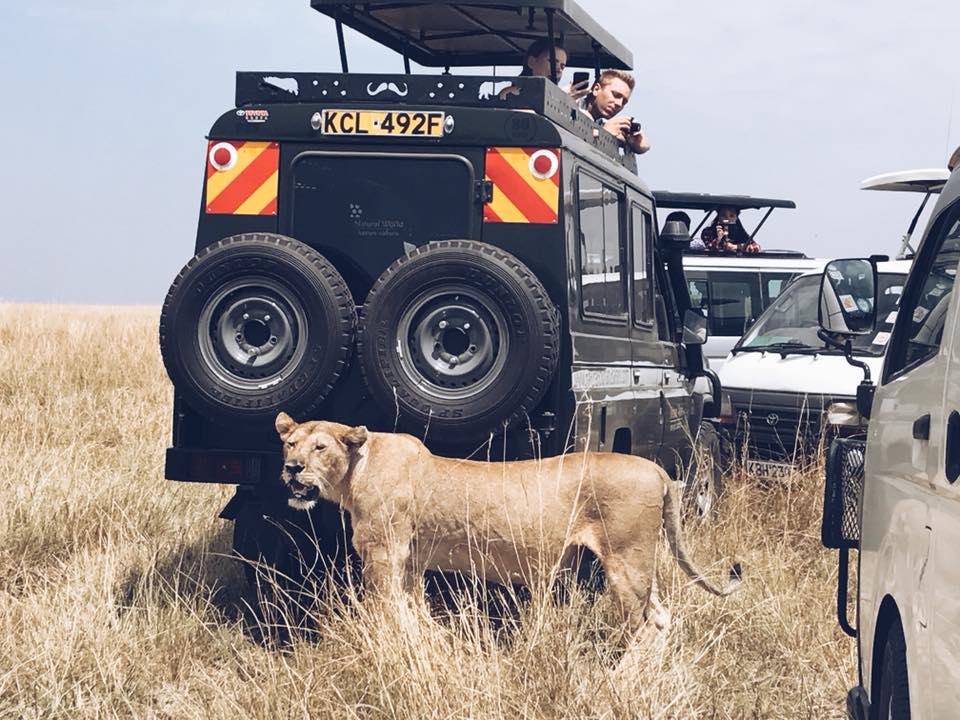 And a pack of family of lions was surely a treat! This day couldn't get any better. I was taking this photo from my phone so just imagine how close we were at this family. I could even hear them growl. My heart stopped a bit and I didn't move for seconds. Almost begged Michael to close the window shield as my mind went crazy thinking they could just jumped at us at any time. But as long as you stay inside the car, you are safe!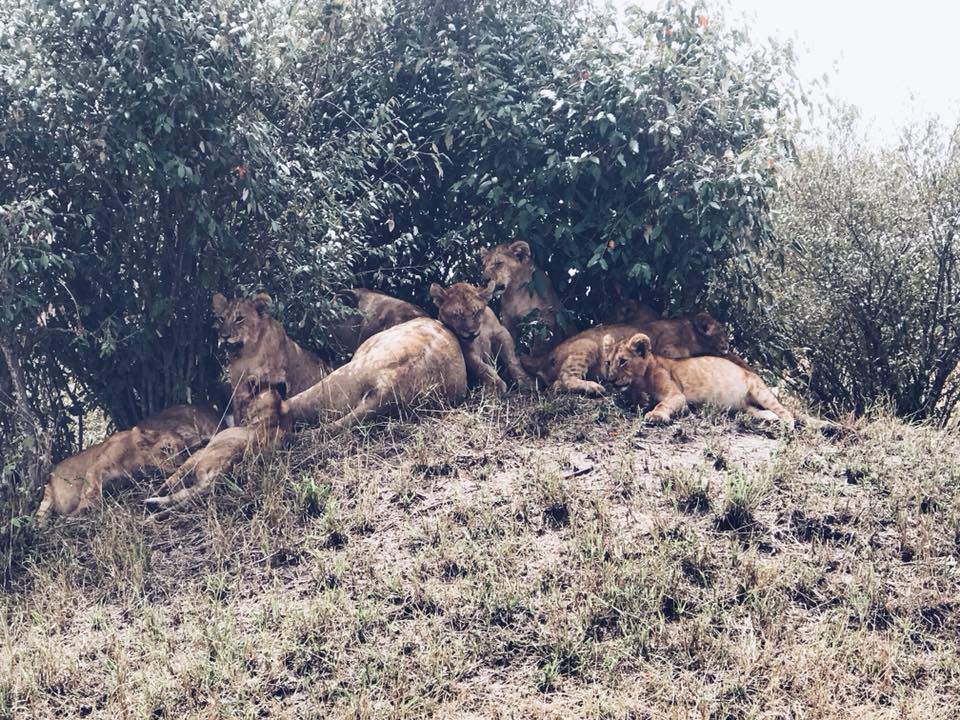 And then we chanced upon a herd of zebras. Don't you know that my first real Zebra experience was here in Masai Mara? I was all smiles during our game drive since Day 1. I was feeling like a child having an educational tour in our Science class. Do you still remember how excited you were when you get to go to your first school field trip? I was feeling that way at that moment! Haha 😀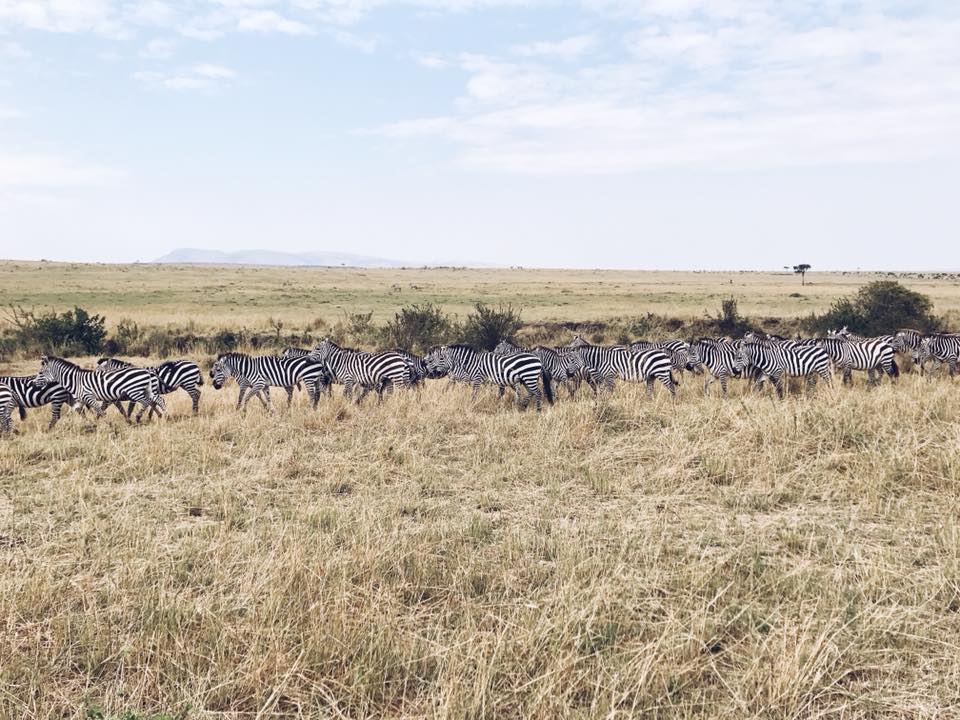 And these groups of Wildebeest have been blocking the road which making our van to slow down a little bit. Look at them, you could see thousands of them so ready to cross the river for migration.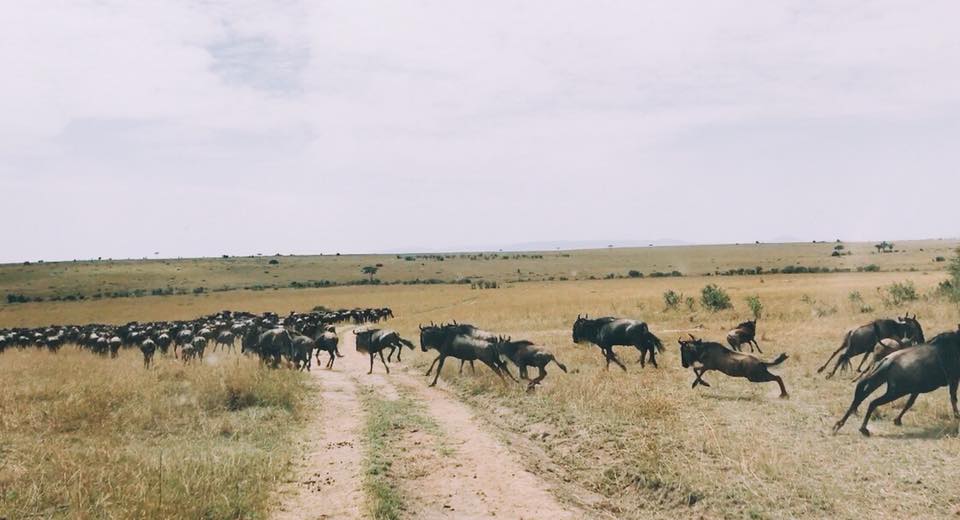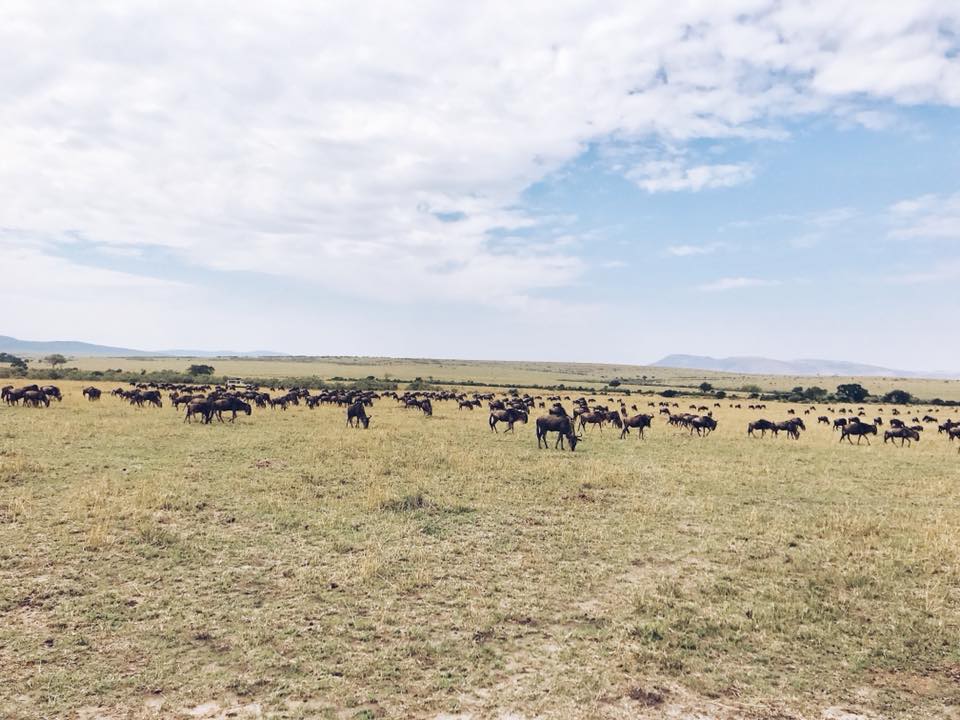 The elephants were not so welcoming and this is the only "good photo" I have got for them. We stayed a bit and waited just in case they will go near us but unfortunately that did not happen. We have seized the moment appreciating how calm and serene the scene was seeing them enjoying what they are doing.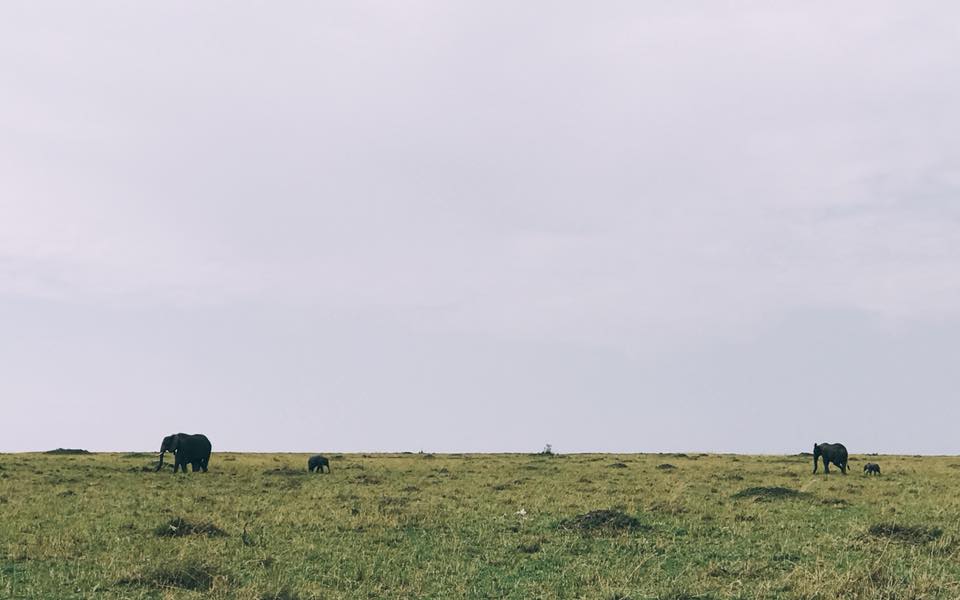 And these birds flocked on something filling their empty stomach as they devoured their prey for lunch.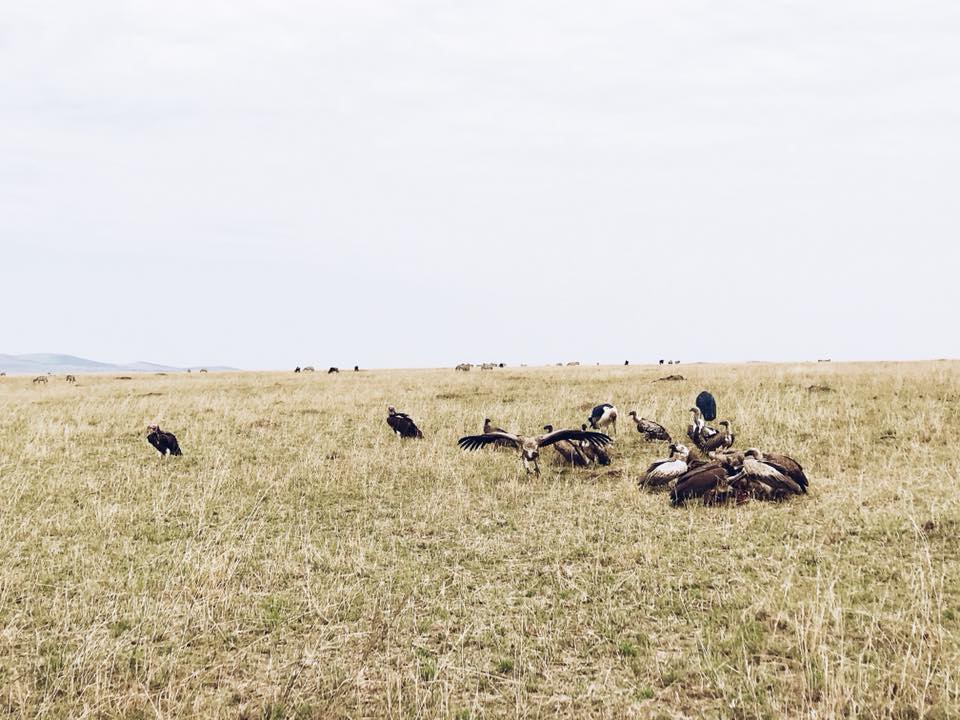 And these bunch of hippos who were chilling in the water, not even moving. They say that they spend most of the day submerged in the water and leaves the water at night. Basking in the grasses to search for food.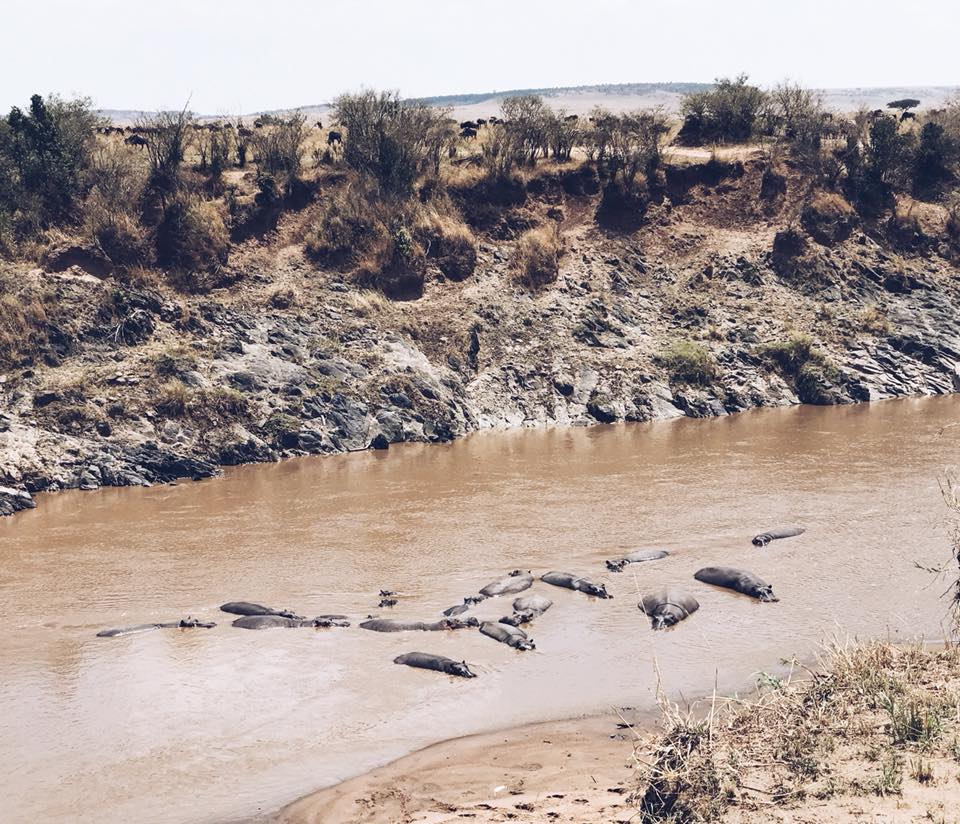 If some animals go in group, there are some who prefer to be alone. And this cute baboon we spotted along the road seem to like it at all! And look at that tree! Just beautiful.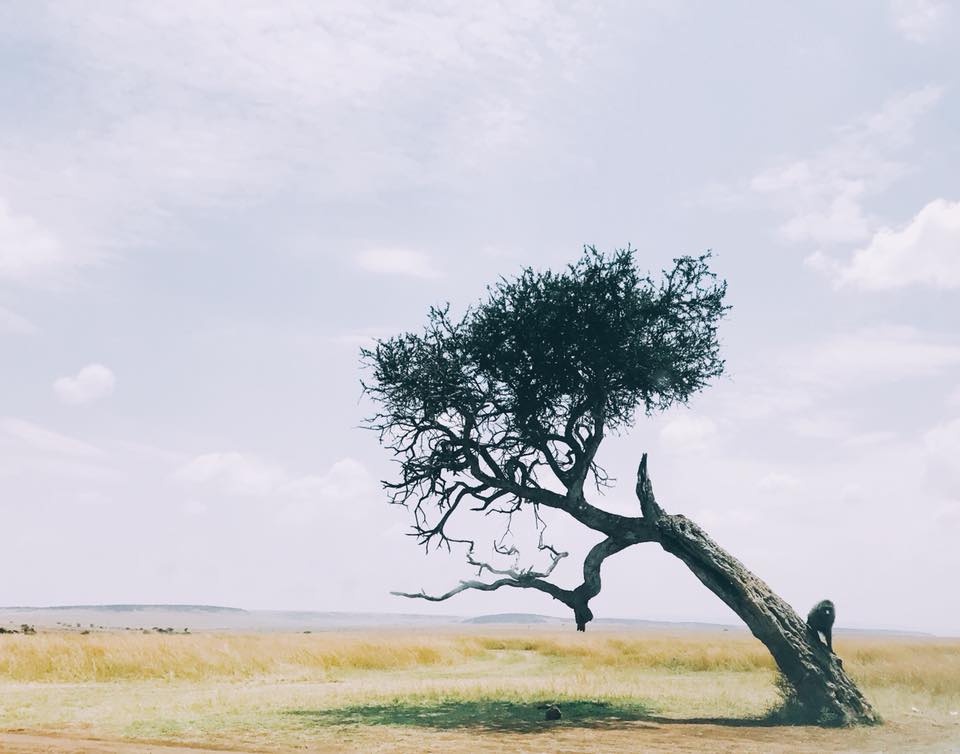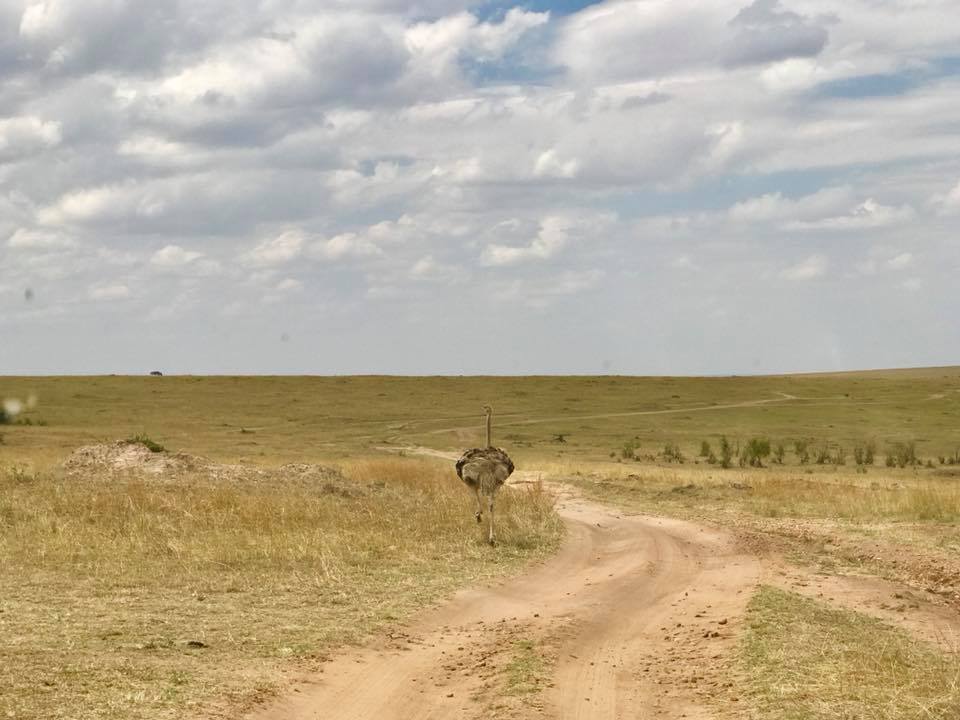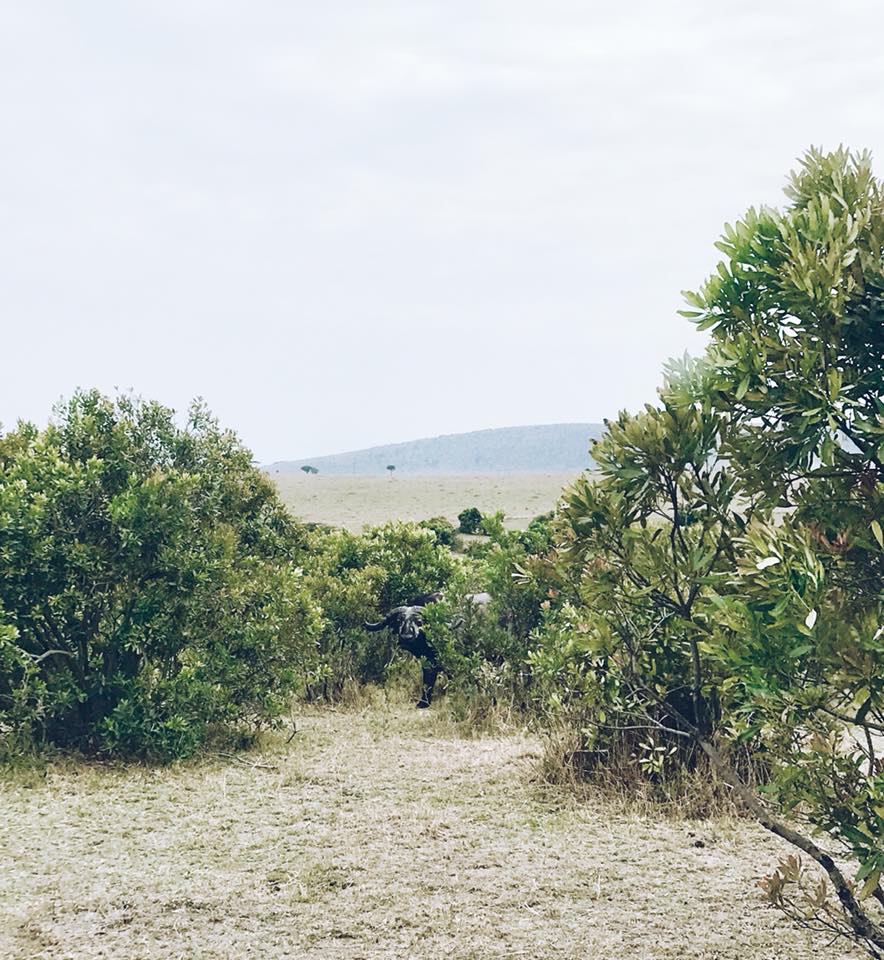 I was so curious at this tree and I asked Michael to stop for a second so I could take a shot on this! This is called a "sausage tree" for obvious reason. But the fruit is not edible.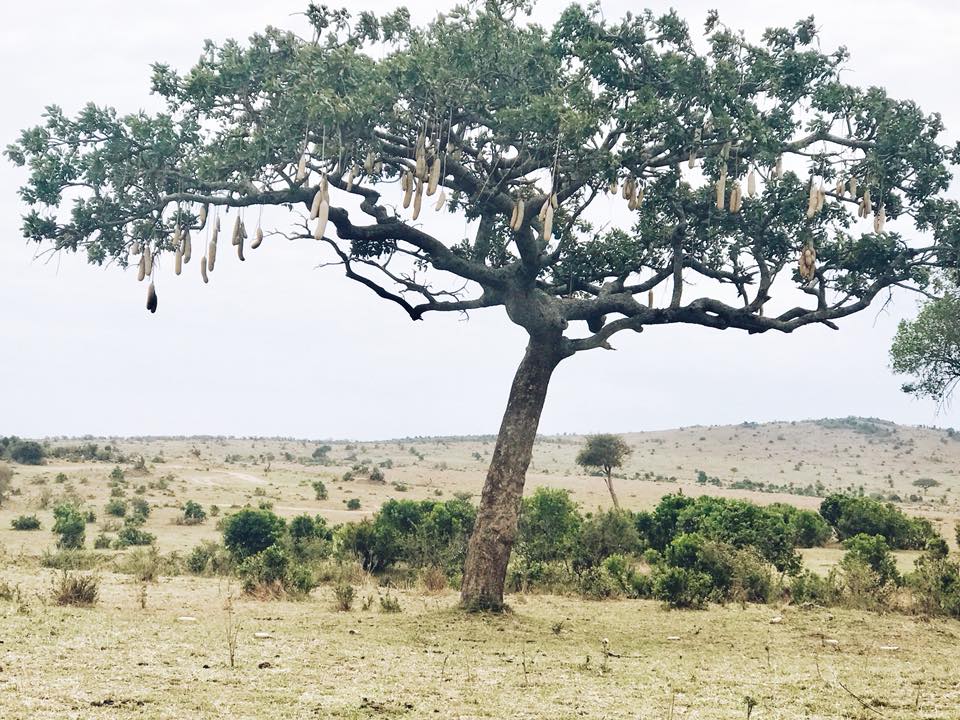 The next day, before we left Masai Mara, we woke up earlier than the usual to chase the sunrise and here it is, without a doubt, one of Masai Mara's incredible sunrises! And an added bonus, we saw a Cheetah while we are on our way out of the park!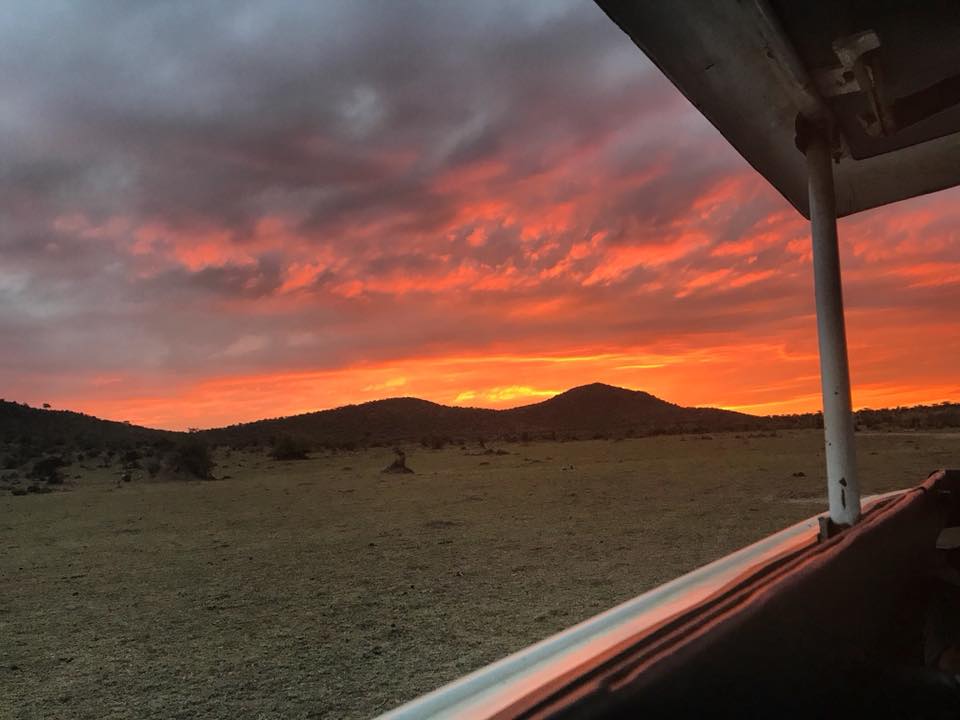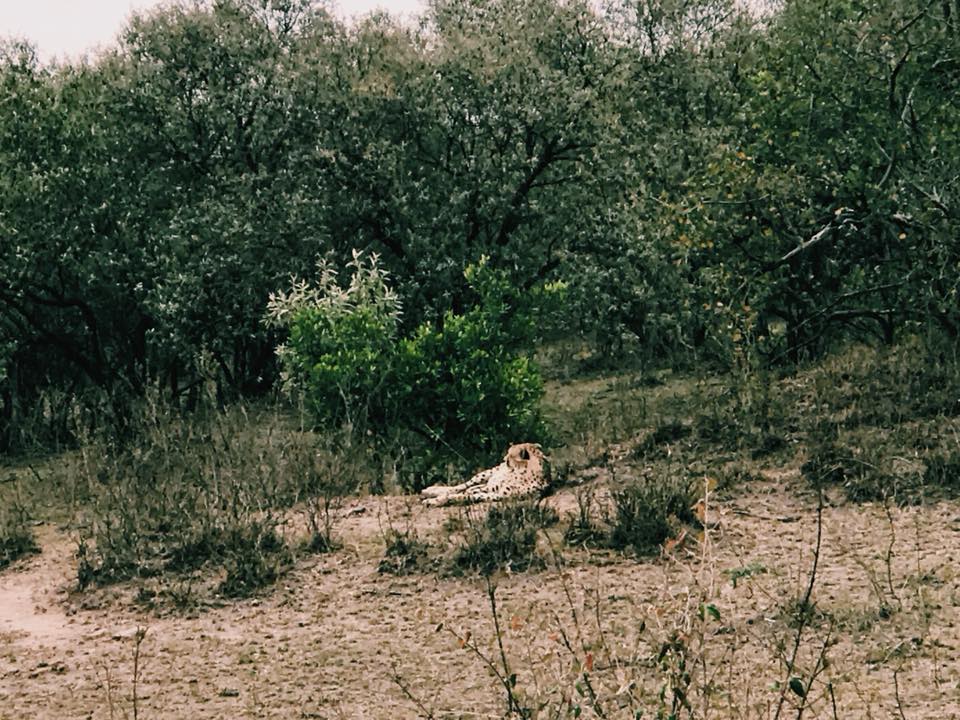 How about you? What are your plans for your next trip? If you haven't been to Masai Mara, then add this on your list. And get to experience the magic of nature at its best!
Cheers!
Bella