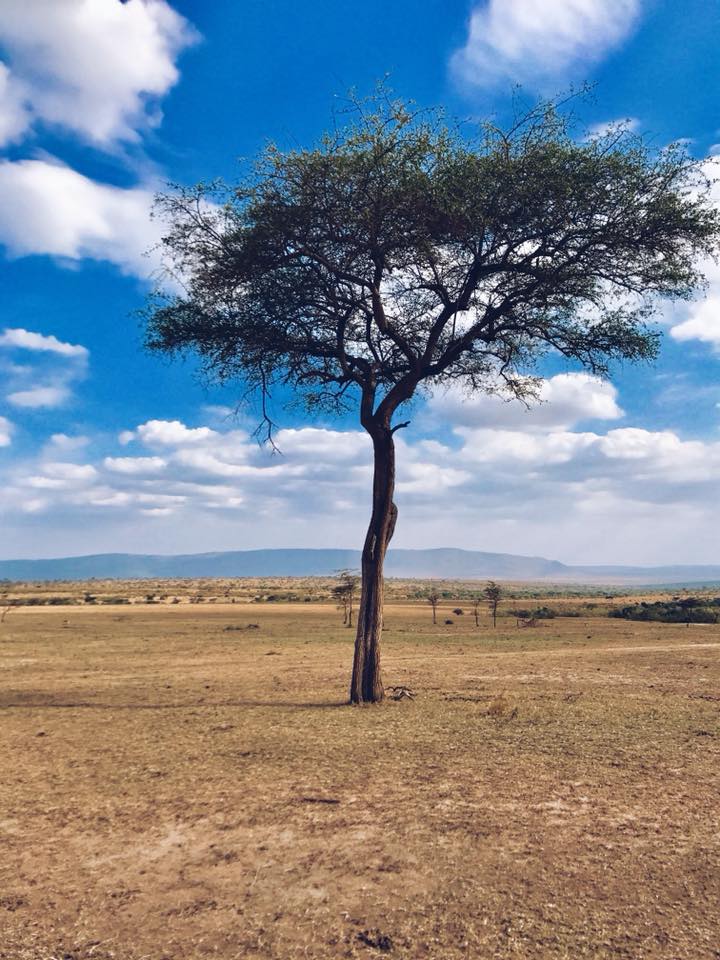 Who would not love this view? Who would not love to experience seeing wild animals up-close? I remember when I was a child, I always wonder how would the animals feel living in a caged home seeing people roaming freely around the zoo? Now, I experience the opposite. We were the ones inside the vehicle (not feeling caged though) while seeing the animals living freely in the wilderness they call home.
I did ask two of my friends if they wanted to go with me to Kenya and they said yes. Two months after, we flew and had witnessed the sublime beauty this country has blessed with. Though I was a bit anxious as our date of arrival at Nairobi was three days after the election date. I even emailed our safari tour operator about the status at the capital. Fake news about wild protests were emerging and it's giving me a headache, really! But surprisingly, when we arrived at Jomo Kenyatta airport at Nairobi and when we rode past the city going to Masai Mara, the streets were too peaceful and here am I wondering where were those people have gone? Most of the shops and businesses were closed at that day. Lesson learned: don't believe all the things you have seen on the TV and read on the internet!
Our First Three Days have begun. And Masai Mara was astounding! Seeing the big five (this term refers to animals in Africa's wildlife), and other wonderful animals living freely in the wilderness, it was such a pure delight! 
We were introduced to Michael, our driver for the next five days (includes our travel to Lake Nakuru and Lake Naivasha). We were comfortably seated in the van and asked Michael if there are more people that would join us. He said yes. Since that we were the one who arrived first, me and my two friends were able to choose our seats! We've waited for few minutes and the two have arrived.
Our first stop was at the Great Rift Valley. We were able to see the vastness of lakes, mountains and landscapes that stretch from Kenya, to Lebanon down to Mozambique. It was quiet cold in Kenya on August. First few hours and I'm starting to love this place! It's too far different from the scorching heat of Dubai's summer!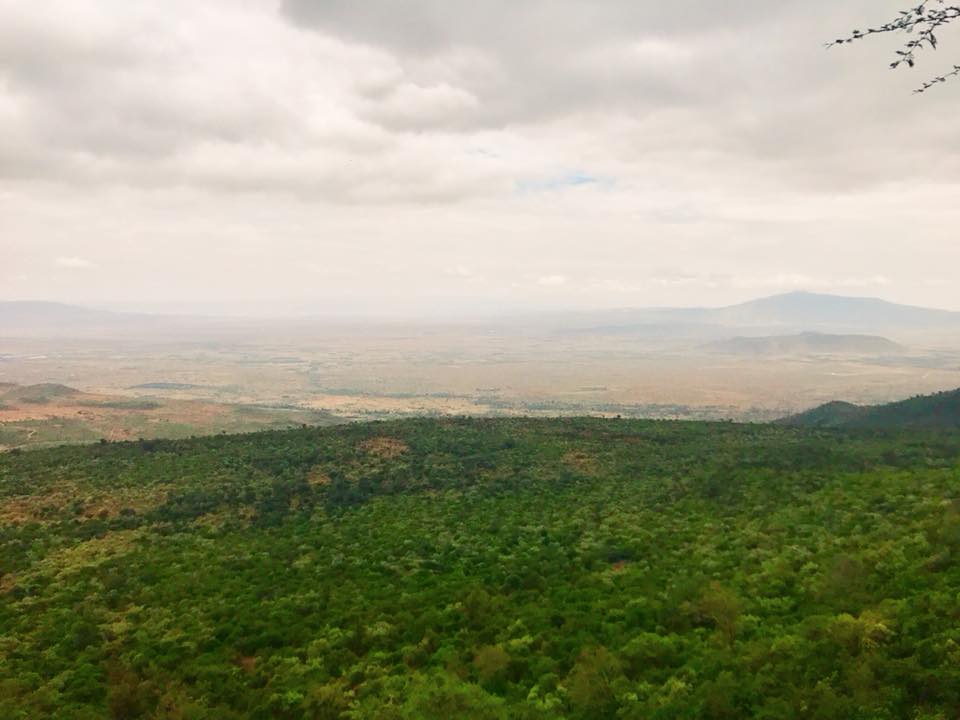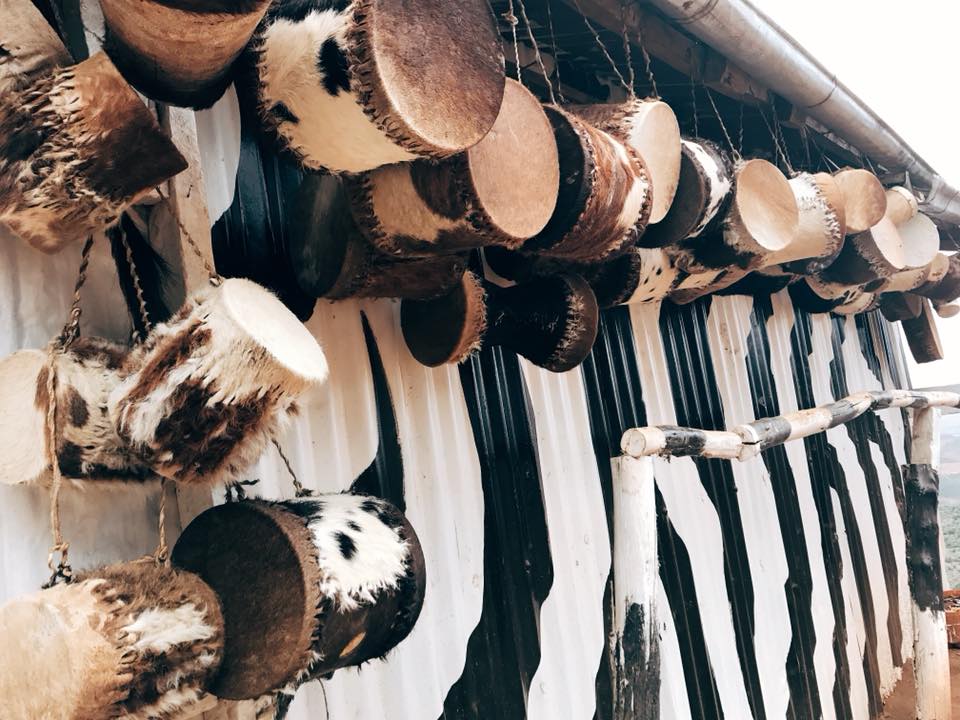 Our second stop was in Narok, where we had our lunch before heading to Masai Mara. I haven't enjoyed the food but as long as it is edible I am fine. Or let's just say I am not a food adventurer. Oh, let's just forget about food, can we? Fifteen minutes later we started to hit the road. The roads now started to get bumpy and dusty. So sleep is not a good option at this time. Outside our window, you can see children or families walking on foot and sometimes men together with their herds and cattle.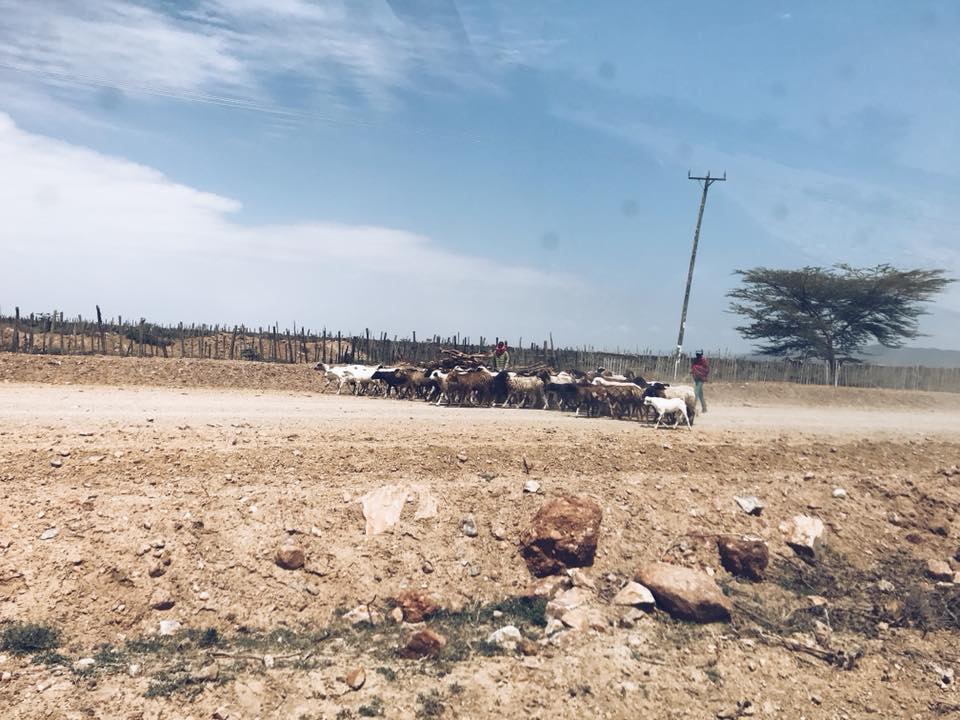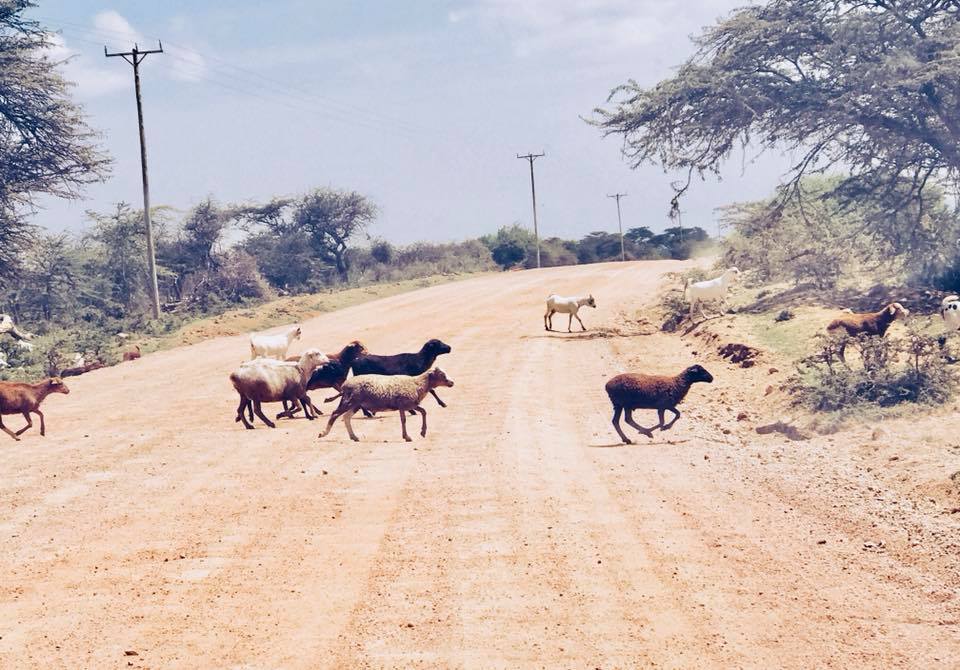 Hours had passed and we were entering a village. There, we see gated tent camps. This would be our home for three days. Away from the city. And in the middle of an African nature reserve. Where you hear the eerie sounds of the nocturnal birds at night. Or you get to wake up at the wee hours because you have sensed an animal wandering near your tent and you made sure that each sides of your mosquito net was neatly tucked under your bed mattress just so you feel safe while you curled up under your cover. Plus, you have to make sure to charge all your gadgets as electricity will be off at ten in the evening and will be back at five in the morning just few hours before you go for a whole day game drive. And you need to follow the rules inside the camp especially the meal time so you don't get to eat left overs or so you could reserve yourself and your friends a table to eat.
After we settled all our things at our designated camp, Michael informed us that we will be out for a game drive. It was closed to dusk but we didn't say no. I think it was part of our tour for the day. The experience was breathtakingly awesome! Our first day we saw more of the antelopes, giraffe, zebras and wildebeest! There were no words to describe when you get to experience safari wild drive for the first time. It was surreal!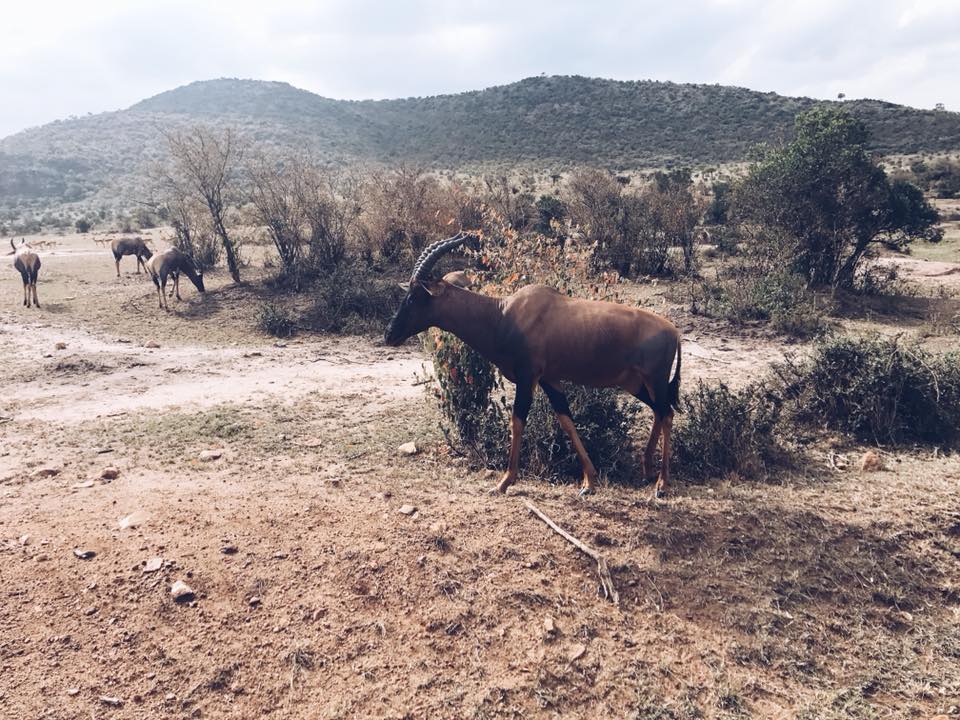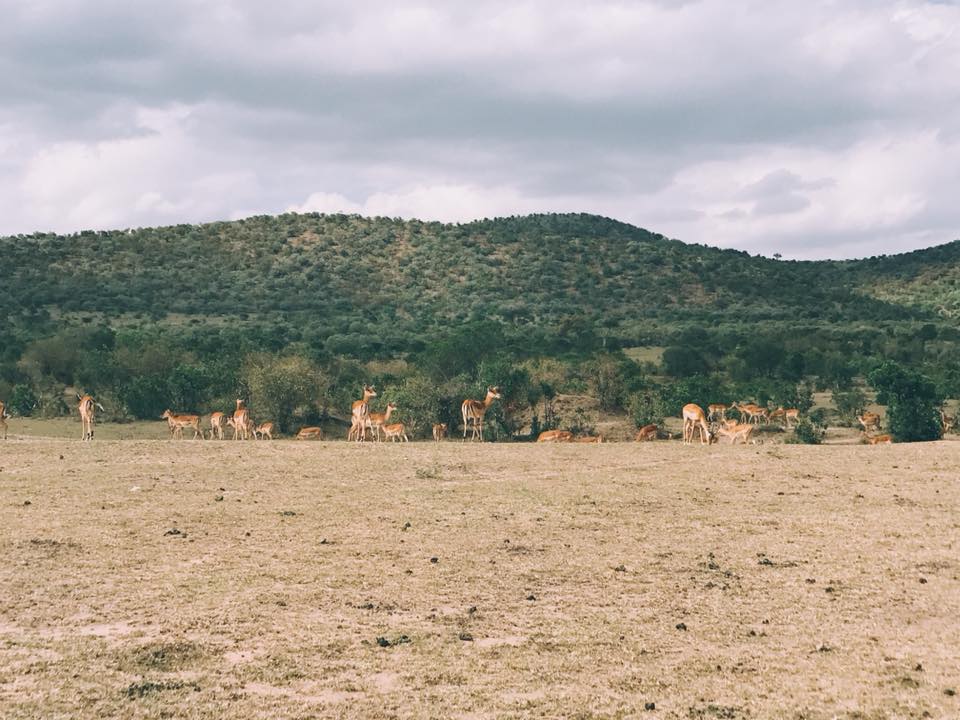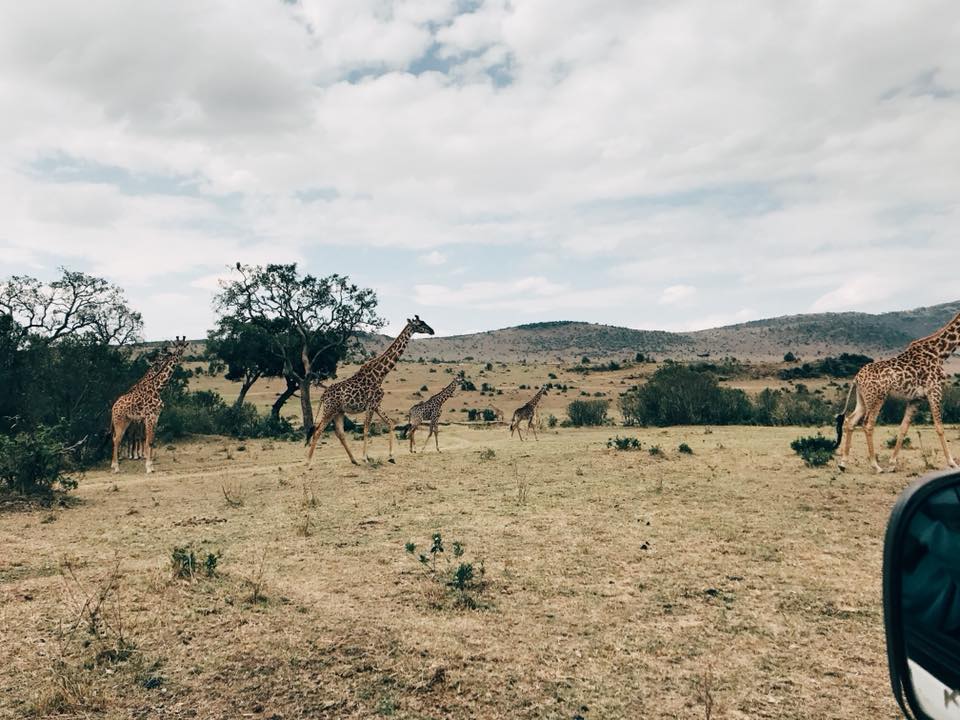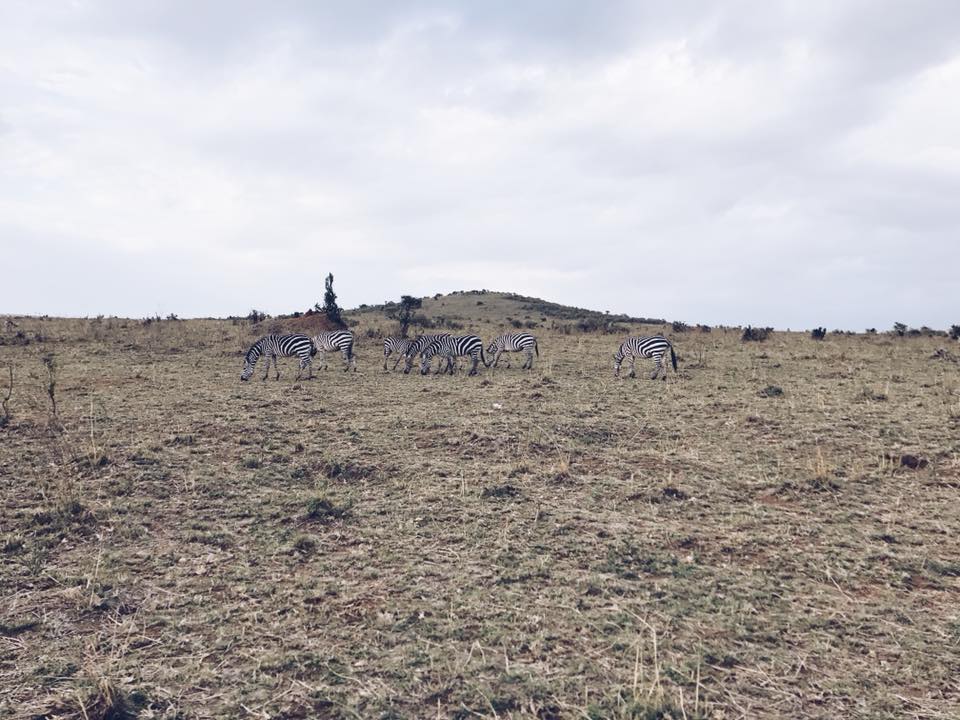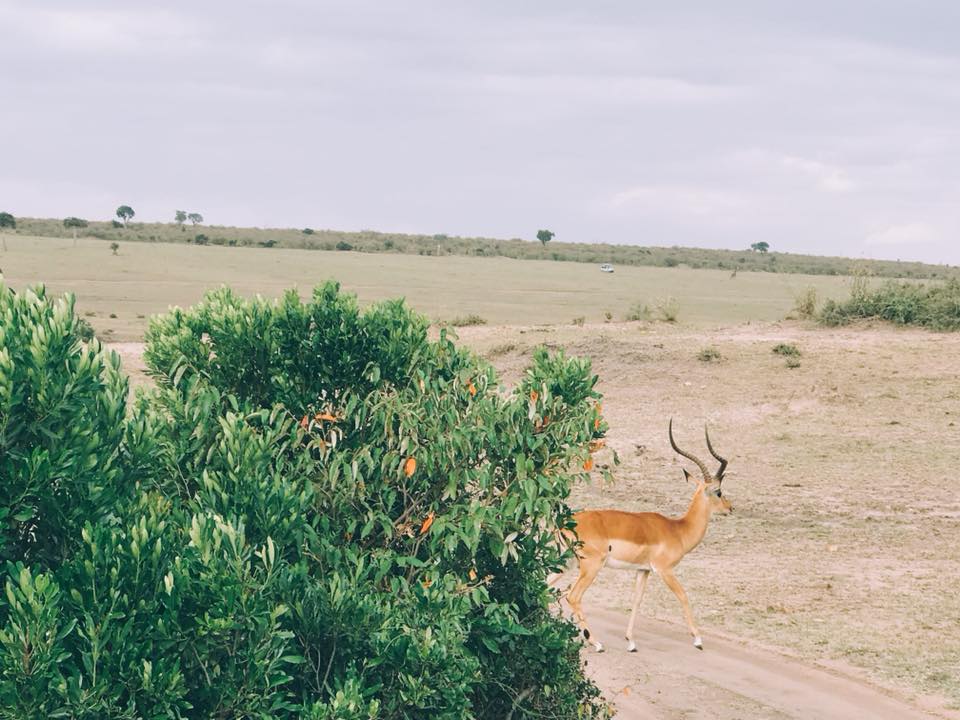 All photos from this travel were taken from my phone. Mishaps do happen. I was a bit disappointed when I learned that I forgot my DSLR at home. But it didn't matter, I have had sweet memories in Masai Mara. We flew on the day of my birthday and we ended this special day with a view of this lovely creature and astonishing sunset! One of the best birthdays I have had! A once in a lifetime experience. I'm in awe! ♥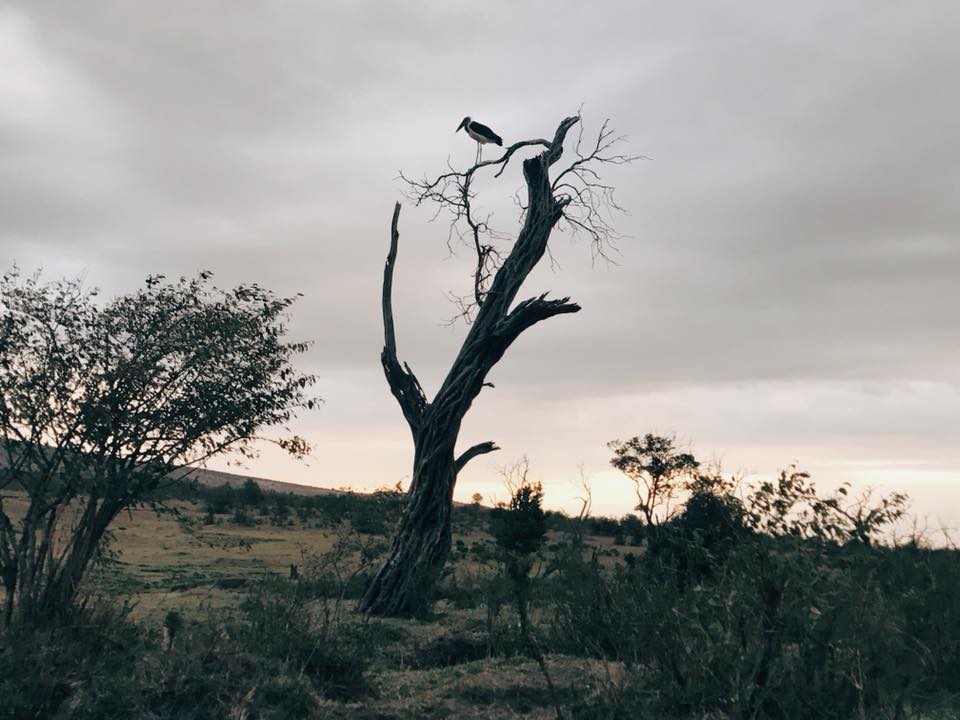 Sometimes this beautiful dusk is a reminder that there's this Guy "up there" who will always give you a reason to appreciate "the moment". God has created everything beautifully! I was smiling while we drove back to our camp and thought that we don't need lavish things to celebrate life. When you get older, you will realize that it is no longer the material things that matter but the memories! 🙂
Cheers!
Bella