Singapore is beautiful. It is progressive. But expensive! For a commoner like me, I consider Singapore as an expensive country to visit to. I have been to Singapore twice. I was able to get to explore the city and was able to spend less than you could ever imagine. Why and how? Well, because of a long lay-over. My first time in Singapore was me arriving late in the evening. And yep, I slept at the airport. I saw many transit passengers lying on the carpeted floor and were sleeping so soundly while waiting to catch their next flight. So I gathered my things and did the same thing! My second time was I slept at the airport's cinema. I grabbed my backpack, put my socks on, watched a movie and dozed off! Haha.
When good opportunity comes, why not grab it, right? Explore the heart of the city. You can take a train from the airport to their city center. It won't take more than an hour going there. Why not go out and kill the time exploring the beautiful Singapore and head on to one of their famous attractions.
Merlion, Gardens by the Bay and Marina Bay Sands can be explored by walking around. But honest to goodness, I was not able to walk from Gardens by the Bay going to Merlion. My feet were so tired from a lot of walking from my previous travel and can't stand the idea of taking another long walk. Taking a cab going to the opposite side was the best thing to do and so to save time.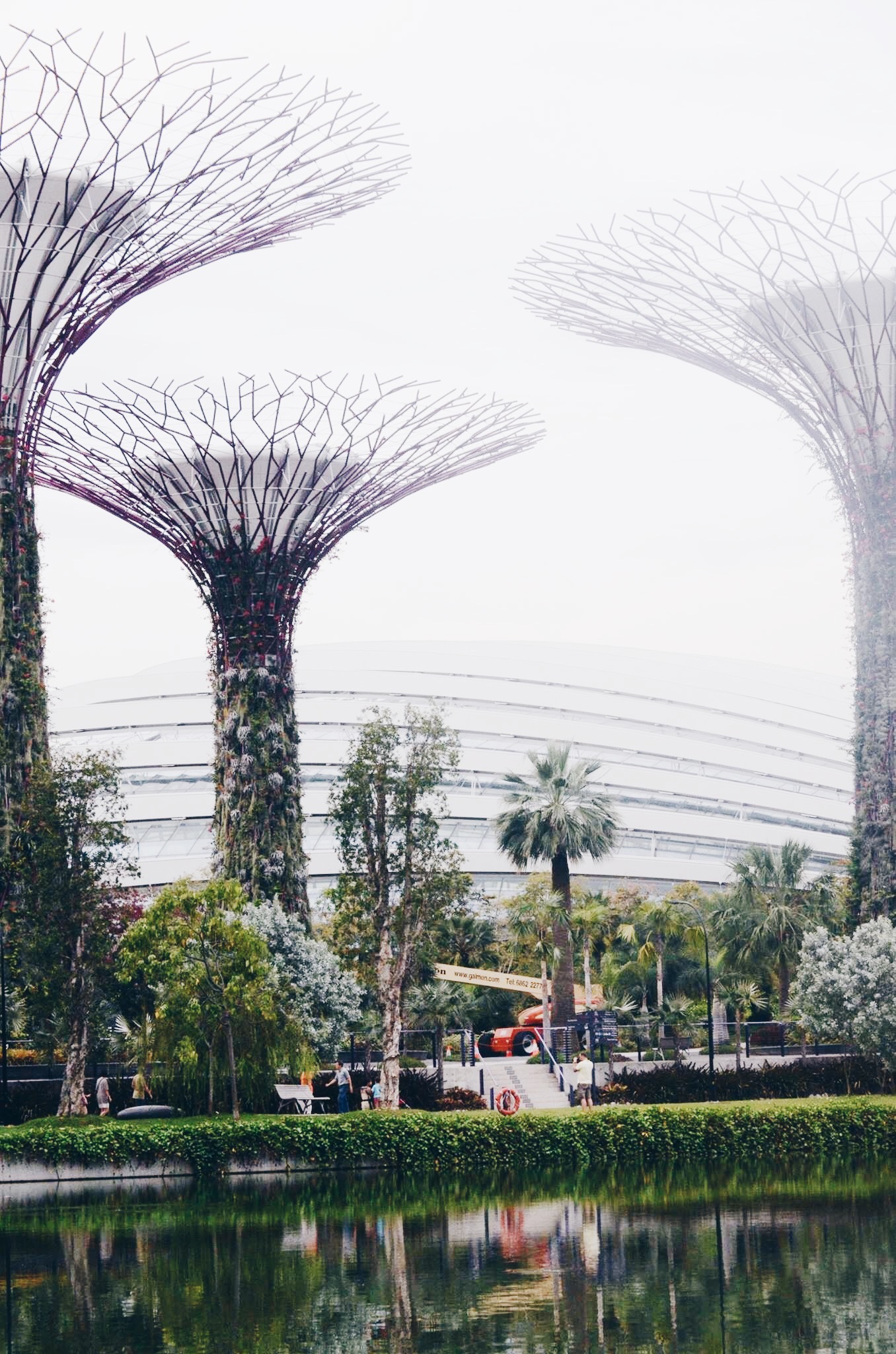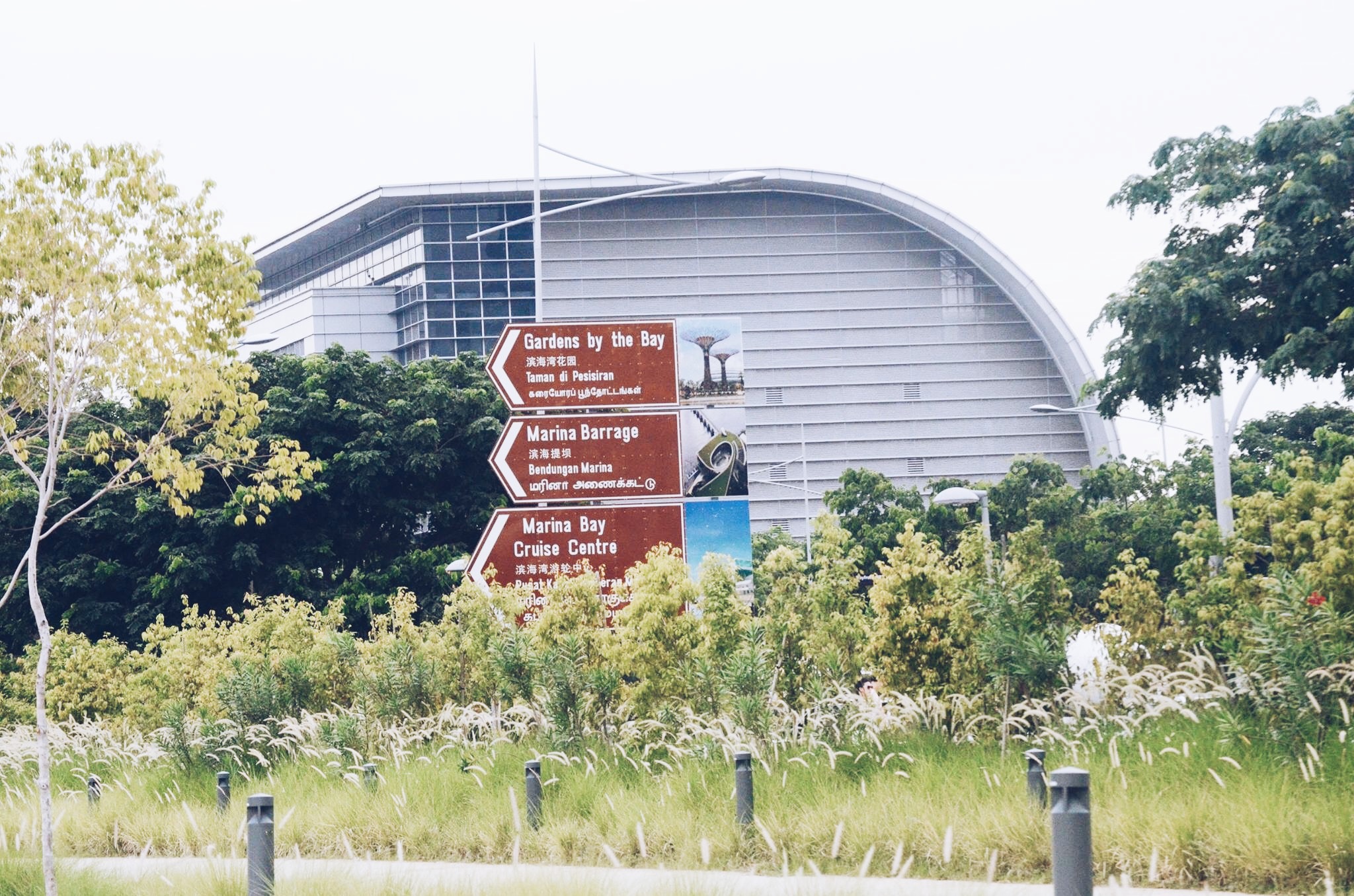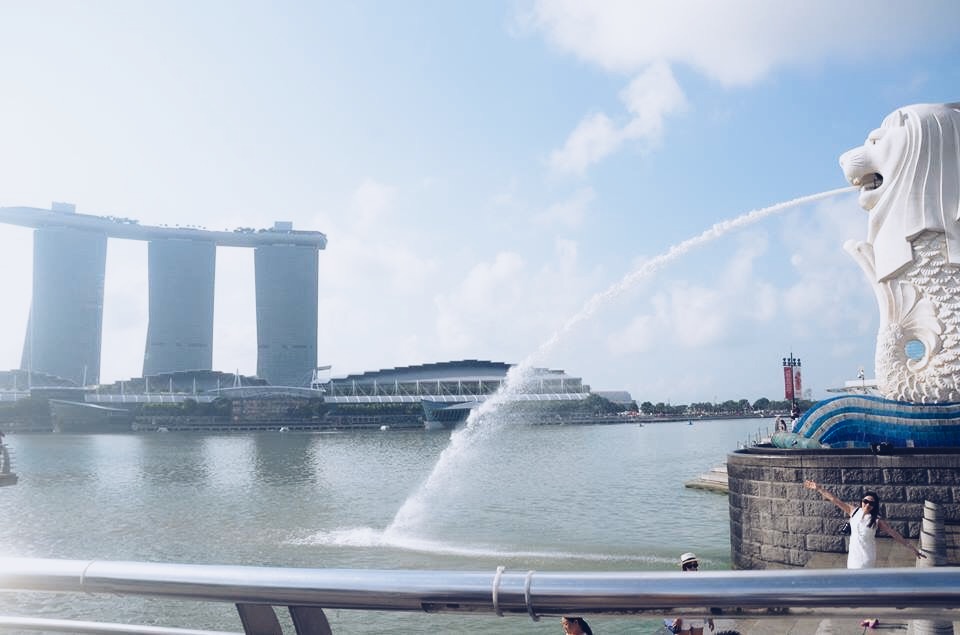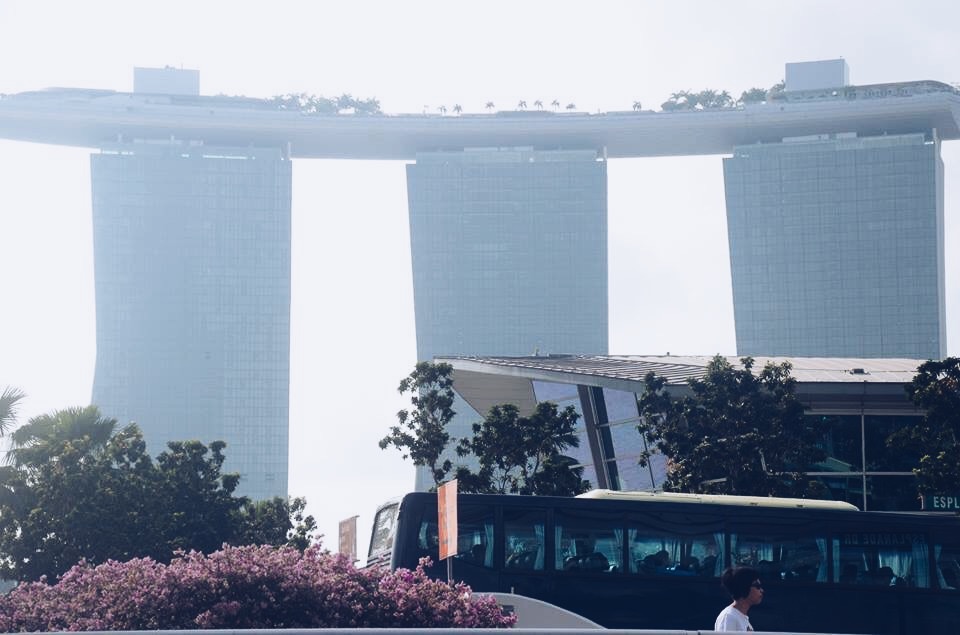 Or try to stop by at Little India and buy cheap souvenirs. I love the little details I see on this crowded but artsy place. There's so much to do around here, but sad to say I was only able to get a look at the temple, wander a little bit for souvenirs before heading back to the airport.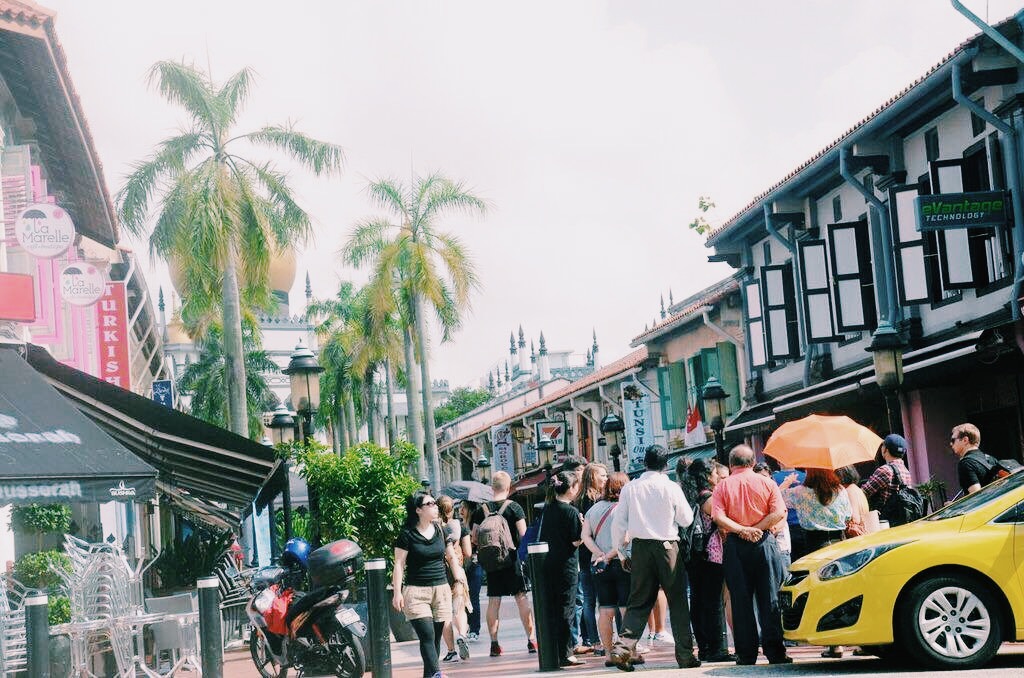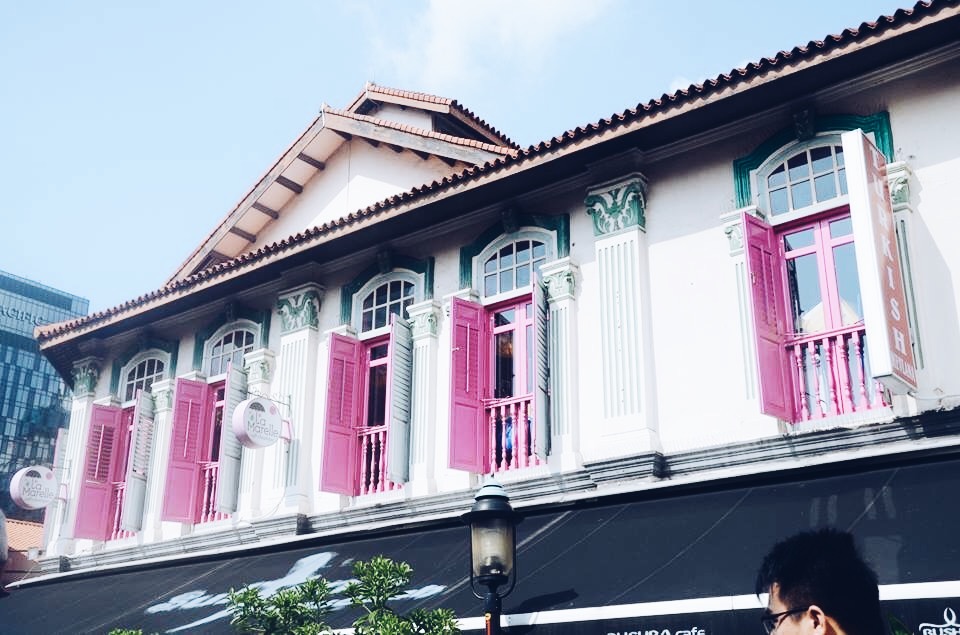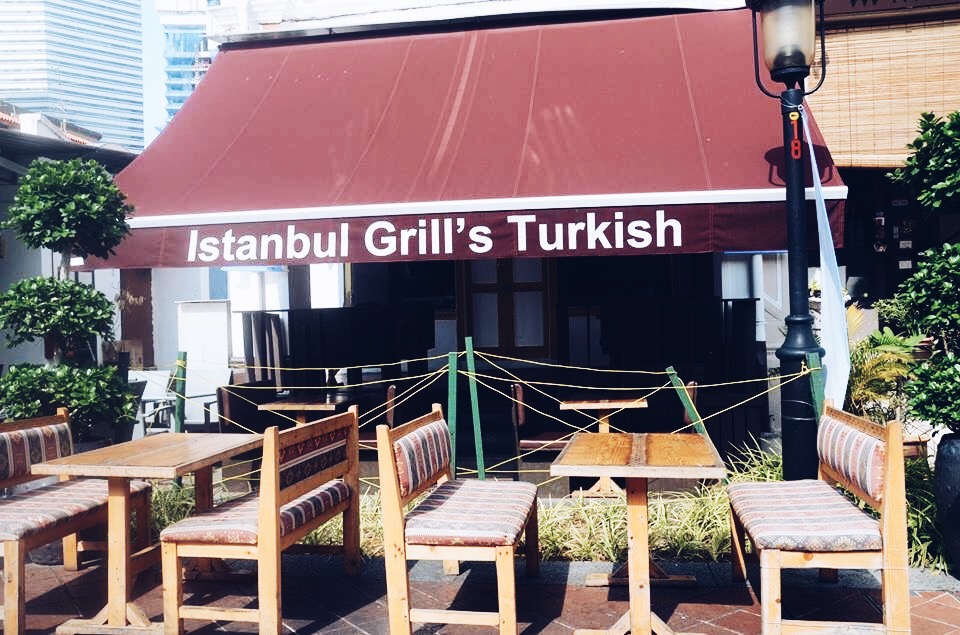 Or when you are back at the airport, try to visit the airport gardens. You will find the Cactus garden at Terminal 1, Sunflower Garden at Terminal 2 and the Butterfly Garden at Terminal 3. After I dozed off at the airport's cinema, I woke up at around 5:30 in the morning and saw that I was the only one left there sleeping. I got up, took my backpack and decided to do a terminal hopping (visiting the gardens).
Cactus Garden – Terminal 1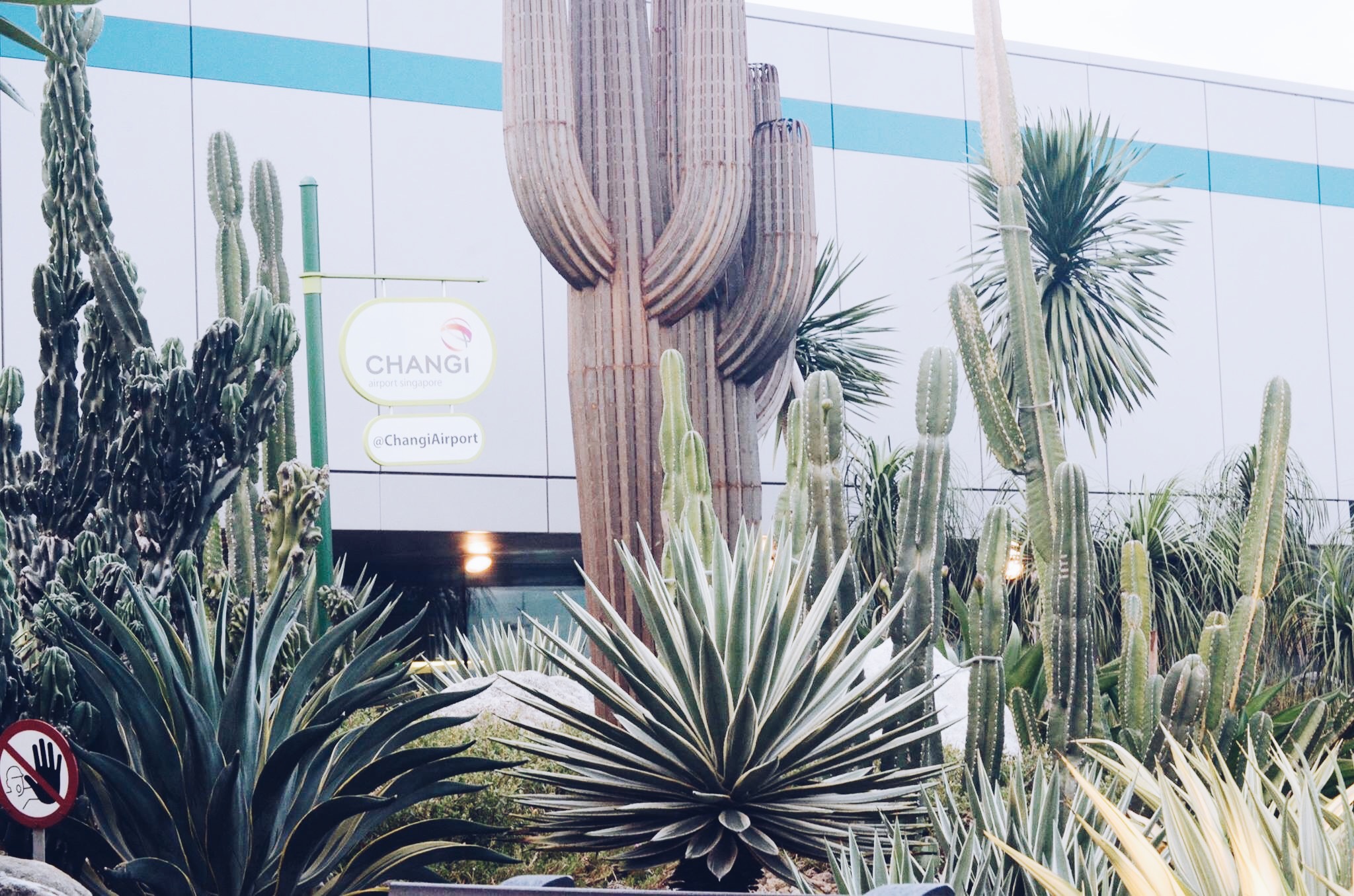 Sunflower Garden – Terminal 2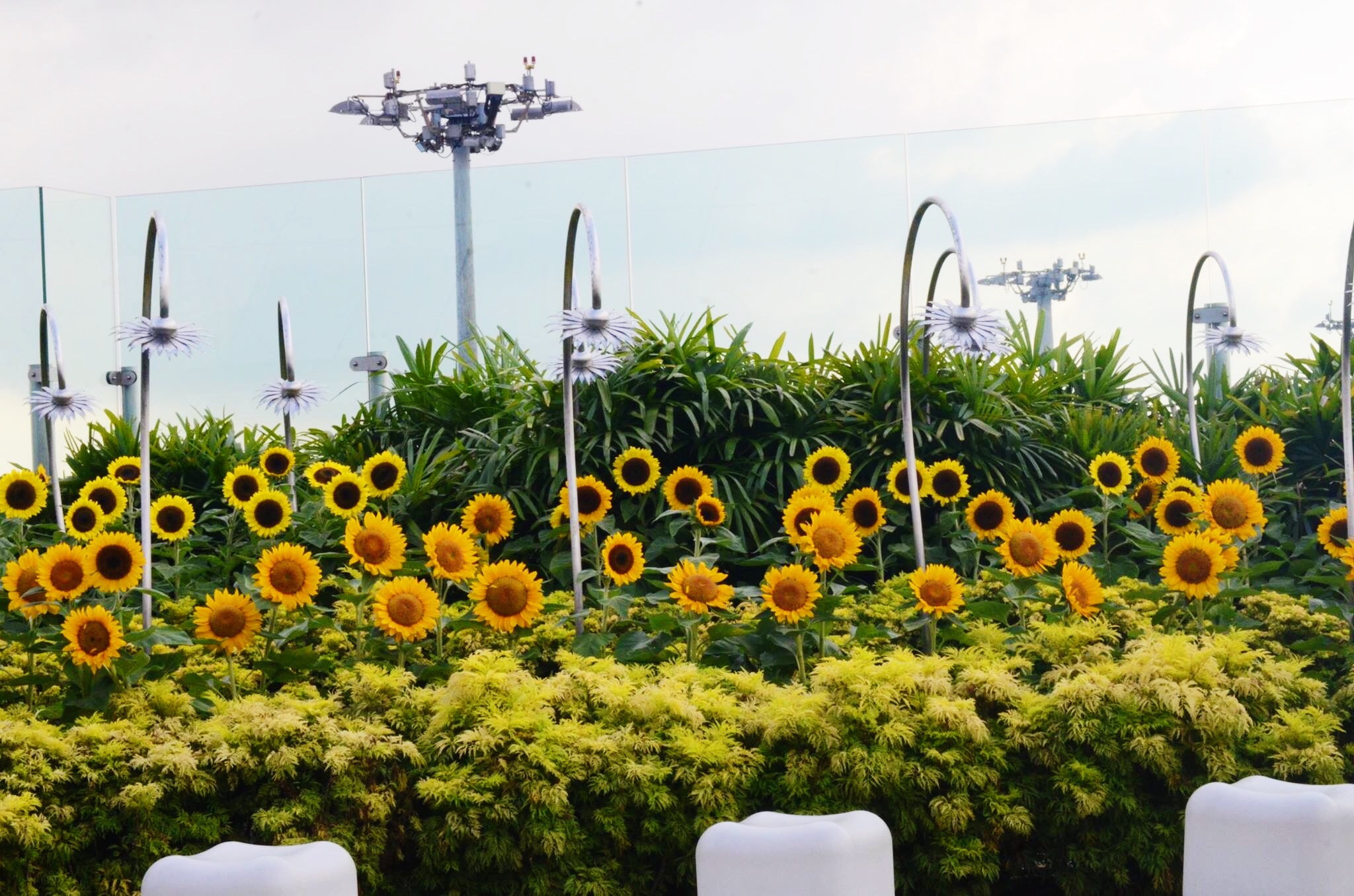 Butterfly Garden – Terminal 3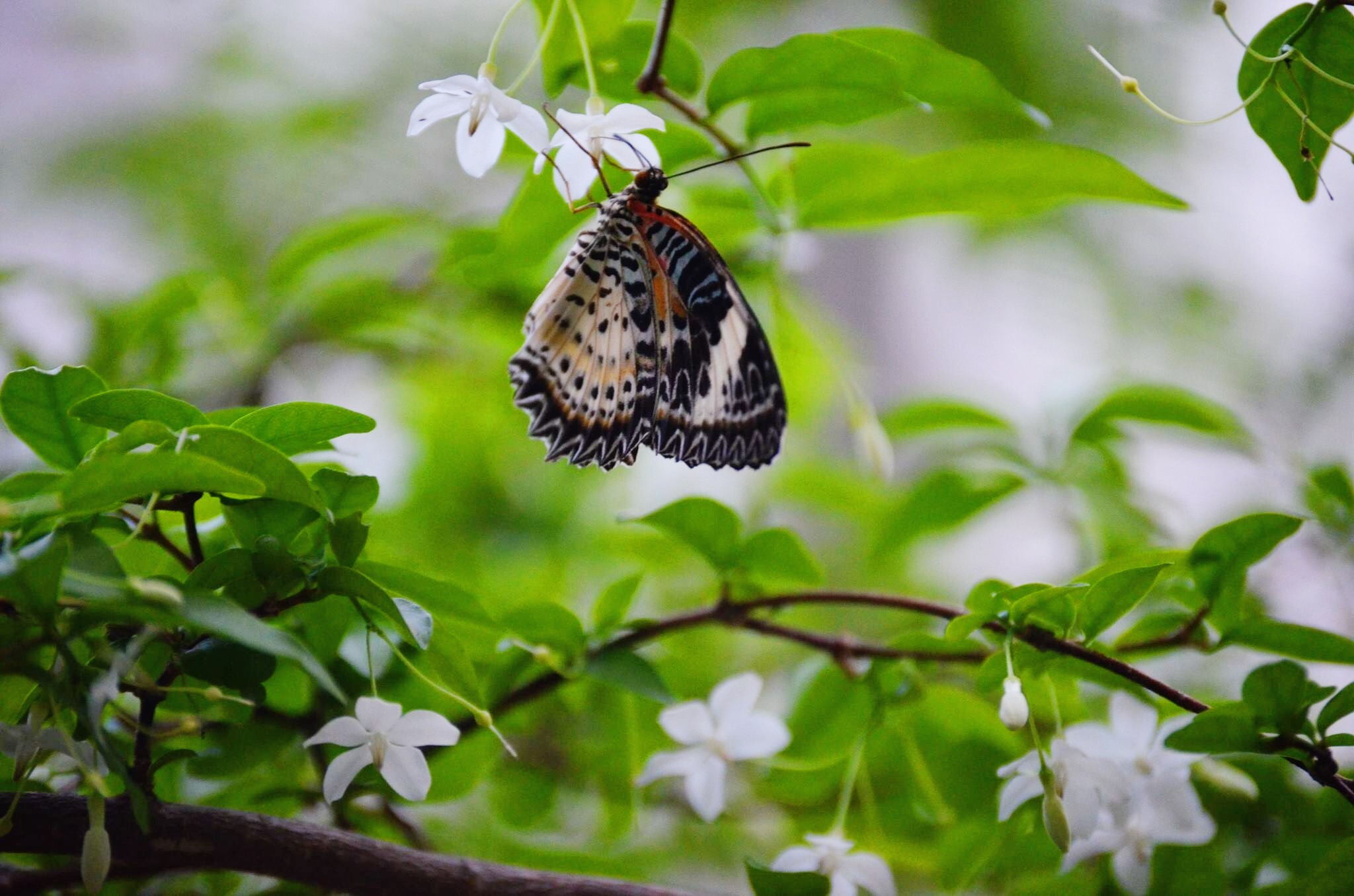 Changi airport is really my favorite. You would never run out of things to do when you are there. From shopping (which I am not fond of) to trying free offers like foot massage, city tours, wifi, movies and a lot more!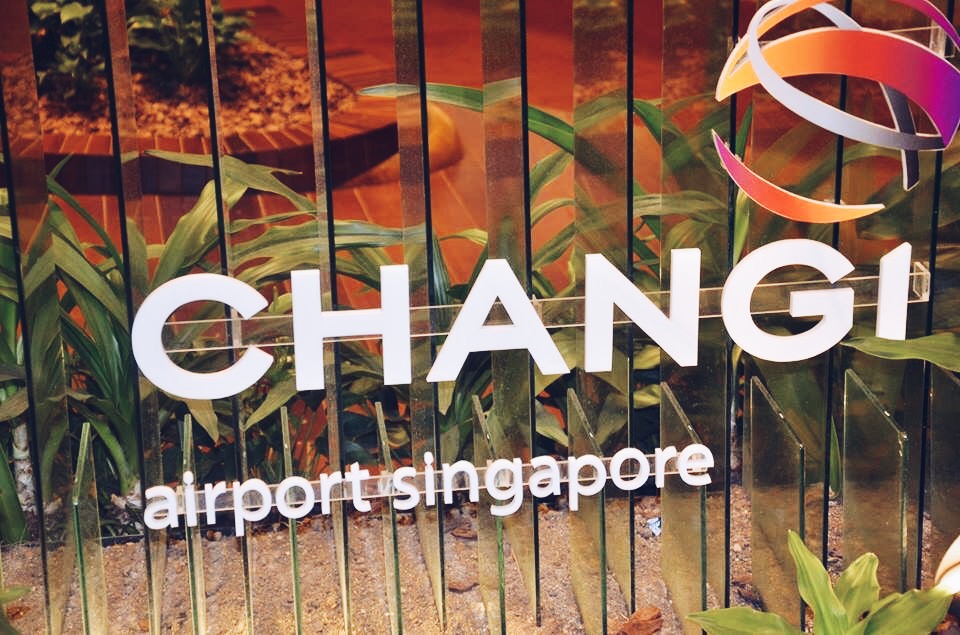 How did you spend your long lay-over at Singapore? Have you had fun at Changi Airport? I did. How about you? Tell me all about it! I want to hear yours too! 🙂
Cheers!
Bella