"Where are you headed next?", one of my friends asked. "Well, I saw from the internet that I can travel to Vietnam by bus from Cambodia, I might as well try that!", I replied confidently. I liked the idea of crossing a border from one country to another. It's something that I wanted to experience. Really!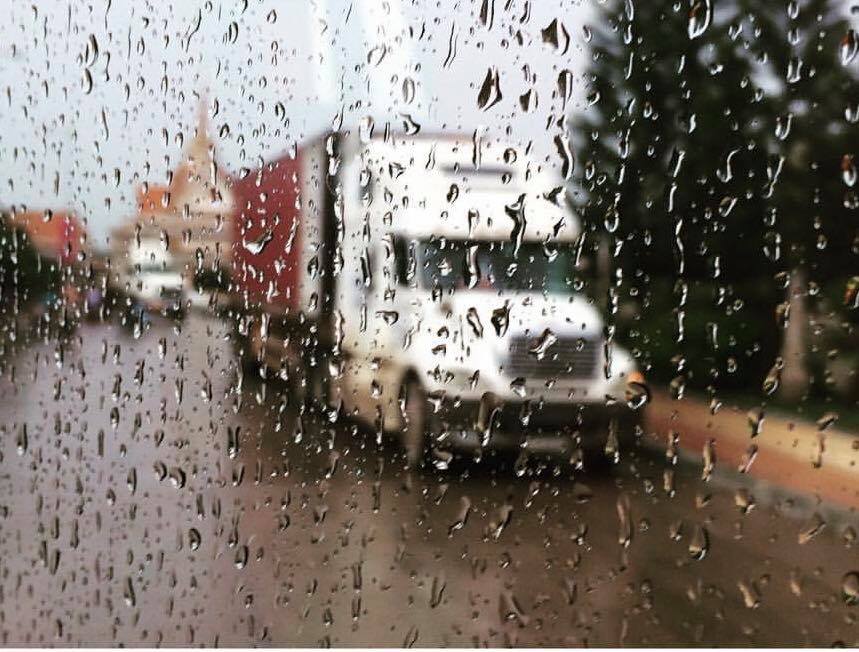 We were seated in the bus, anxiously waiting for it to leave Phnom Penh. I know it's going to be a long day! It was raining on and off during our travel. We still booked at Giant Ibis bus and  travel time is six hours getting to Ho Chi Minh City. The bus conductor asked for our passport. He said he will keep it until we get to the border for easier and smoother passport stamping when exiting Cambodia and entering Vietnam. I was actually expecting that we will get on a ferry that will take us to Ho Chi Minh City but now, a new bridge was constructed that links the two neighboring countries.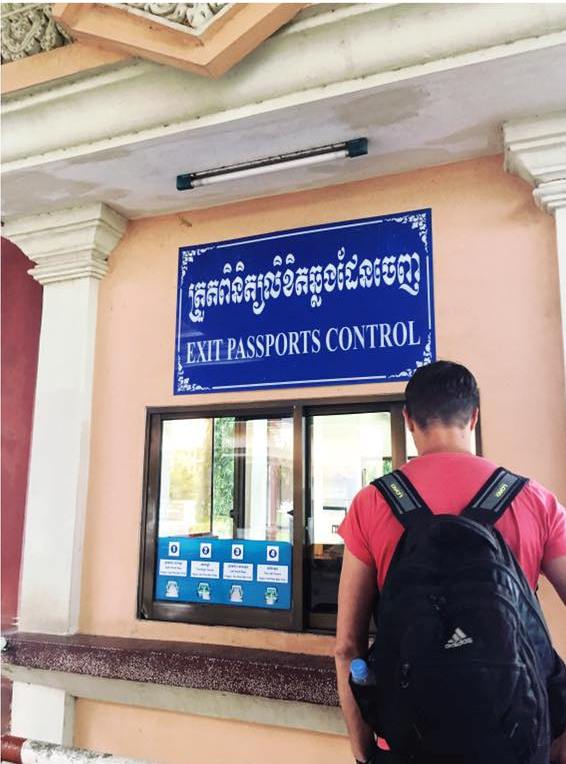 We arrived at Ho Chi Minh at eight in the evening. One thing that we had overlooked was that we forgot to exchange our USD money to Vietnam Dong. We were used to paying USD when we were at Cambodia. Annie and I decided to take a taxi instead of a motorbike as we had big backpacks with us and we asked the cab driver if it is okay to pay him in USD but he said he will take us to the exchange before dropping us at our hotel. We gave him the hotel's address and he said he knows where it is. He tried to make a little chit chats to make us feel comfortable. But later on I noticed that the taxi meter has gone up wildly! According to the email we received from our hotel, they're only 10-minute walk away from the bus terminal. It seemed like the taxi was just going in circles. I did ask the driver on what street we are at that moment. My eyes went back to the taxi meter and again it has gone up crazily. I am not good with Math so I took my phone, searched for the calculator and convert the amount in USD.  I tried to keep my cool! And later on, my gut was telling me that this driver was hopeless! I watched him from the rear view mirror and he seemed uncomfortable. I got scared! So I told the driver to stop the car.  He wasn't listening or he was just pretending not to hear me. With a firm voice, I told him to stop the car! I was about to open the door when he stopped in a halt. You know what's surprising? He stopped the car just right in front at the money exchange.  I was furious! I hurriedly gathered my things and went towards the money exchange. After few minutes, we walked towards him, paid him, and walked off. I never cared less. Annie, who was as annoyed as I was, reassured me that everything will be alright. I remember her telling me to just instead pray for that man. I just smirked.
In life, you will meet unkind and bad people along the way but I always believe that there would always more to good than bad! I won't let this bad experience determines how I see Vietnam in general. It isn't because I felt horrible on my first night at Saigon, doesn't mean I will be doomed on the rest of my stay. Our last night in Saigon was actually super fun.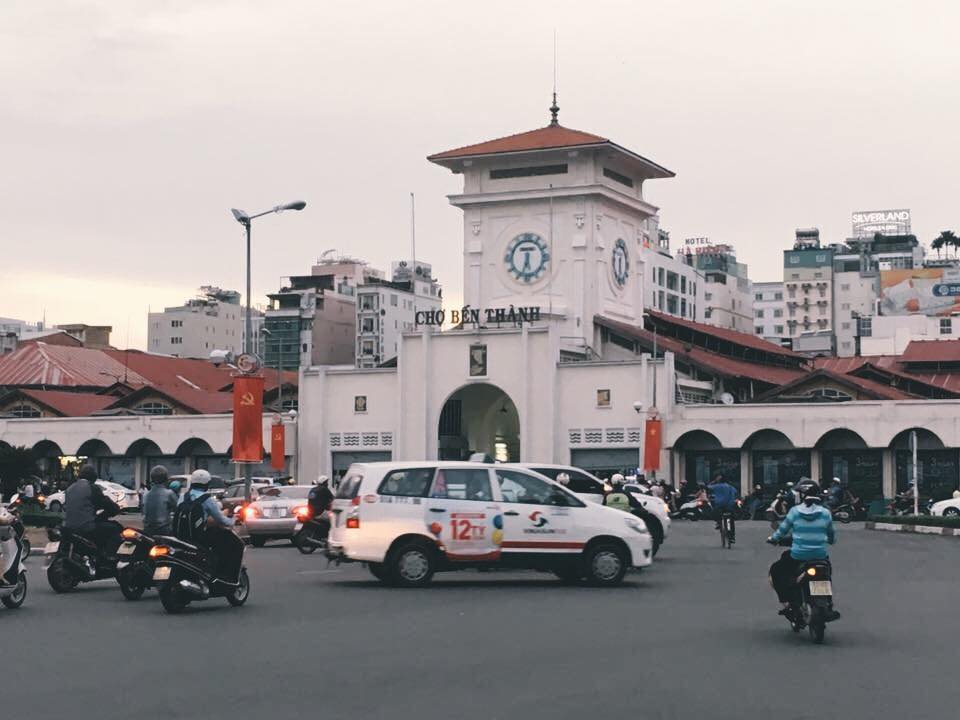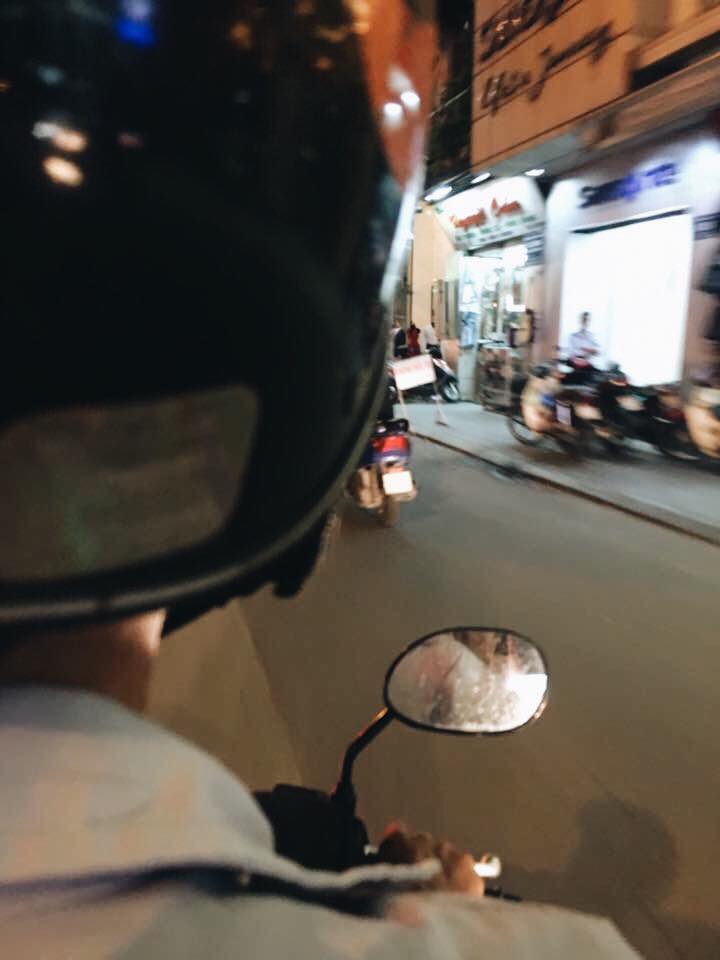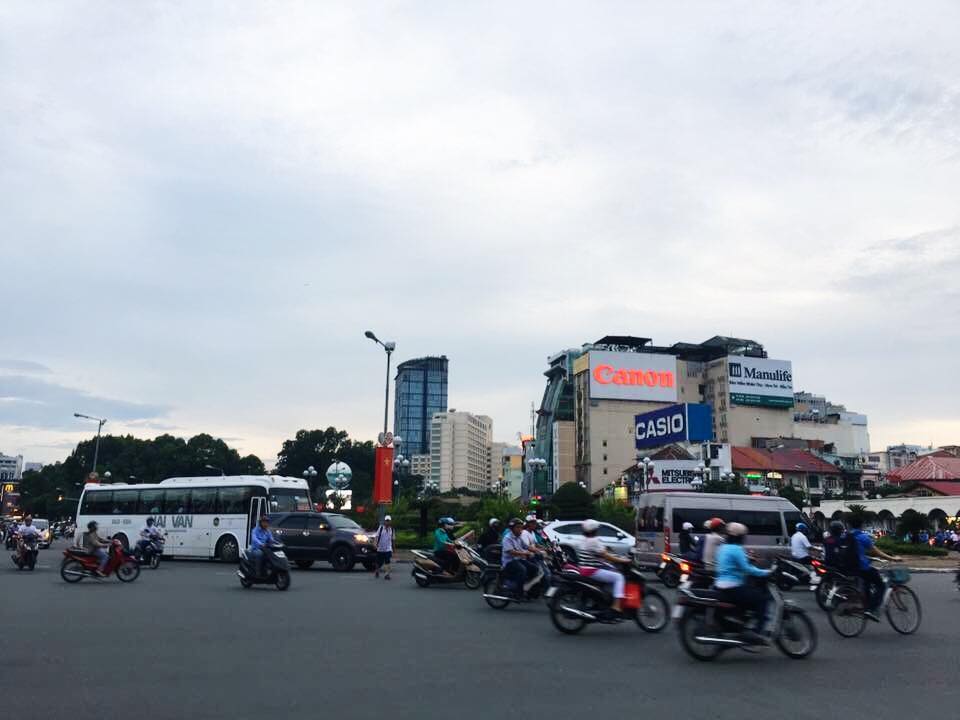 I love watching how people braved the traffic signals and just crossed the streets whenever they like. I love seeing quite a number of motorbikes/scooters on the street.
I like to see coffee shops in each corner of their streets. I like listening to their high-pitched tone. And most of all, I love their foods!
I may have had bad encounter with that taxi driver, but I won't make that stop me from enjoying this place. There were wonderful people I have met along the trip!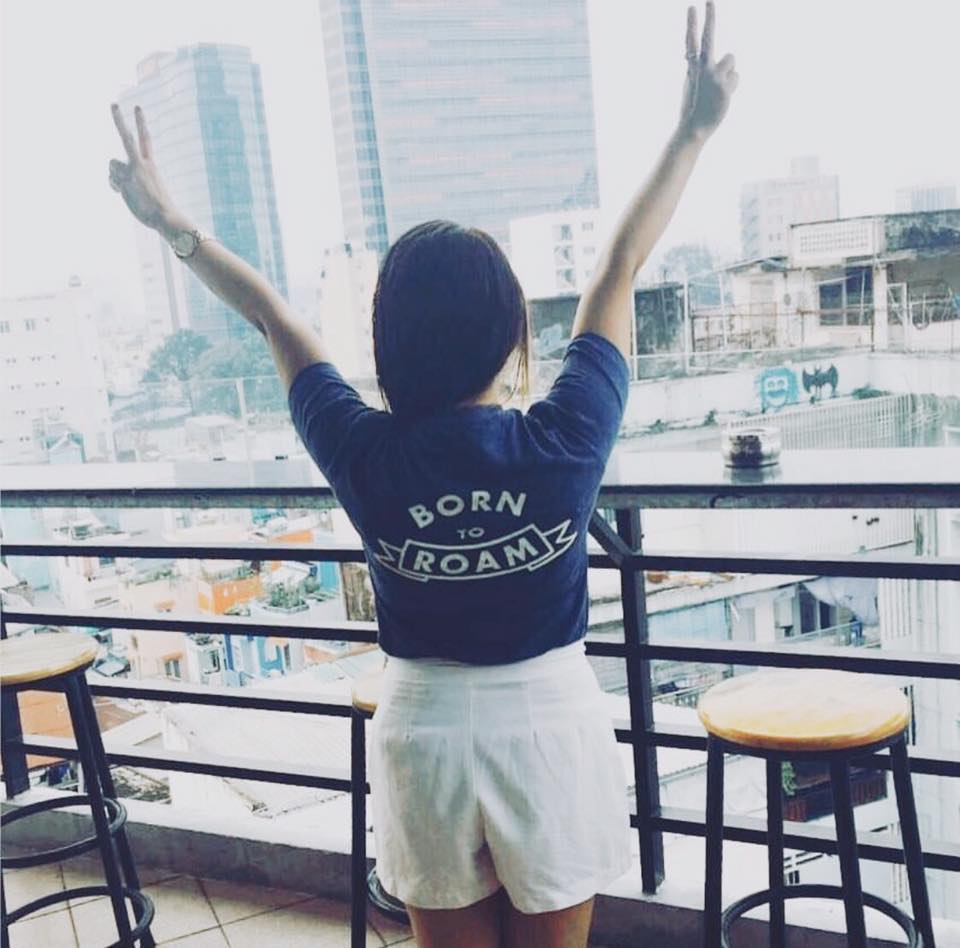 How about you? Did you have bad experiences in one of your travels as well? How did you handle it? Would love to hear your stories too! 🙂