July 2014: The reason why I decided to go to Kuala Lumpur was to visit my friend whom I haven't seen for a long time. I met Apple when I was working in Cebu on 2008. I was on a month holiday last July and decided to spend a three day visit to Malaysia before headed back to Dubai. Filipinos don't need a visa when traveling to Malaysia. What excites me the most aside from seeing my dear friend is that, this would be my first ever solo travel abroad! I was a bit nervous! The first thing I did when I arrived at KLIA was bought a sim card and contacted Apple. Then my next worry was all about getting a cab! I was really anxious in taking a cab especially in an unfamiliar places. In KLIA, for travelers in an International flight, you can see the taxi and limo counter just after Customs, before the public arrival area. You can choose from Budget, Limo Service, Super luxury and Family Service. You have to purchase a coupon at the counter before boarding these taxis. It's safer and more secure.
I didn't book a hotel during my stay as Apple has generously invited me to stay at their place which I happily accepted. Their place is situated at the heart of Kuala Lumpur. I arrived there late afternoon and after unpacking, Apple and her husband did tour me around the city. I remember, we had our dinner at the Pavilion Mall in Bukit Bintang, a walking distance from Kuala Lumpur monorail. After dinner, they took me to the famous landmark of the city which is the Petronas Twin Towers. It is wonderful to visit it at night as you will see the building glistens brightly from outside.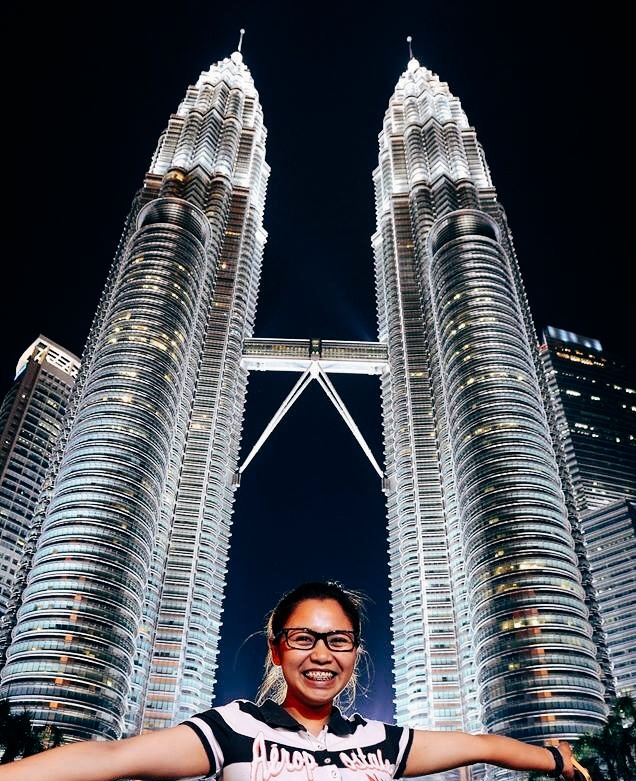 The next day, Apple has planned to take me to the Batu Caves, one of the tourist destinations in Kuala Lumpur, but we were not able to go as there were stations that have closed due to the landslide (it was most of the time raining when I visited Malaysia). So we decided to just stay at the central. Of course, she still let me try their monorail.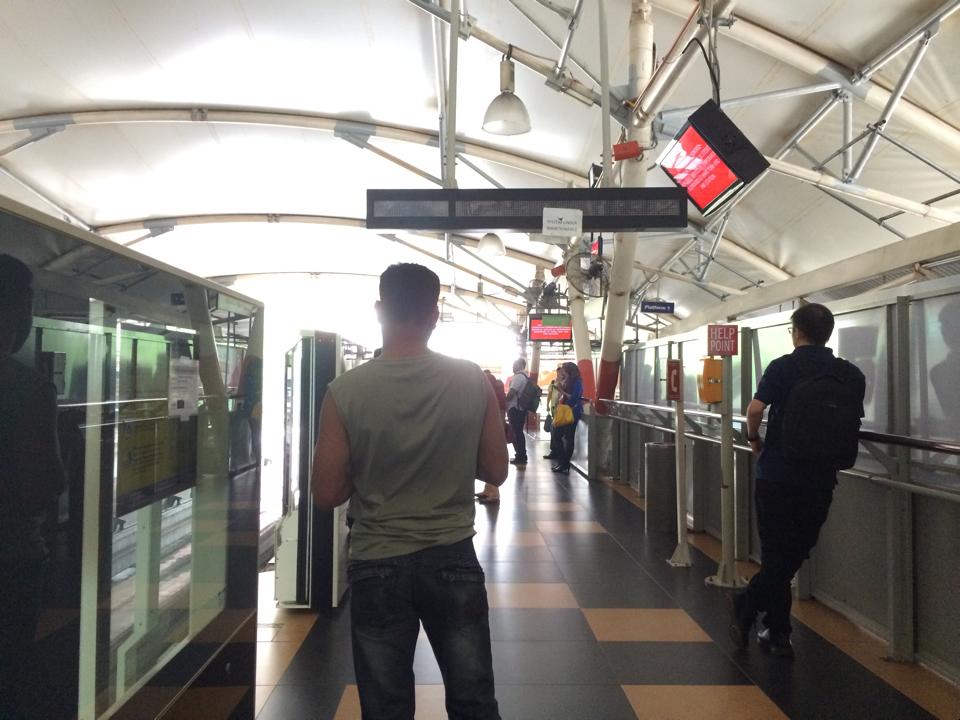 I loved their spicy foods and cheap coffees too! We went to Jalaan Alor located in Bukit Bintang. This, should not be missed when you happen to visit Kuala Lumpur! I was delighted to see a lot of food choices to pick! Budget wise and very typical touristy place.
Unfortunately, I wasn't able to take more photos during my stay as I and Apple had this catching up moments that we we were so into each other and we just talked the whole time we were together.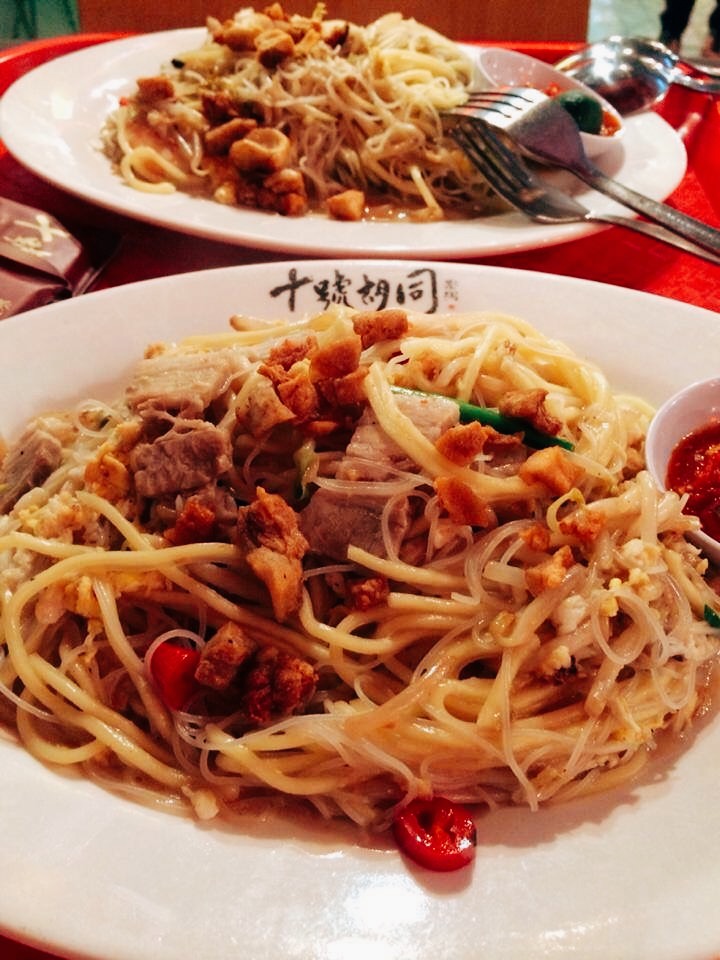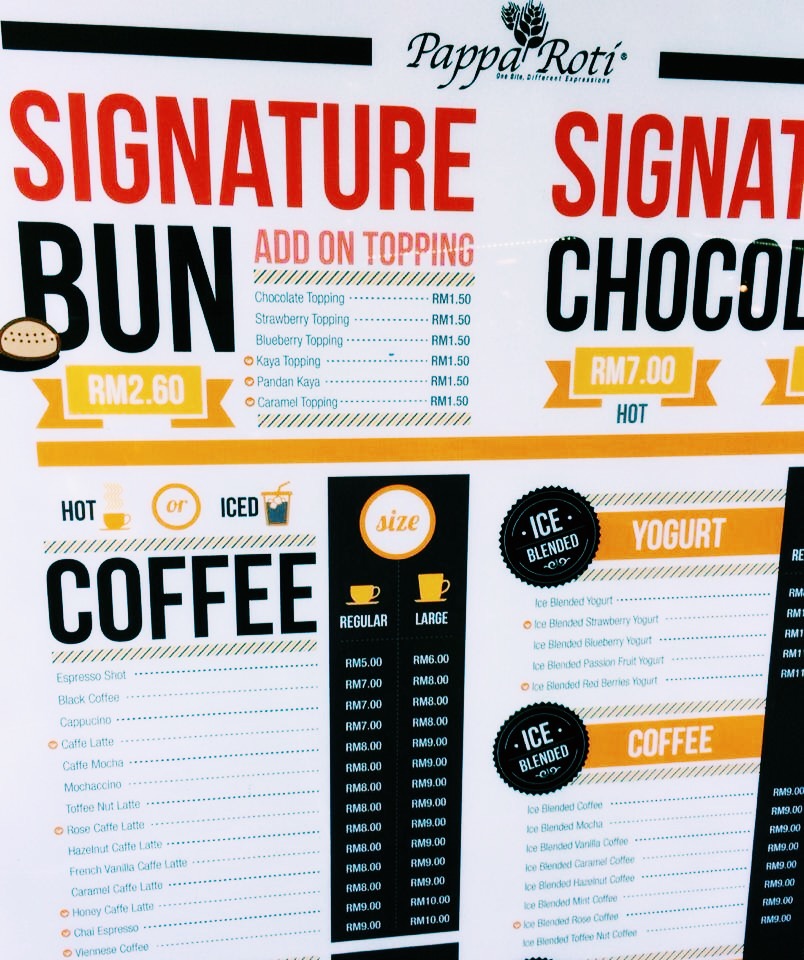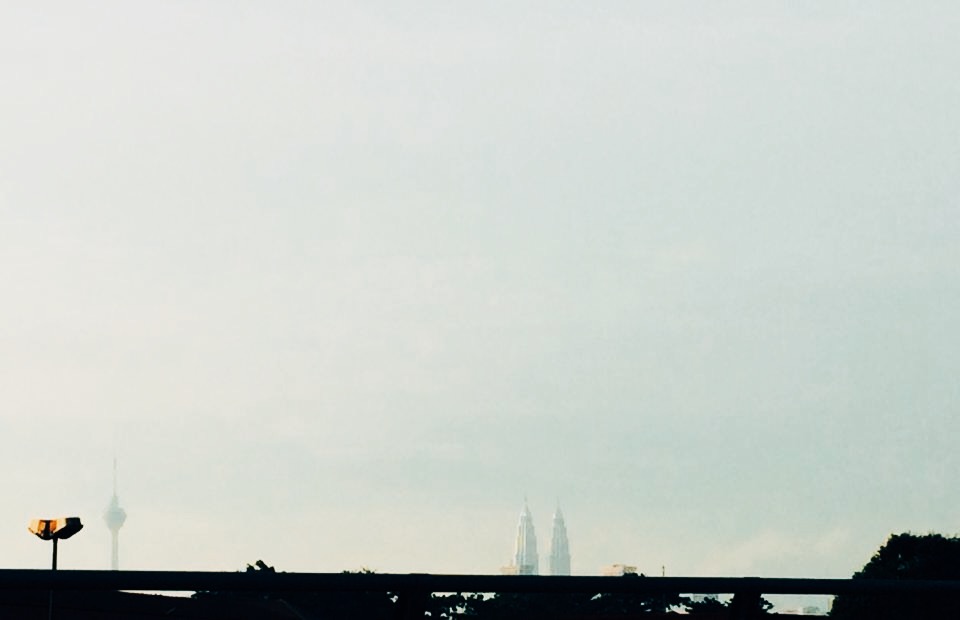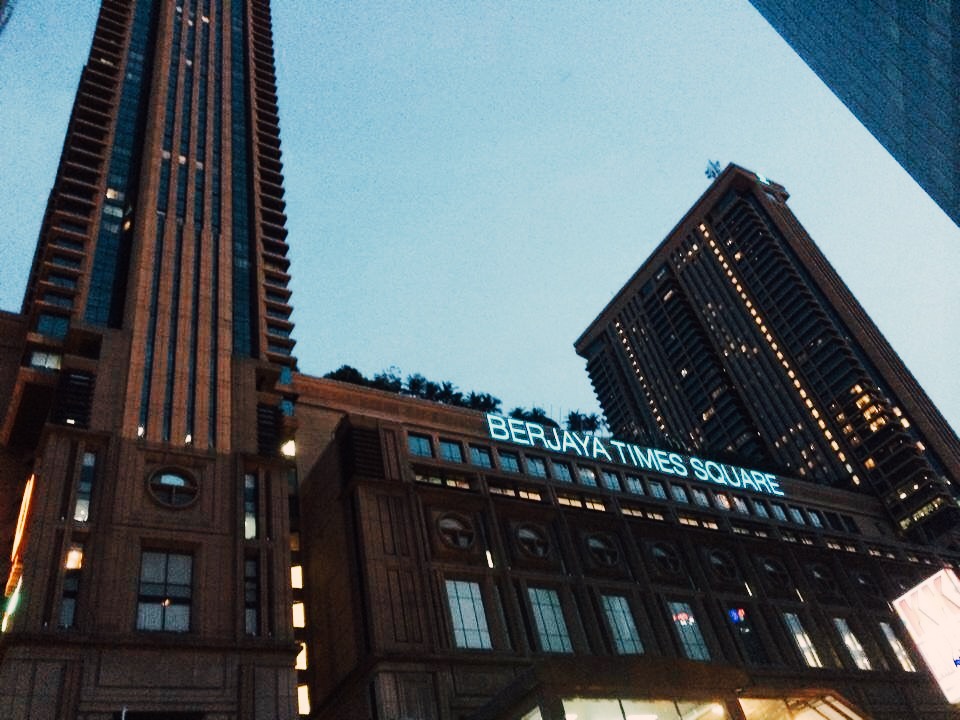 I can say that I truly had a great time in Kuala Lumpur. It reminds me of the Philippines. A country that is very Asia! Until I bid to Apple goodbye and wonder when would we see each other again. I hate goodbyes, really! 🙁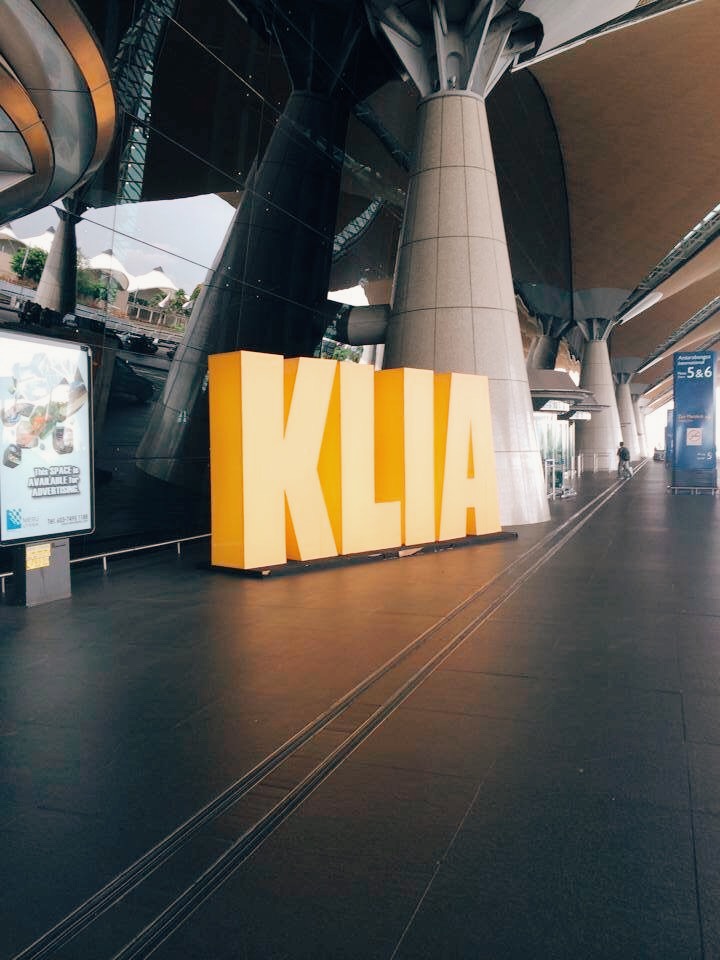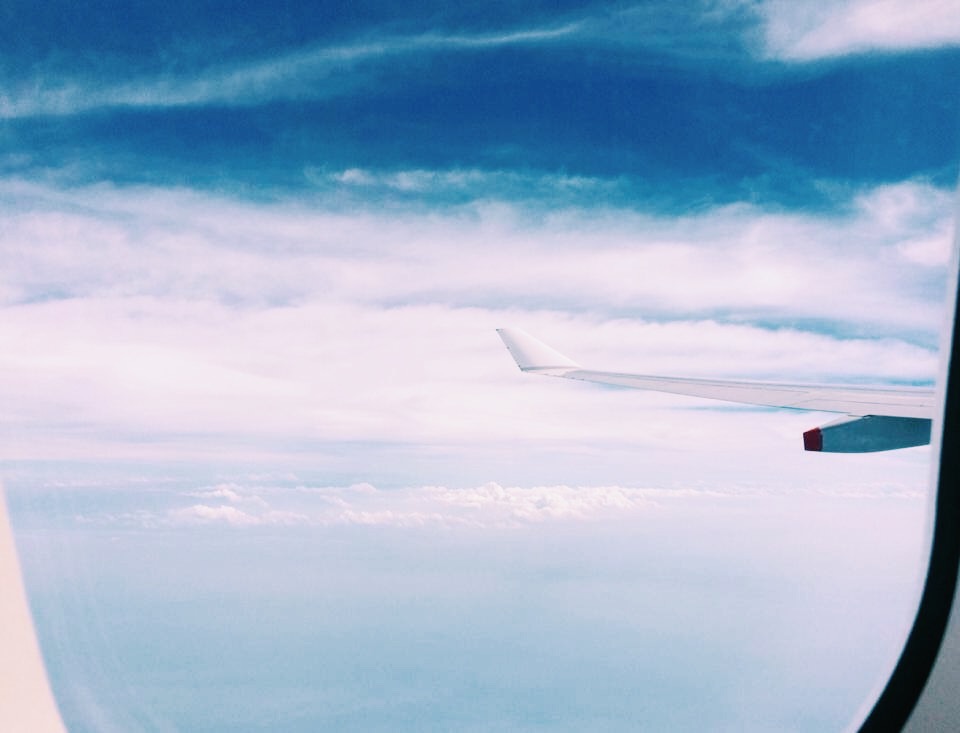 Terima kasih Malaysia! I will be back! 🙂