It's not my first time in Al Ain. I have visited Al Ain years ago. So when my sister Abe who was a bit new in the UAE asked me if I am willing to go with her for a tour, I wasn't that thrilled. But because I wanted her to enjoy her holiday, I had to give it a go! It's also a good way to escape Dubai's bustling streets and enormous skyscrapers.
What's wonderful about this trip was that I wasn't expecting anything spectacular on it. I was excited for Abe. She seldom goes out during weekends and holidays. She prefers to stay at home than exploring places. Sister's instinct, I said yes to her. Just because! Haha. 🙂
We left Dubai at eight in the morning. It took us one and a half hour to reach Al Ain from Dubai. Al Ain means spring in Arabic. It is part of Abu Dhabi emirate by the way.  It has been tagged as a Garden City of the UAE because you will see trees and green grasses surrounding the place.  Al Ain is so full of nature! Much to my surprise, I discovered great things about this place and that Al Ain is a hidden gem.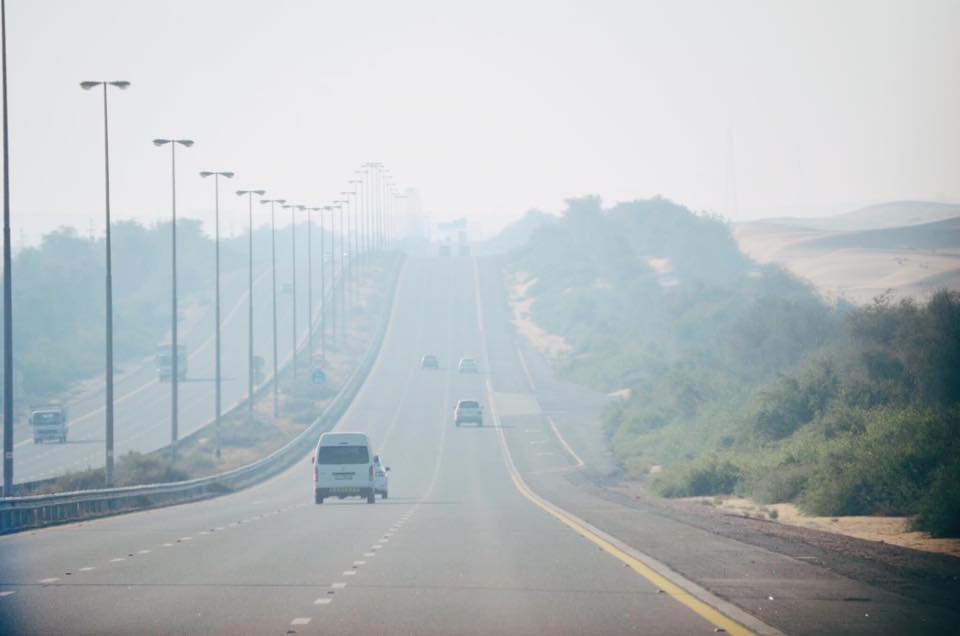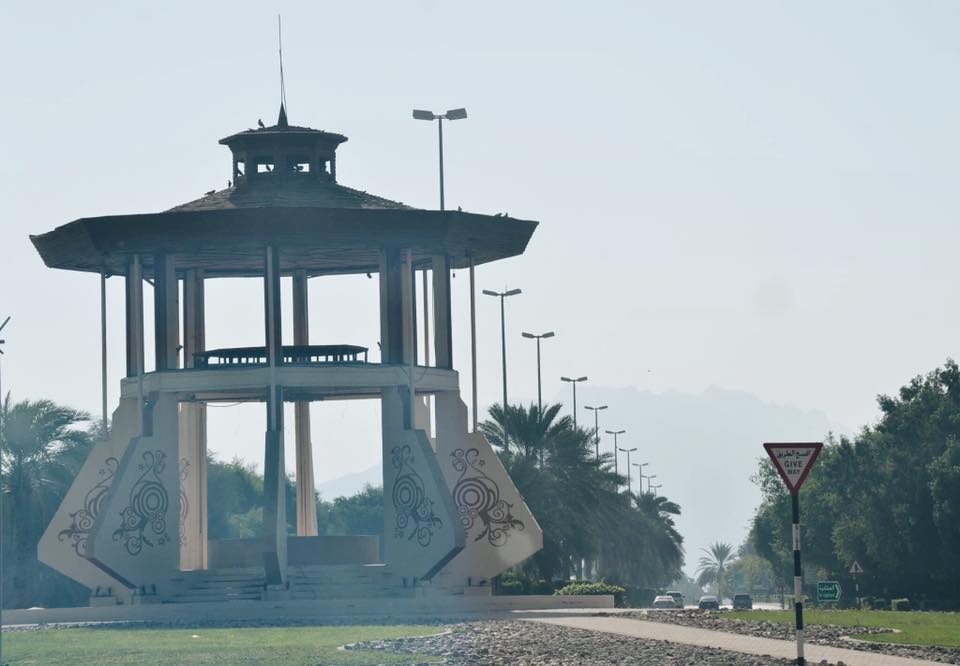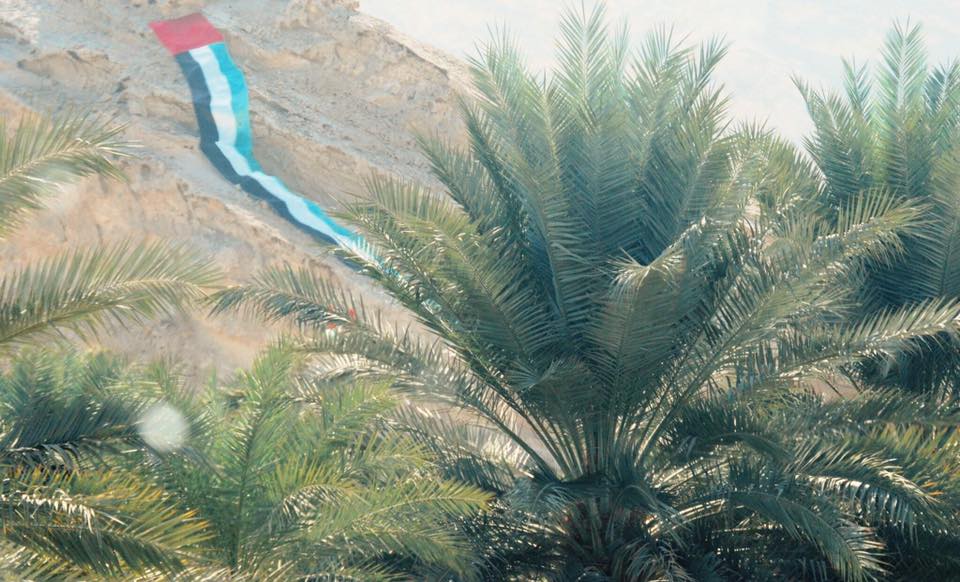 Jebel Hafeet
We first went to Jebel Hafeet. It is a mountain rising 1,240 meters high and is the main attraction in Al Ain. The first time I visited Jebel Hafeet was during night time though now it's a vivid memory. The only thing I remember was the beautiful sparkling city lights from above. But what amazes me was it was lovelier to visit it in day time. Going uphill, I was mesmerized by the mountain's rock formation. The road going uphill was a bit steep but what's nice about it was you can see parking areas along the way where you can make a quick stop that would give you more time to gaze on the scenery below. Giving you ample time for photo shoots too! And you can also find a restaurant at the top of Hafeet mountain! 🙂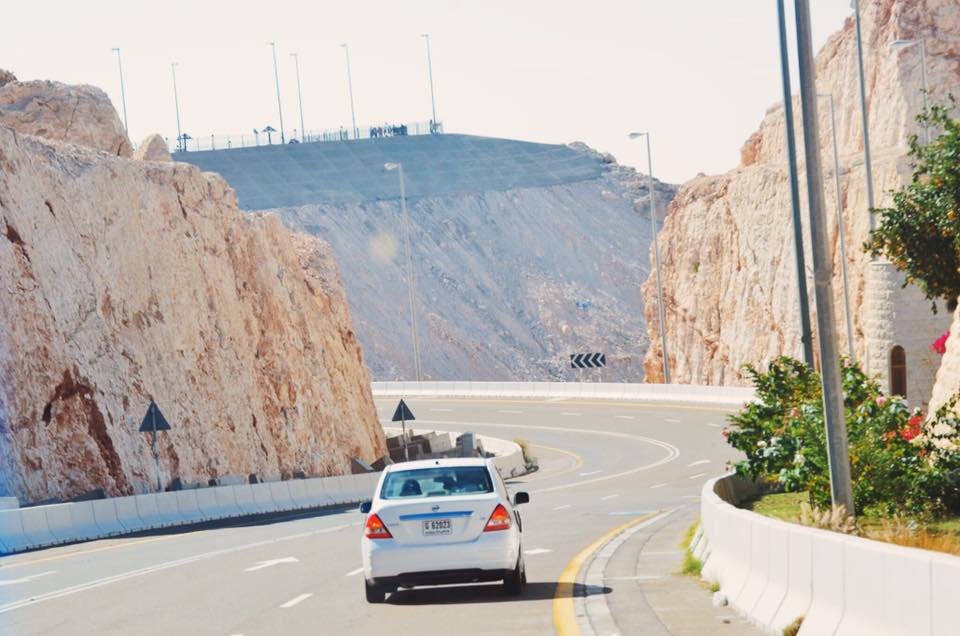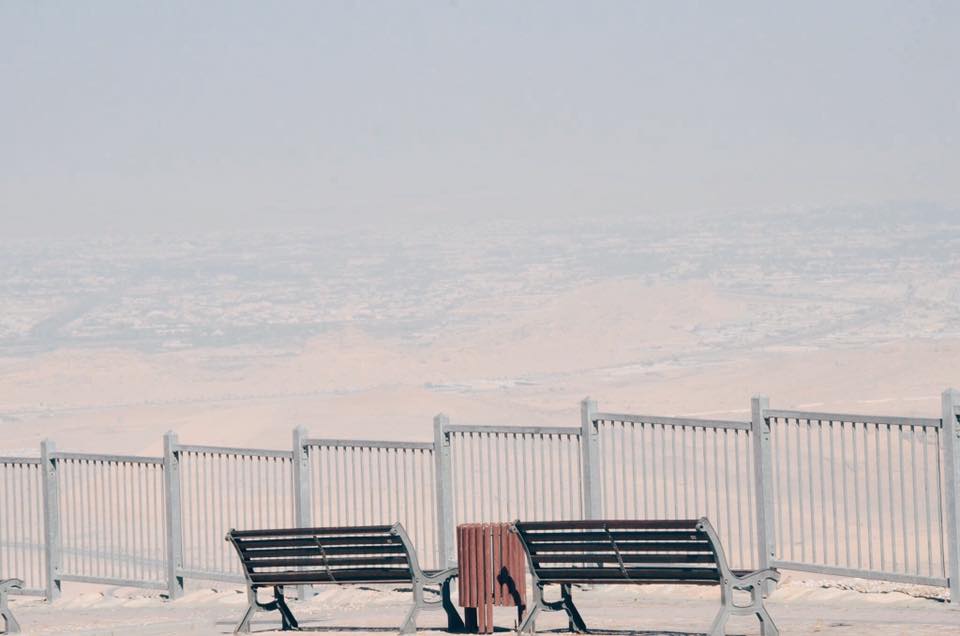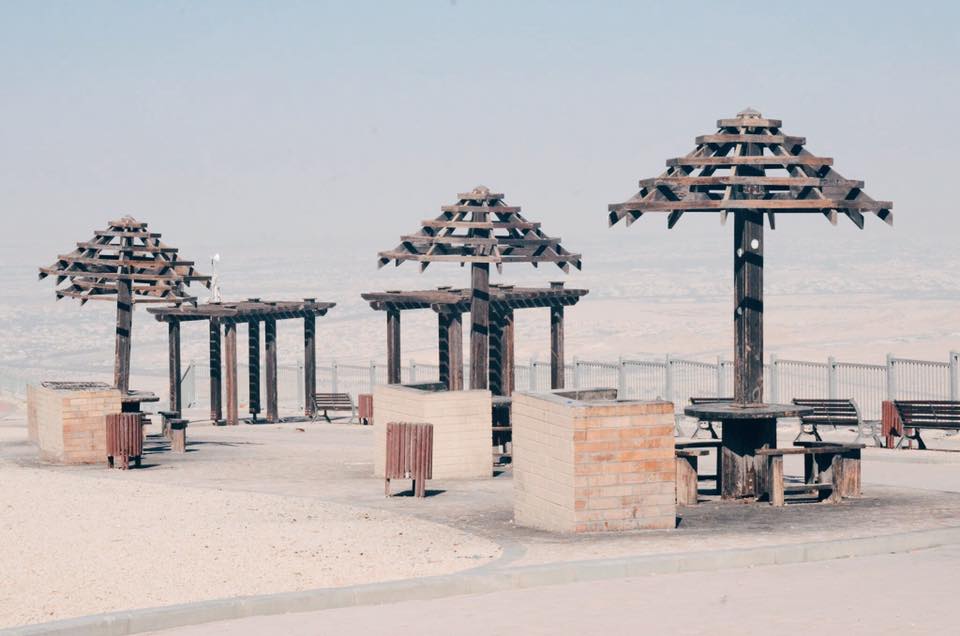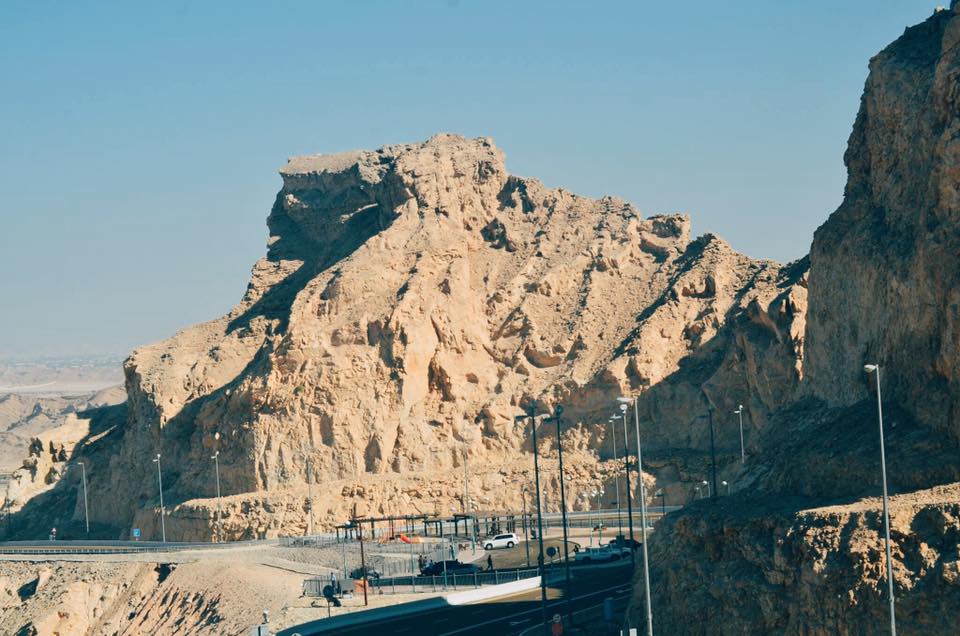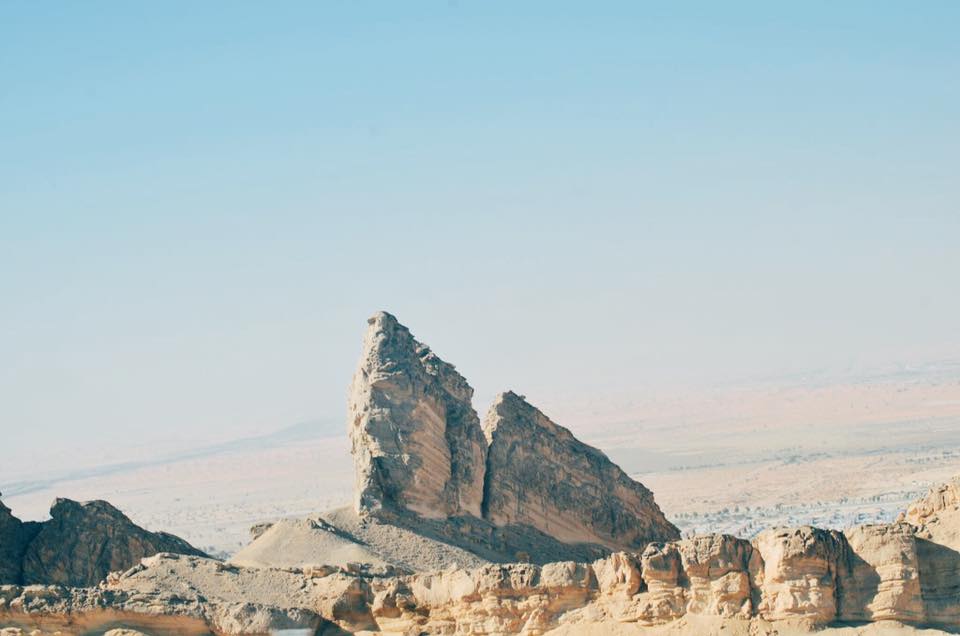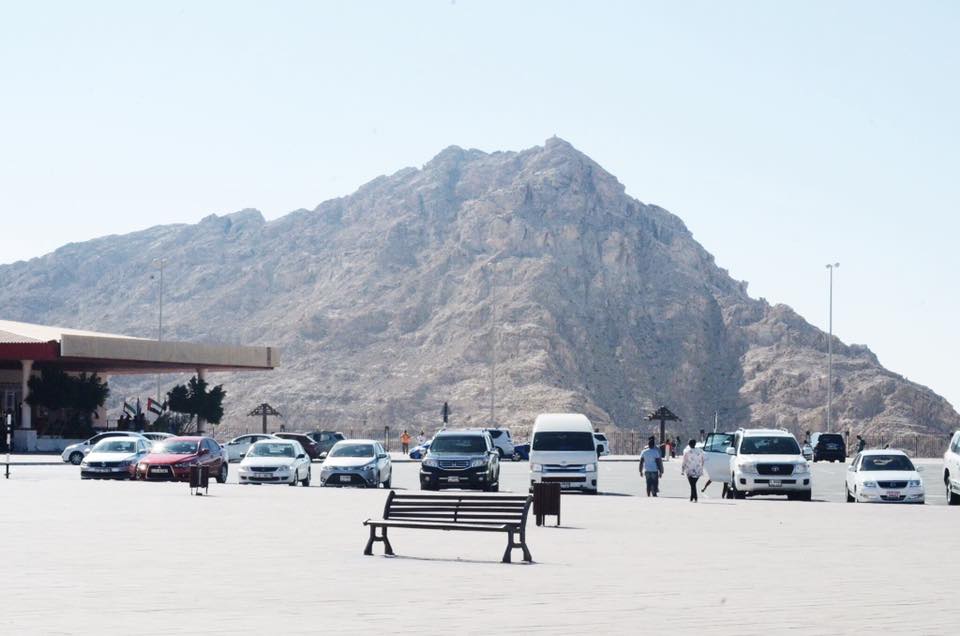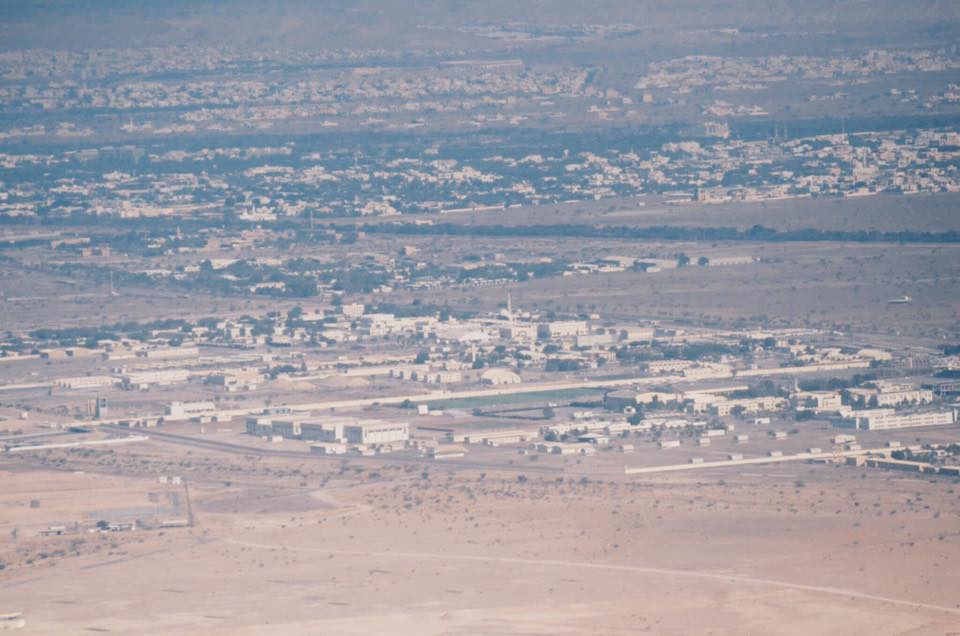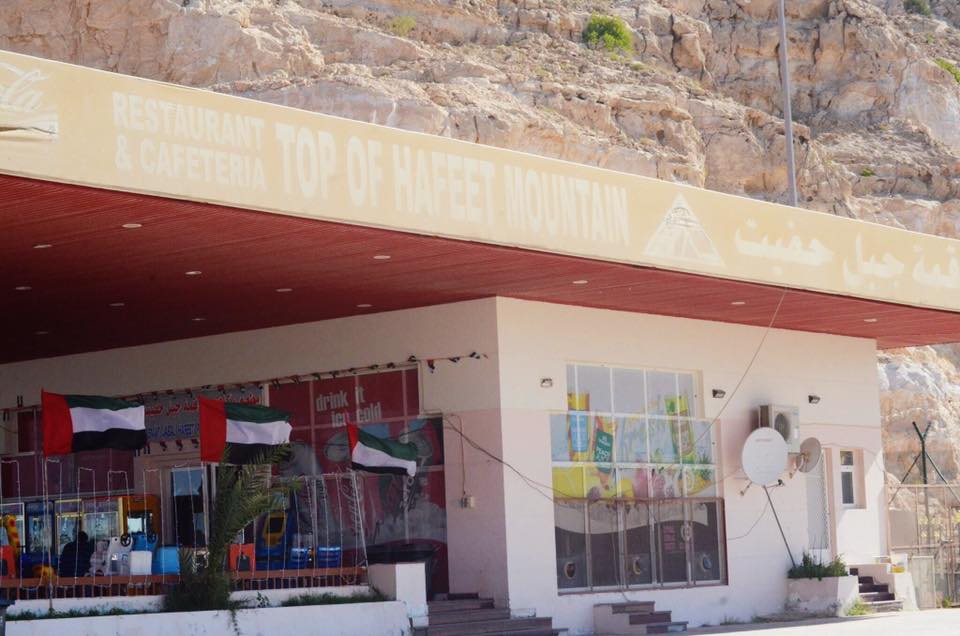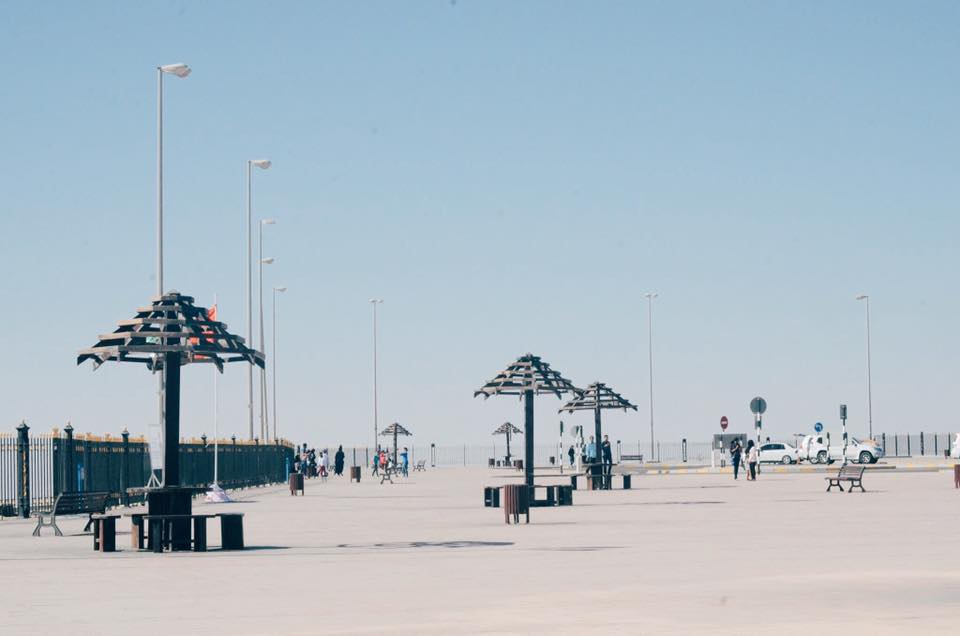 Green Mubazzarah
At the foot of Jebel Hafeet lies Green Mubazzarah where you see natural hot spring that visitors get to enjoy a free dip on a hot stream of water. You can also see groups of people under the shades of the trees or some families or friends pitched their tents to prepare for a perfect picnic outing experience that includes having a barbecue. You could also try their thermal baths but you have to pay 10 AED for that. There is also a chalet at Green Mubazzarah if you choose to get to rest in a luxurious place while wanting to savor Green Mubazzarah in a different kind of way. When I say luxurious, obviously it doesn't come cheap though! 😀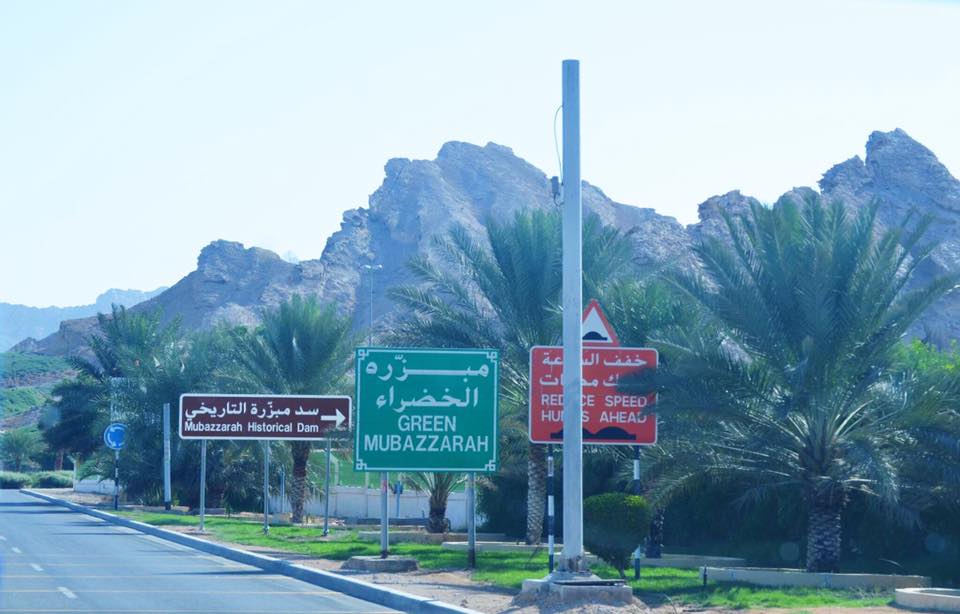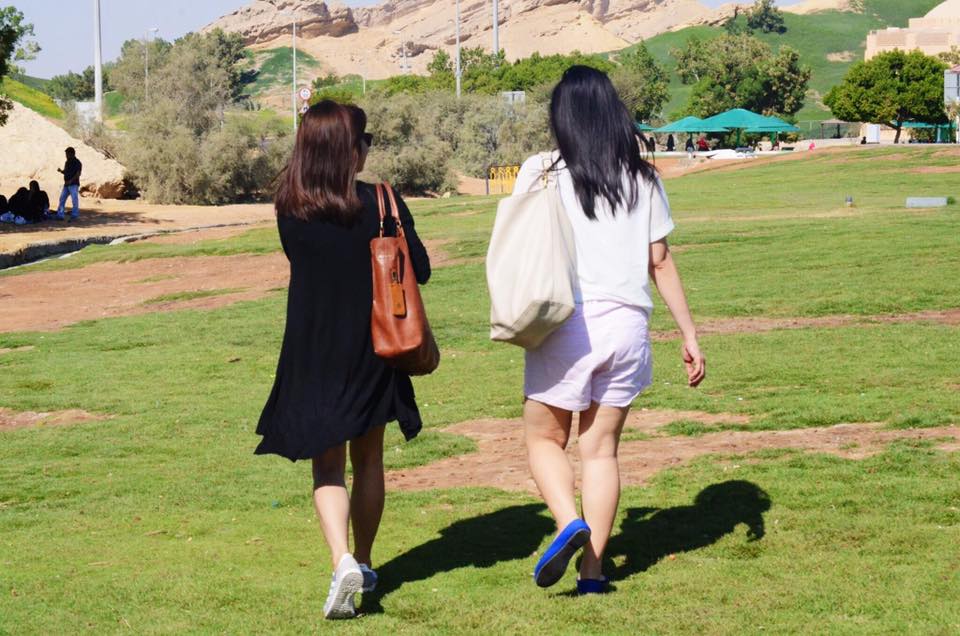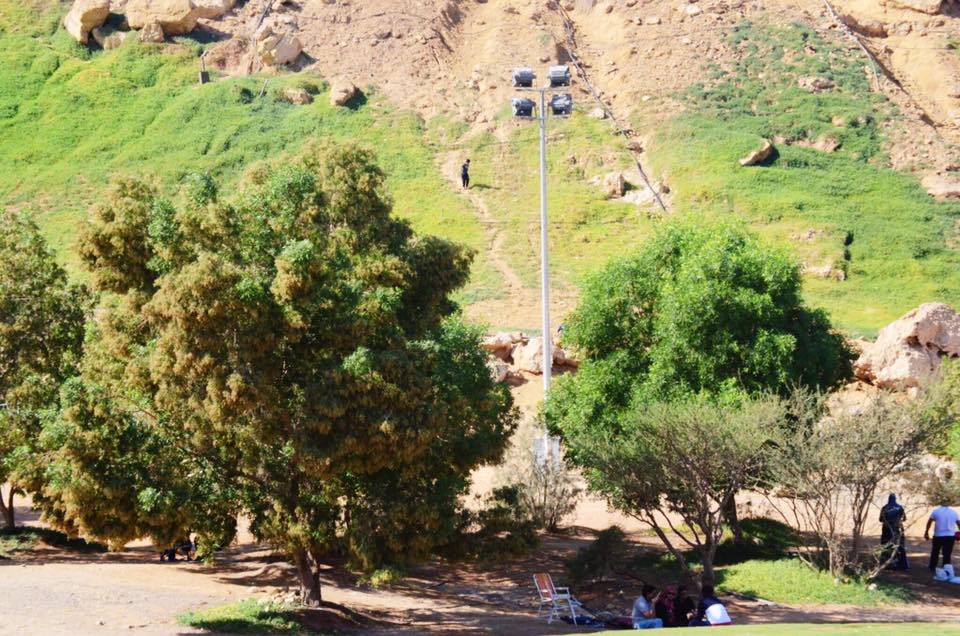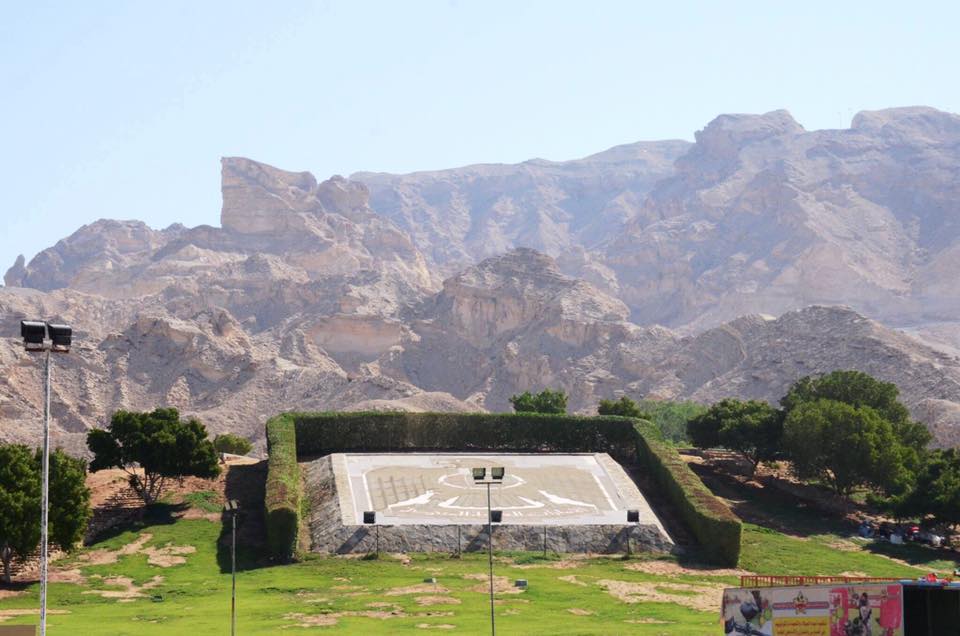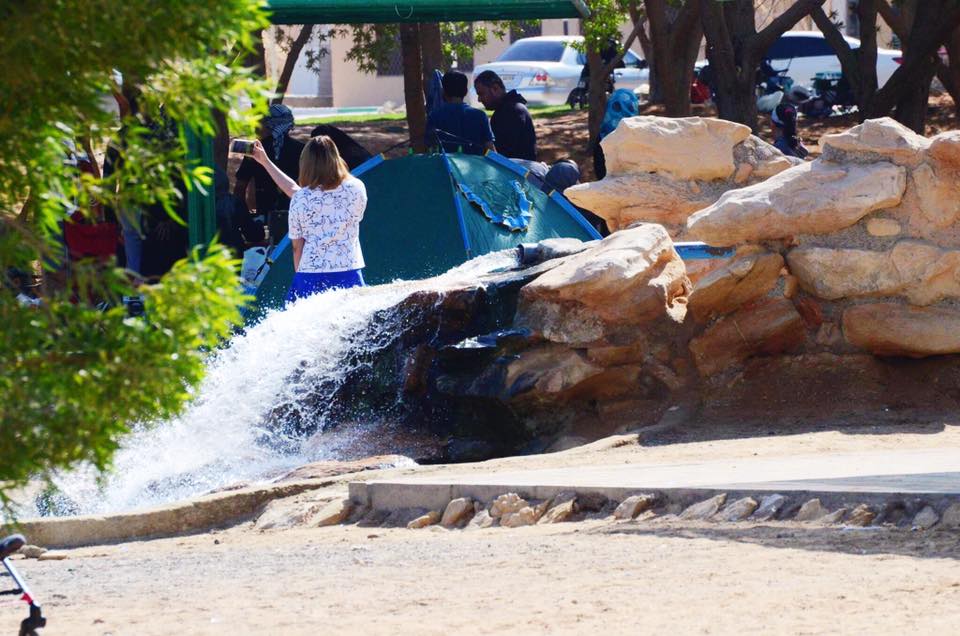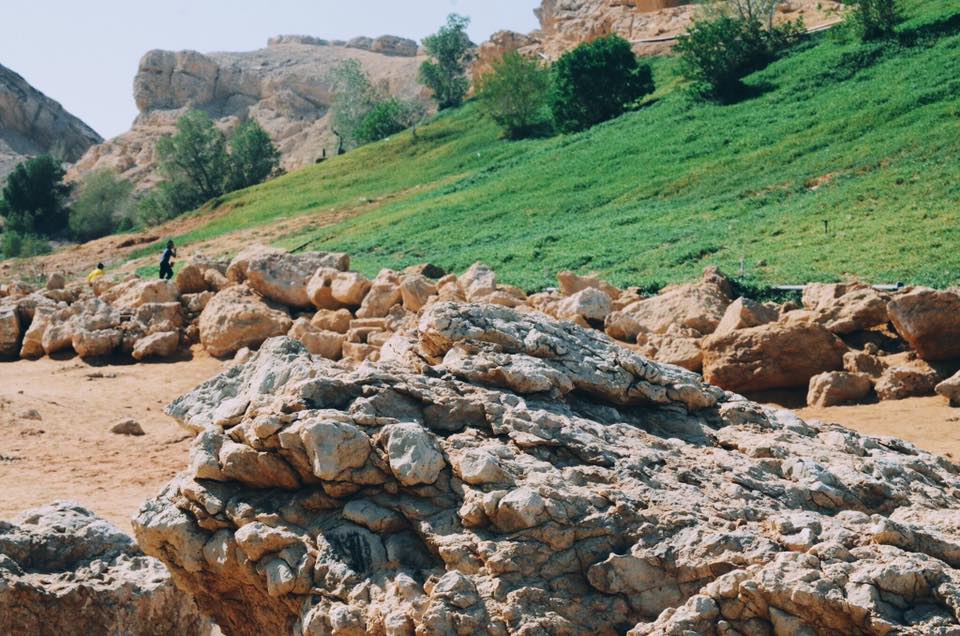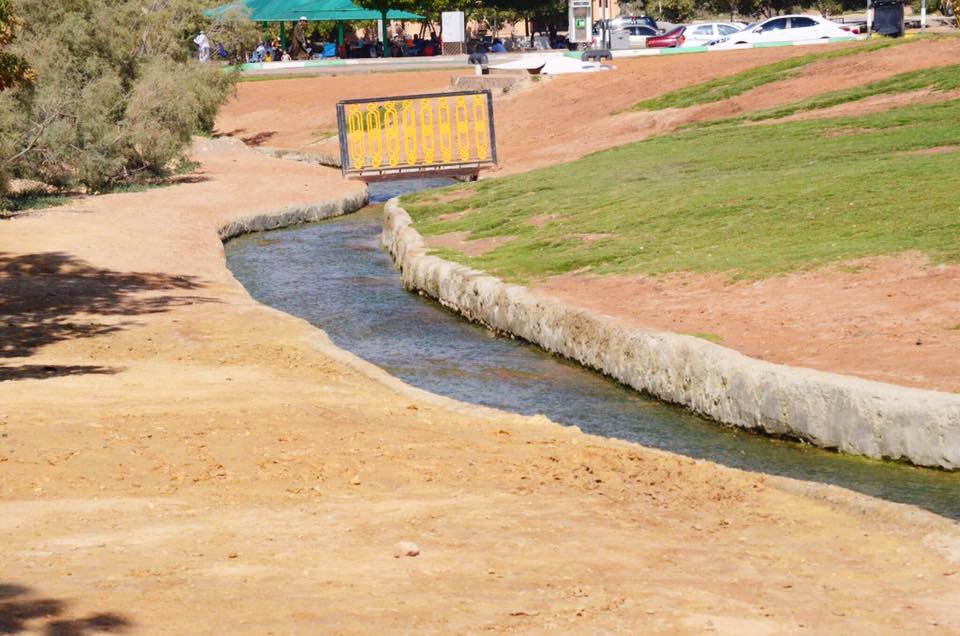 Al Ain Zoo
Al Ain zoo was opened on the year 1969. It is 400 hectares big. And just last year April 2016, Al Ain Zoo opens the world's largest man-made Safari. Abe was so happy to see giraffe, a lion, jaguar and flamingos in real life, just to name a few of so many animals inside. Admission Ticket price is 30 AED for adult and 10 AED for children age 3-12. If you want to explore safari, then the price is different from the access admission. They are open from 8 am –  8pm daily. There's so much to see inside. There's so much to learn. And oh by the way, they have implemented strict dress code policy. No sleeveless and no shorts allowed. So if you have a plan to go there, you know what to wear!  🙂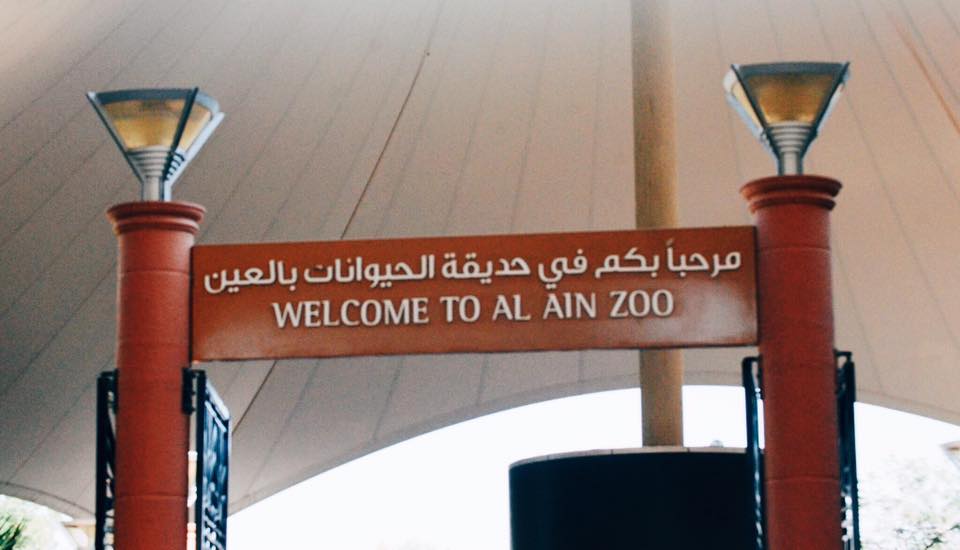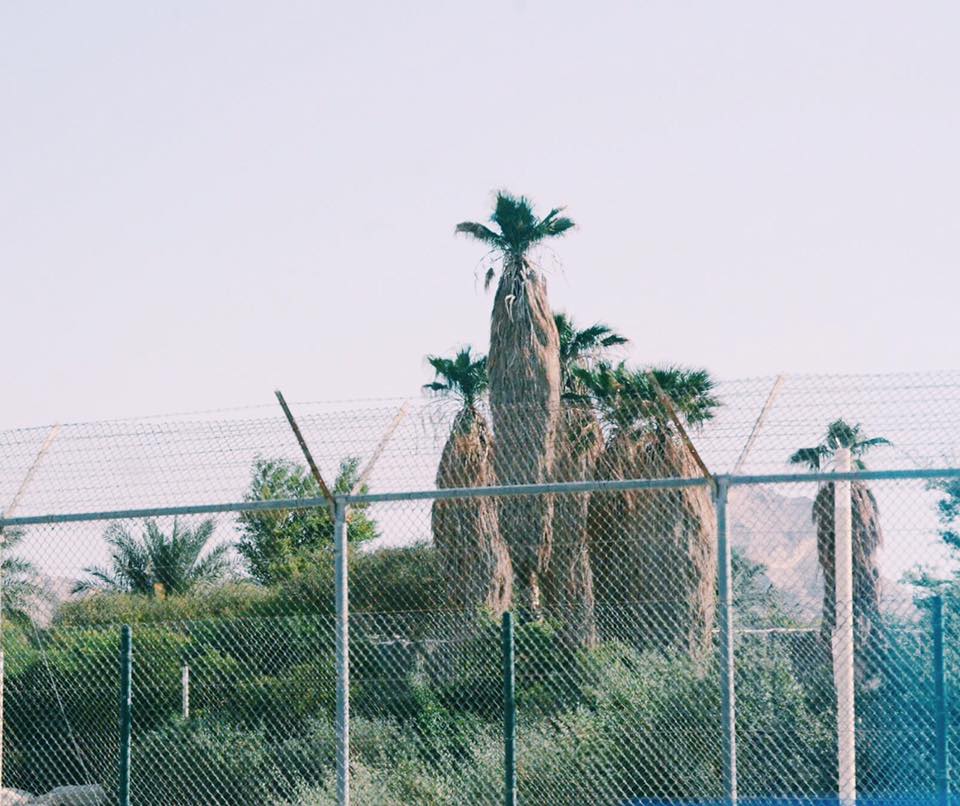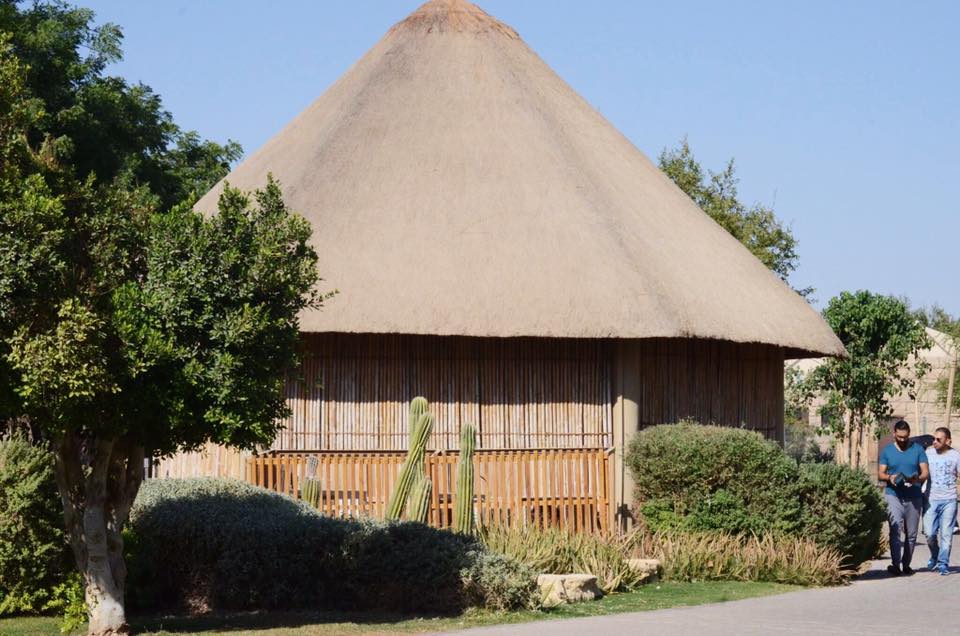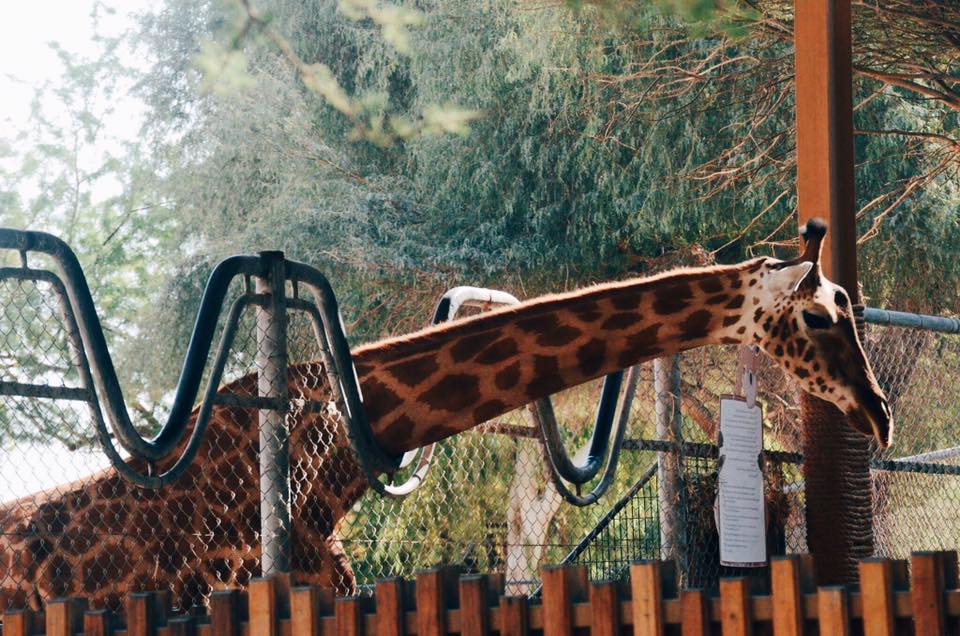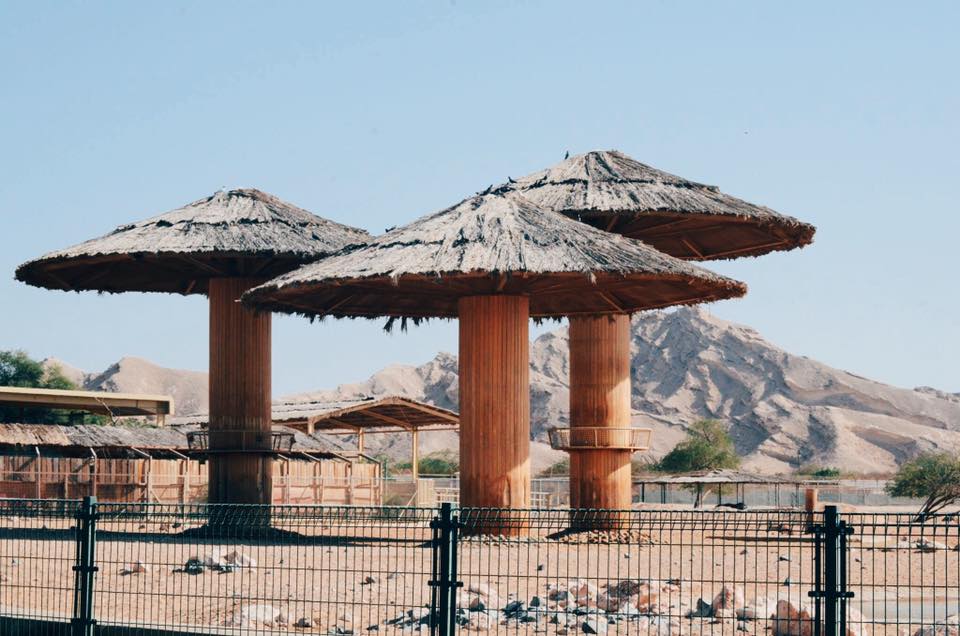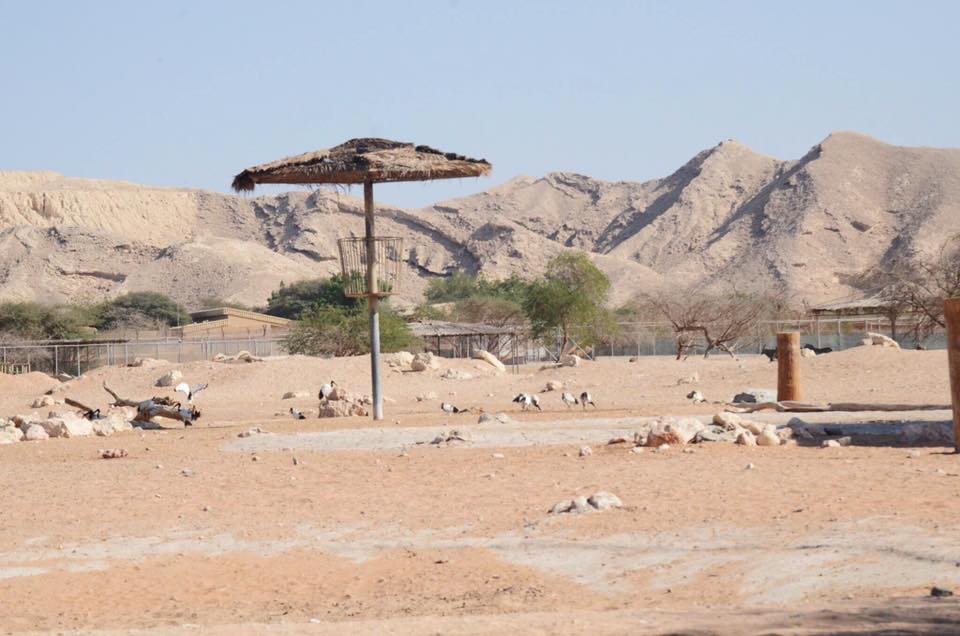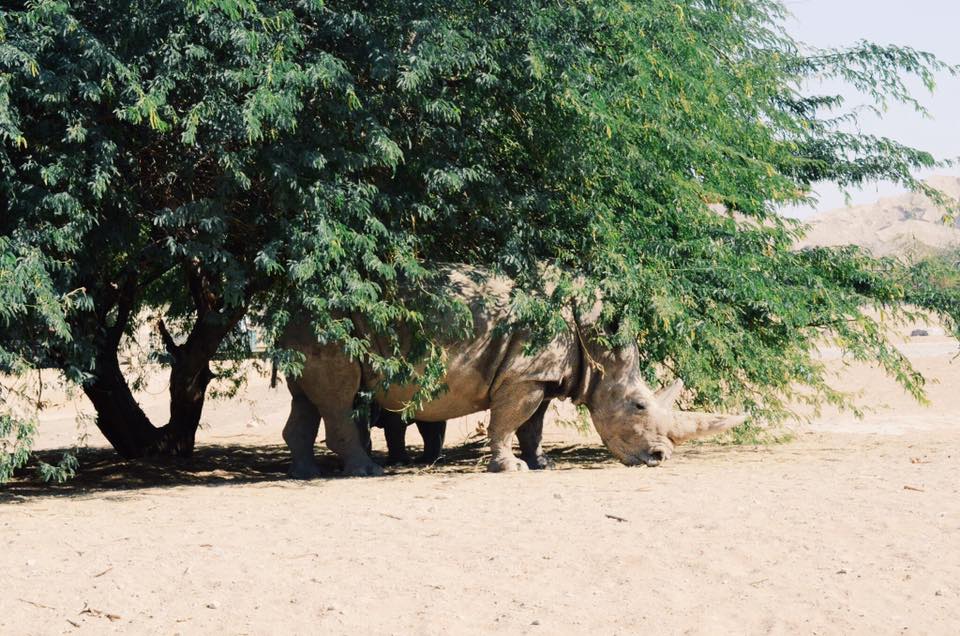 We have only visited three of the many beautiful places of Al Ain. If you haven't been here yet, try these three places that we have been into. I assure you, Al Ain will not disappoint! 🙂