There is no better way to spend your rest days than cruising along Dubai Creek while waiting for the sun to set. We actually bought a coupon and was originally planning to cruise at late afternoon till evening. But unfortunately, we were told that our coupon is up only for an afternoon cruise. We were a bit disappointed knowing that during summer in Dubai, the sun usually sets at around 7pm.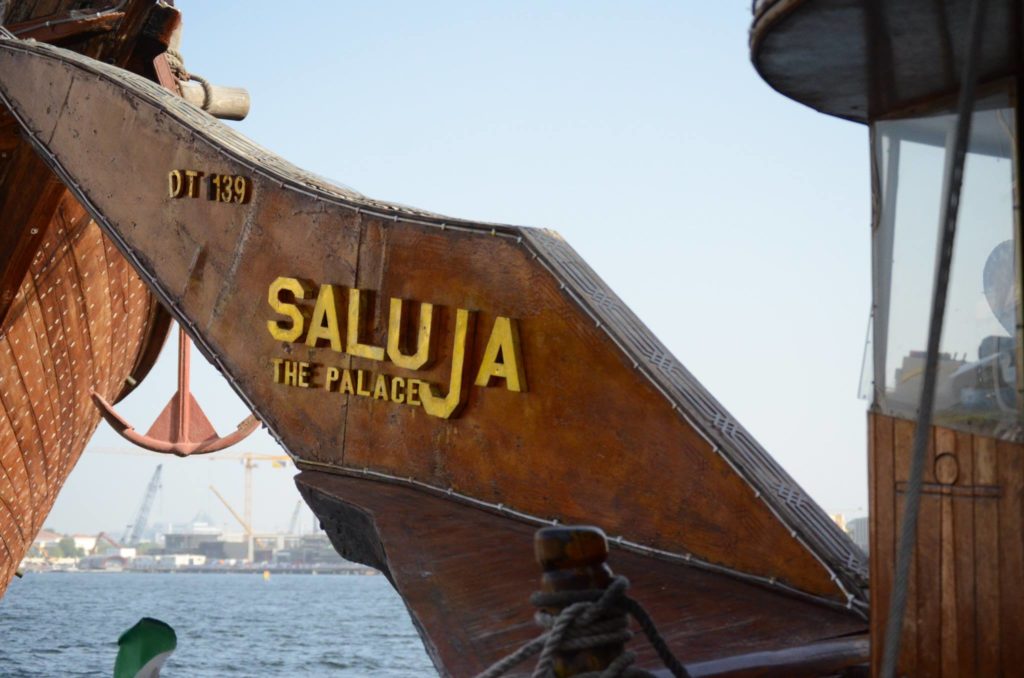 Because we were anxious of the scheduled time of departure, we arrived at the Dubai Creek thirty minutes earlier. The sun was mad and strikingly hot! We have waited at the dock with bunch of sweat all over our body.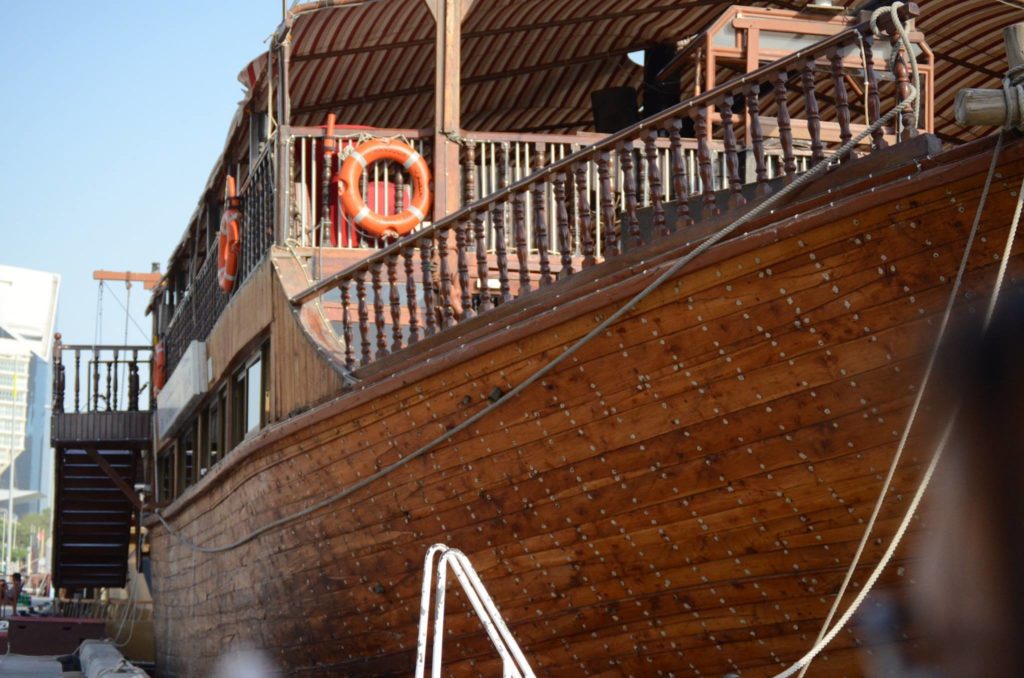 Aside from Dhow Cruise, there are other things you see at Dubai Creek. There are Abras known as Water Taxi. They are small  motorboats that will transport you from Deira to Bur Dubai, the fastest and cheapest means of transport I must say! 🙂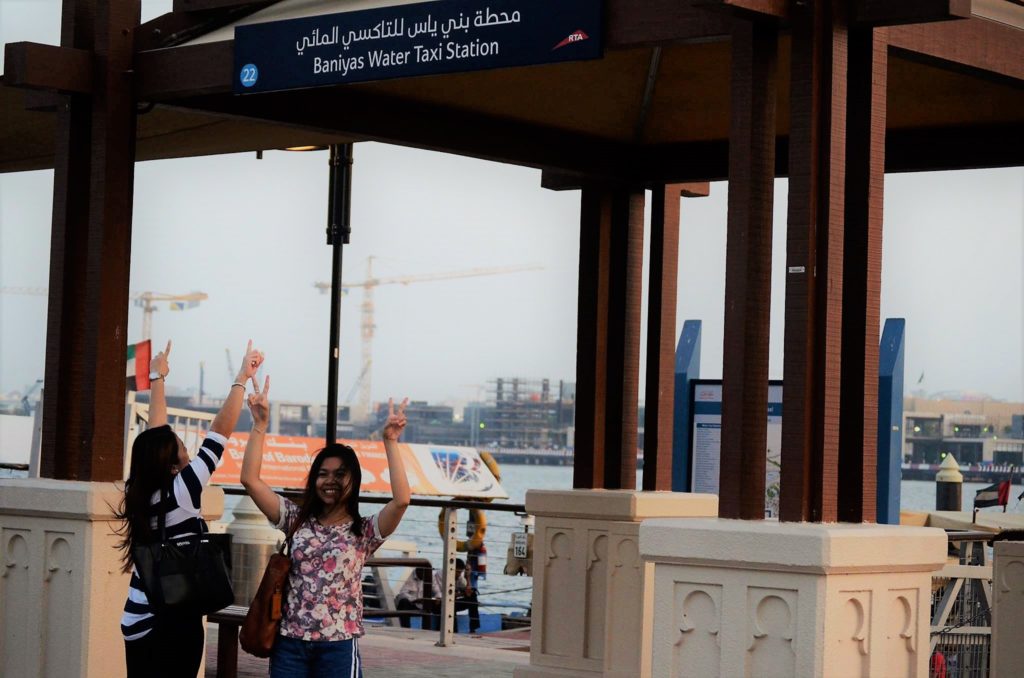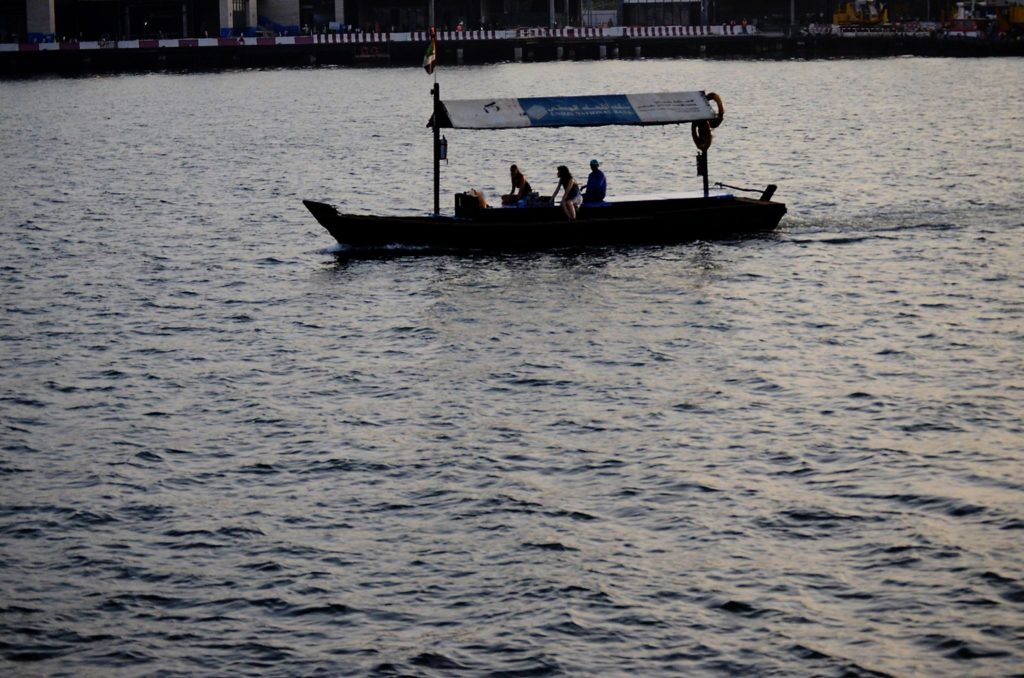 There is also Dubai Creek Harbour where you will see small to medium vessels anchored along the creek for merchants to load and unload their cargo.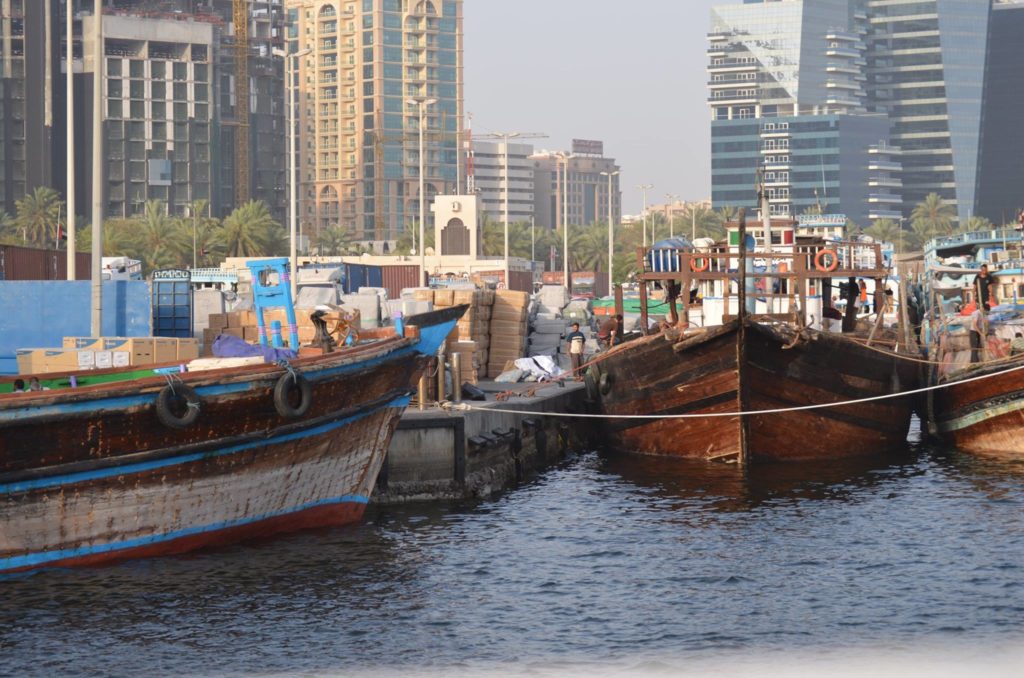 It was a one fine day that calmed my soul. Sometimes, it's the simple things that matter. And sometimes it's the ocean's breeze that will make our hearts ponder. The smell of the saltwater, the humid air that touches your face and the magic of the tiny waves that lured you to just forget the world and wander.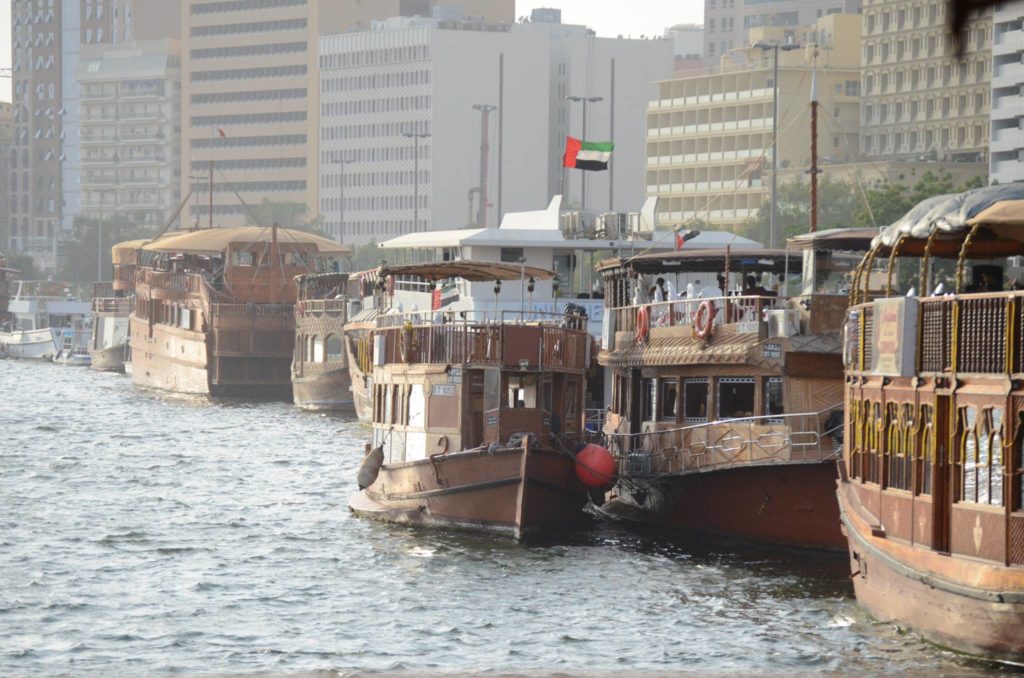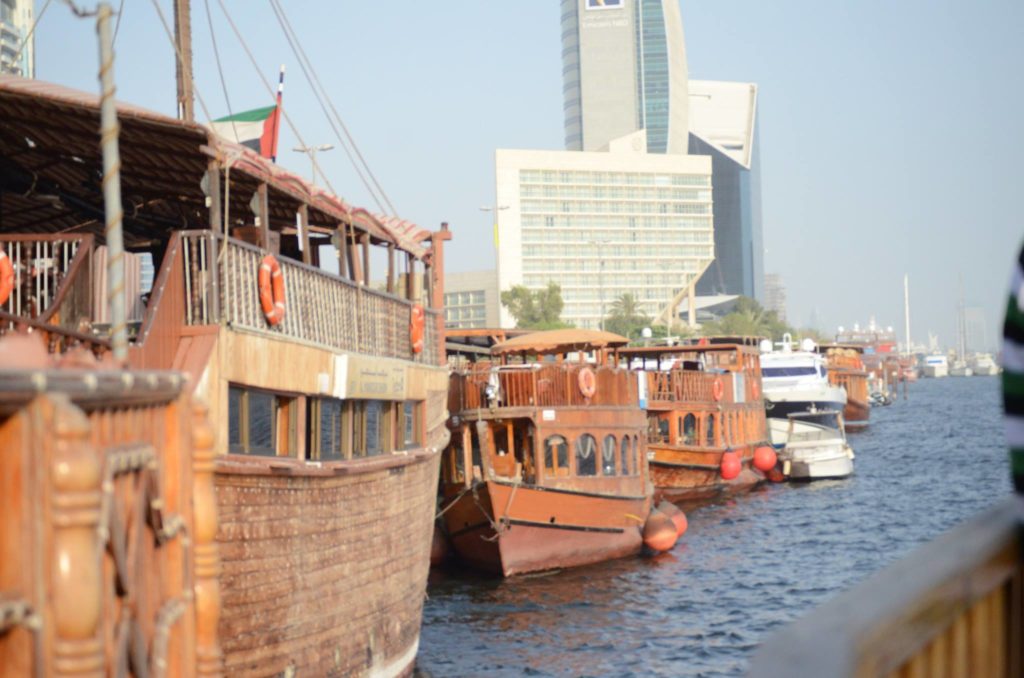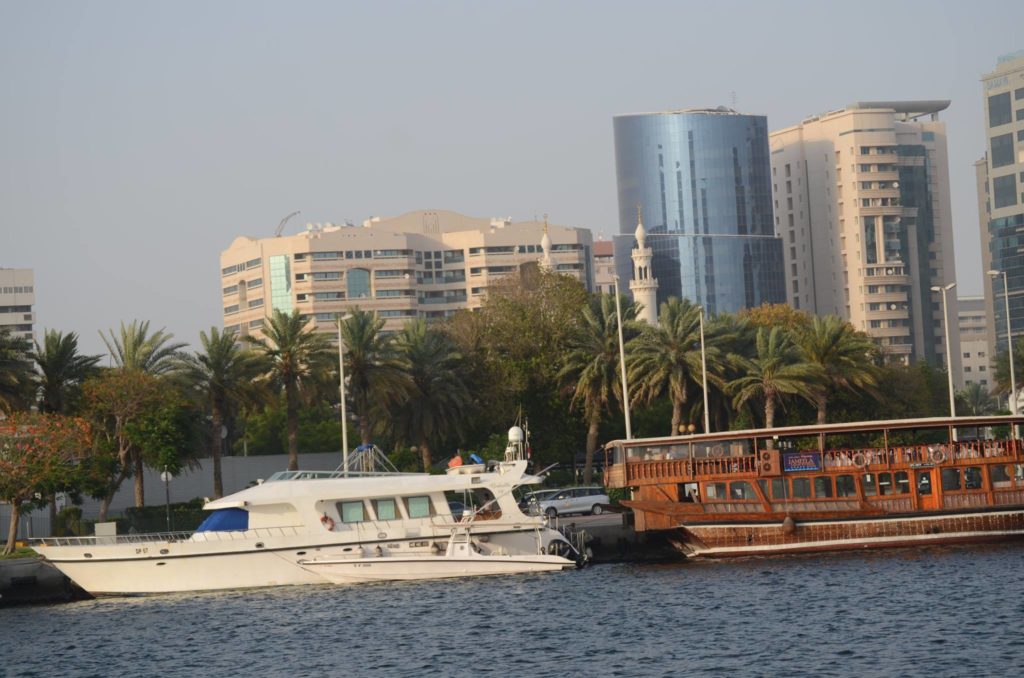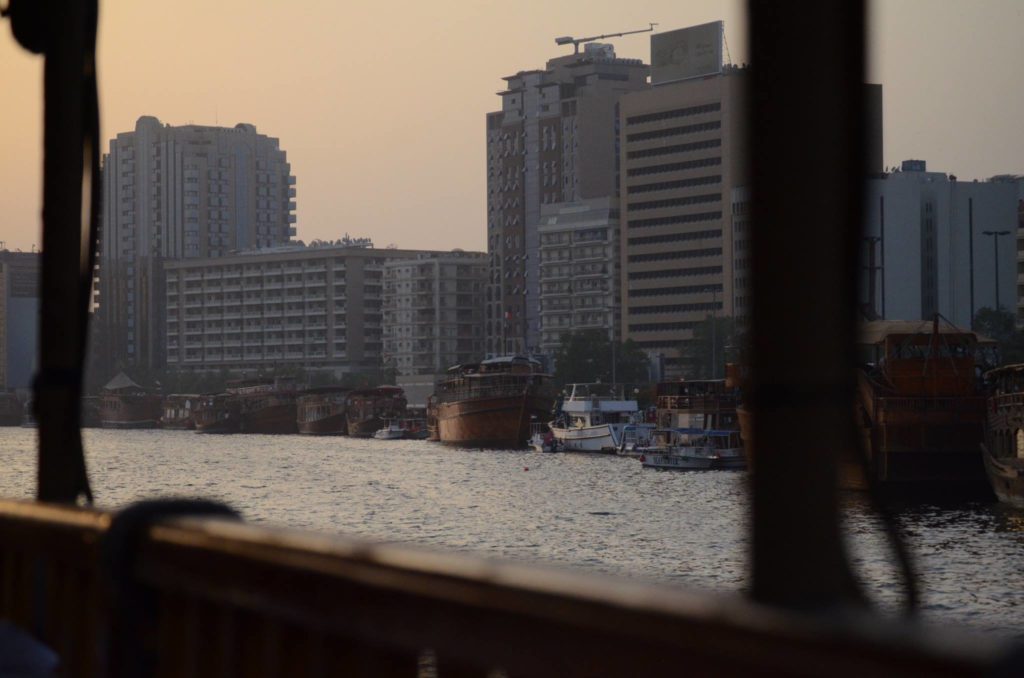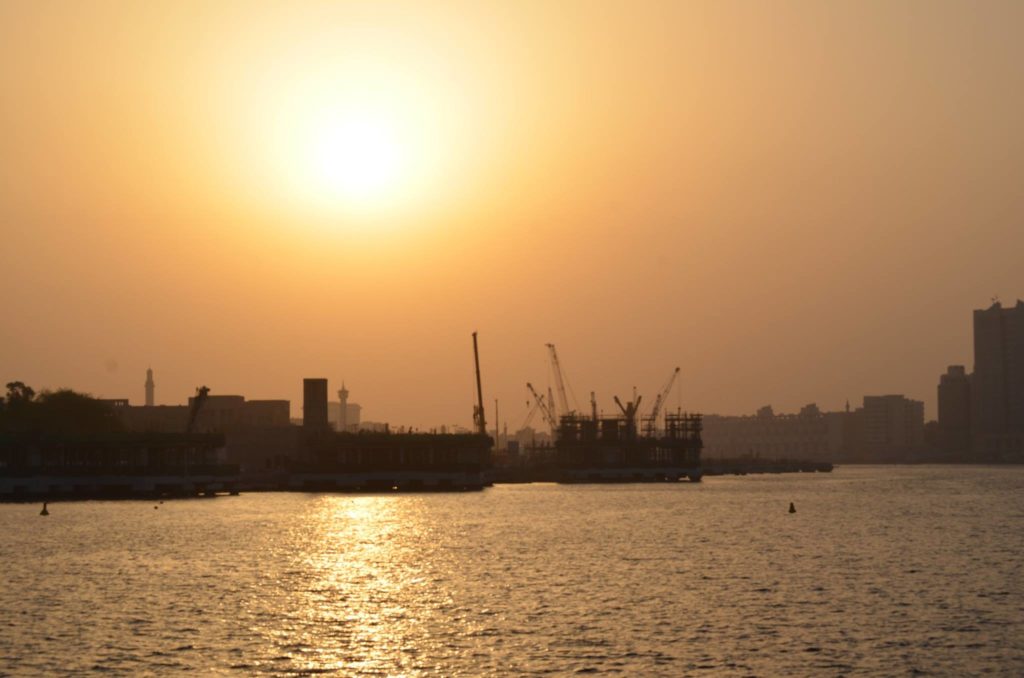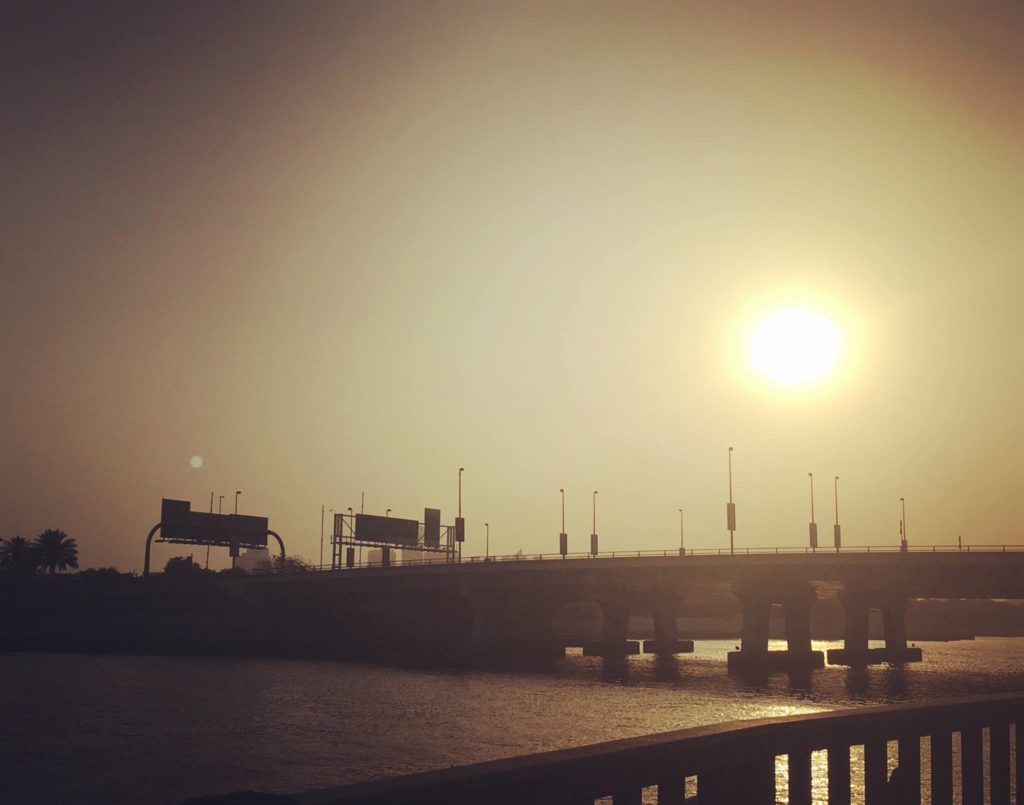 And who would have thought that we will get to witness the sunset that day! As we sailed through Al Maktoum Bridge, we have seen how the sun has started to slowly retreats! We didn't expect that we would get to enjoy this "okay we will buy this coupon since we do not have anything to do this weekend" trip! Haha! 🙂
And will end this blog with a beautiful quote that says, "Sunsets are proof that no matter what happens, everyday can end beautifully." Kisses :*